Scott Hiebert to serve as acting chair for the National Cancer Advisory Board
By Lorena Infante Lara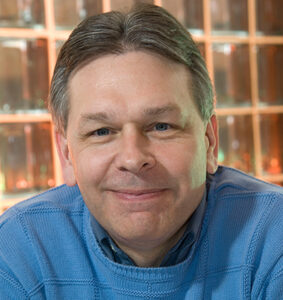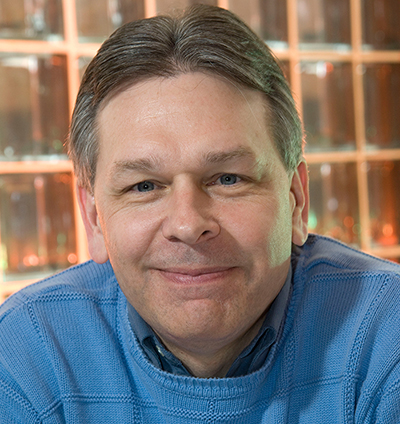 Scott Hiebert, Hortense B. Ingram Chair in Cancer Research and professor of biochemistry, will serve as acting chair for the National Cancer Advisory Board. Originally appointed by President Barack Obama in 2016, Hiebert will serve as a member of the board until his term ends in 2022.
The NCAB comprises 18 members appointed by the president to advise the director of the National Cancer Institute. Members are selected from among leading representatives in health and science, public policy, law, health policy, economics, management and the environment.
Hiebert, whose research focuses on the transcriptional control of acute myeloid leukemia and diffuse large B-cell lymphoma, is replacing Elizabeth Jaffee of Johns Hopkins University as chair of the NCAB.