Committee Recap: Spring 2021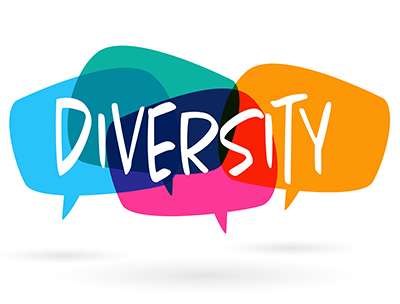 Following the graduate students' letter to department leadership, the CDB Diversity, Equity, and Inclusion committee formed in June 2020. Since that time, we have written a diversity statement emphasizing the values of our department and our shared commitment to taking action to promote belonging and success for scientists from all backgrounds and identities. You can find the statement and other resources on our new web page.
We launched Conversations on Diversity and Inclusion (CoDI), a monthly discussion group focused on combating racism, empowering individual differences, and enhancing community. By having these necessary, but sometimes difficult, conversations, we have the opportunity to learn from experts and from each other. We hope you'll join us at an upcoming session!
We have promoted CDB participation in the Discovery Science Emerging Scholars (DSES) lecture series with a seminar by Dr. Christina Termini last December and a seminar by Dr. Ana Paula S. Arruda just last week. By giving a platform to senior postdocs from diverse backgrounds, DSES aims to encourage representative faculty hiring across Vanderbilt Basic Sciences. We also hosted Greg Siskind, an immigration lawyer, in October. His highly-attended seminar focused on how the 2020 election would affect immigration policy, and thereby the lives of many scientists in CDB.
Lastly, we discussed ongoing efforts to promote diversity, equity, and inclusion with many of you at the end-of-year DEI town hall. Slides from the town hall are available here. We look forward to continuing to hear everyone's feedback and suggestions as we work together to make a more inclusive CDB! We will continue to post updates, upcoming events, and other content right here, so stay tuned.