CDB Diversity, Equity, and Inclusion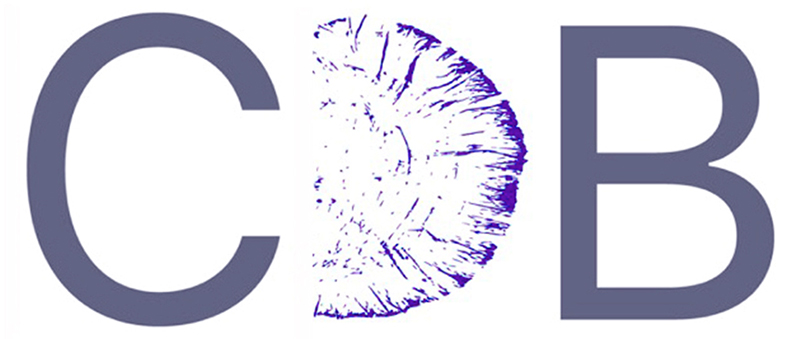 CDB Diversity Statement
Resources for Inclusive Excellence
Conversations on Diversity & Inclusion (CoDI) Materials
Get Involved with DEI efforts in CDB
---
Consistent with Vanderbilt University's commitment to promoting equity, diversity and inclusion across campus, as a department we are taking steps to develop the best environment for all of our members.
We honor the myriad aspects of diversity that all members of our community possess, including but not limited to: race, ethnicity, sex, gender identity, sexual orientation, socioeconomic circumstance, national origin, geographic background, immigration status, ability and disability, mental health status, physical characteristics, veteran status, political ideology, religious belief, and age.
We also recognize the invaluable contributions those with diverse experiences and perspectives make toward advancing scientific discovery.
We know our department has room for improvement, and to this end, we are establishing a committee to address past shortcomings and guide us toward making meaningful changes to further promote diversity, inclusivity, and belonging.
To support and maintain an understanding community, we have established Conversations on Diversity and Inclusion (CoDI) – a department wide discussion group focused on combating racism, empowering individual differences, and enhancing a sense of belonging. CoDI allows faculty, students, postdoctoral scholars, and staff to engage in difficult discussions and promotes a sense of community within the department.
To enhance awareness of behaviors counter to inclusiveness, we are increasing training resources directly available to all members of our department. These resources include the Fair Play immersive workshop on micro aggressions and biases, and Culturally Aware Mentoring training for faculty. It is an expectation that all faculty will participate in this training.
We value diversity in our department and strive to improve upon efforts to increase representation. Through established groups within our DEI committee, we are actively working to recruit and retain talented underrepresented individuals at all levels.
We are sincerely excited for this opportunity to introduce and continue change in our department with the goal of promoting equity and fostering scientific discovery. Our DEI committee was established with the purpose of advancing the values of our department – being fiercely devoted to science and warmly embracing the diverse group of people and ideas that sustain us.
---
Resources for Inclusive Excellence at Vanderbilt
Training and Onboarding
Intersectionality and general resources
Mental health
Accessibility
Racial Justice
LGBTQIA+
Gender and sexual harassment
International scientists
Parents and caregivers
Veterans and military families
First-generation scientists
DEI initiatives from partner departments and programs with CDB
(If you know of a useful group or resource to support diversity, equity, and inclusion at Vanderbilt that is not yet listed, please contact us to have it included)
---
Funding to Promote and Support Diversity
Funding at Vanderbilt
External Funding
---
Conversations on Diversity and Inclusion (CoDI) Materials
Further reading:
The Spoon Theory by Christine Miserandino
Institute for Accessible Science at Purdue
Web Accessibility in Mind
Ramp, J. Service dog handlers in STEM: diversity and inclusion efforts need work to remove barriers. Nat Rev Endocrinol 17, 1–2 (2021).
Tuosto, K., Johnston, J.T., Connolly, C., Lo, C., Sanganyado, E., Winter, K.A., Roembke, T., Richter, W.E., Isaacson, K.J., Raitor, M., Kosanic, A., Bessone, L., Heim, A.B., Srivastava, P., Hughes, P.W., Aamodt, C.M. Making science accessible. Science 367 (6473), 34-35 (2020).
Disability Visibility Project founded and directed by Alice Wong
Crip Camp, 2020 documentary
Further reading:
Killing the black body – Dorothy Roberts
Medical apartheid – Harriet A. Washington
Body and soul – Alondra Nelson
Fit to be tied – Rebecca M. Kluchin
Examining Tuskegee – Susan M. Reverby
Race and Medicine – Produced by Soren Wheeler
Black America Has Reason to Question Authorities – Keeanga-Yamahtta Taylor