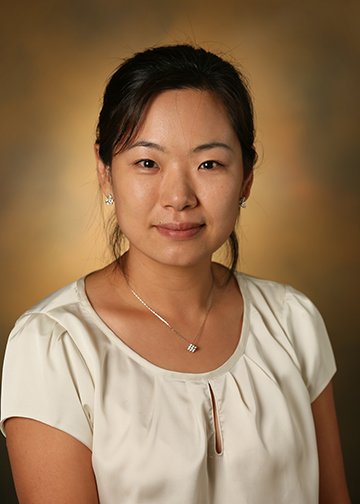 Eunyoung Choi
Assistant Professor, Department of Surgery
Assistant Professor of Cell and Developmental Biology

---
: 10435F MRB IV
2213 Garland Avenue
Nashville, Tennessee - 37232
Defining the risk factors for gastric cancer development.
Understanding the progression and evolution of dysplastic stage to cancer as a key transition state in gastric carcinogenesis, using novel in vitro organoid models and in vivo mouse models.
Defining tumorigenic potential of heterogenous dysplastic cell lineages, including dysplastic stem cells, as gastric cancer precursor cells.
---