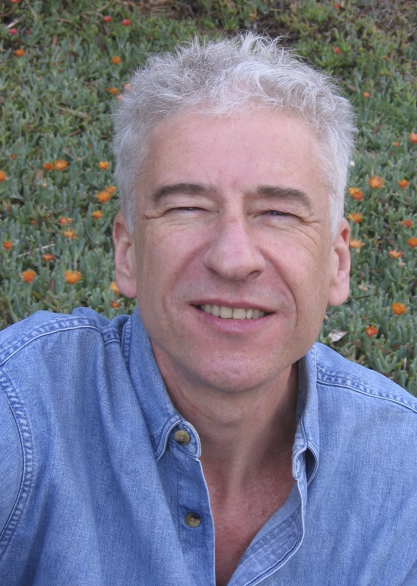 Ian G. Macara, Ph.D.
Chair of the Department of Cell & Developmental Biology
Professor of Cell & Developmental Biology
Louise B McGavock Chair
AAAS Fellow - 2018
ASCB Fellow - 2019

---
: U3209 Medical Research Building III (Learned Lab)

: U3200 Medical Research Building III (Learned Lab)

Our lab is deeply interested in how epithelial cells make collective decisions and maintain homeostasis; and how these processes are disrupted in response to damage, and during cancer initiation. We use mouse mammary gland and skin, plus human breast organoids, as model epithelial systems. We develop novel transgenic mouse models, genome-wide CRISPR screens, and quantitative, single-molecule imaging modalities to address fundamental questions about epithelial function.
B.Sc. Biochemistry (1st Class Special Honors), University of Sheffield, UK
Ph.D. Biochemistry, University of Sheffield, UK
Postdoctoral Training, Brandeis University
Postdoctoral Training, Harvard University
Research Description
90% of human cancers arise from epithelial cells, and tumor progression involves a loss of polarity, so an understanding of epithelial cell polarity is essential in the identification of novel therapeutic approaches to cancer.  Epithelial cells also have the unique property of arresting cell division at a pre-set homeostatic density; and loss of this regulatory mechanism is coupled to cancer initiation. We are using CRISPR screens to identify genes required for epithelial homeostasis.
Remarkably, embryonic stem cells are also epithelial, and loss of this phenotype is coupled to loss of pluripotency and conversion to various differentiated phenotypes.  We are exploring how and why loss of epithelial character (EMT) occurs during conversion to cardiomyocytes.
We have three major research programs ongoing:  on the mechanisms of breast cancer initiation and metastasis, and on the control of mammary gland morphogenesis; epithelial homeostasis and cell polarity in iPSCs and embryonic stem cells; and single molecule analysis of vesicle dynamics at the plasma membrane.
We use a range of approaches to study these cell processes, including genome-wide CRISPR screens; mouse models of breast cancer, mammary stem cells, and skin development; single molecule, high speed TIRF microscopy to follow the dynamics of proteins involved in vesicle traffic at the plasma membrane; multi-spectral confocal microscopy; single cell RNAseq; and conversion of induced pluripotent stem cells into cardiomyocytes.
Postdoctoral Positions Available
Postdoctoral positions are available to work on several exciting projects associated with mammary gland morphogenesis, stem cells and breast cancer, and epithelial homeostasis mechanisms. Applicants with strong publication records and experience working with mice and/or live cell imaging are encouraged to apply.
---