MSTP Student Advocacy and Activism
Here are some of the many ways our students are involved in activism and advocacy!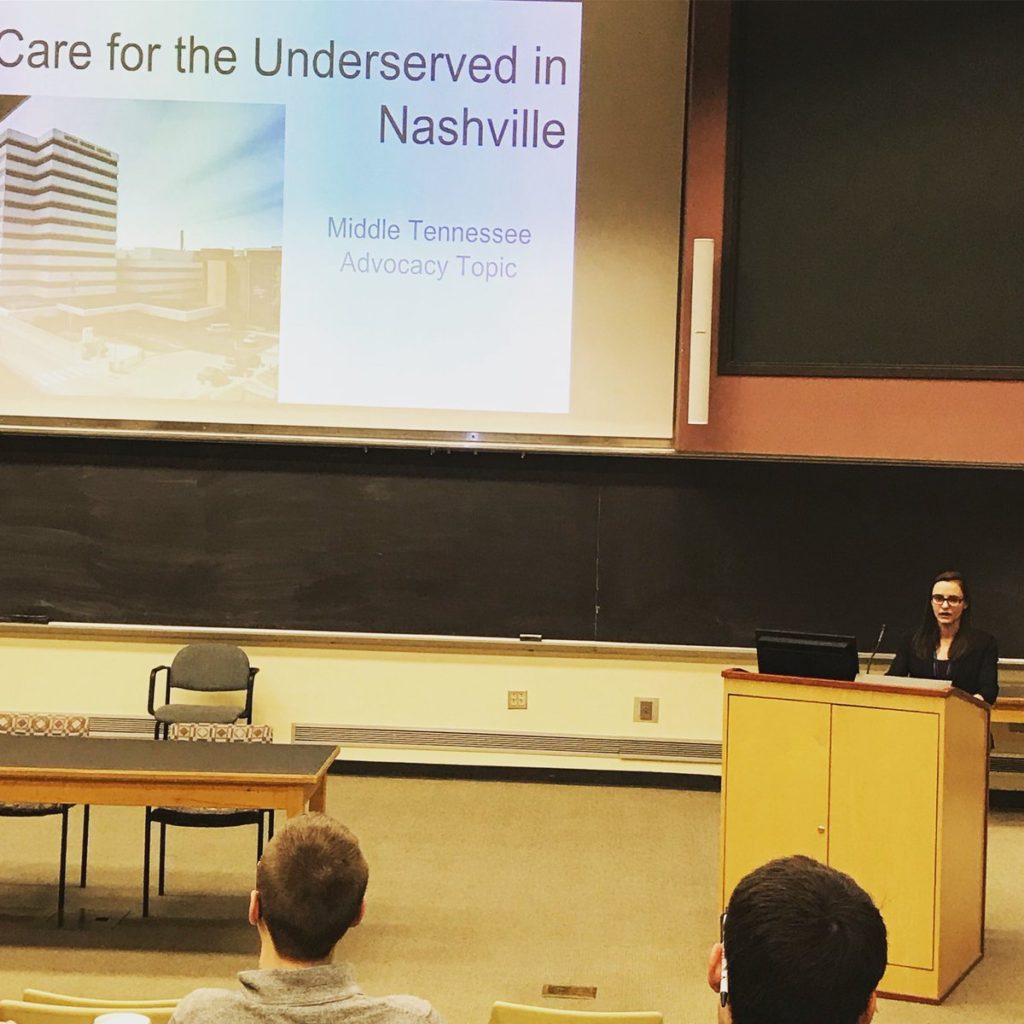 Maggie Axelrod (G3)
Advocacy/Activism Role: Board member of the Tennessee Health Care Campaign, a non-profit with the vision of affordable, high-quality, equitable health care for all Tennesseans
Why this is important to me: We have an unjust system of health care delivery in our country. Patients should not have to forgo needed care for financial reasons or worry about bankrupting their families due to illness. I believe we can achieve equitable health care for all in this country and that doing so is critical to the lives of my future patients.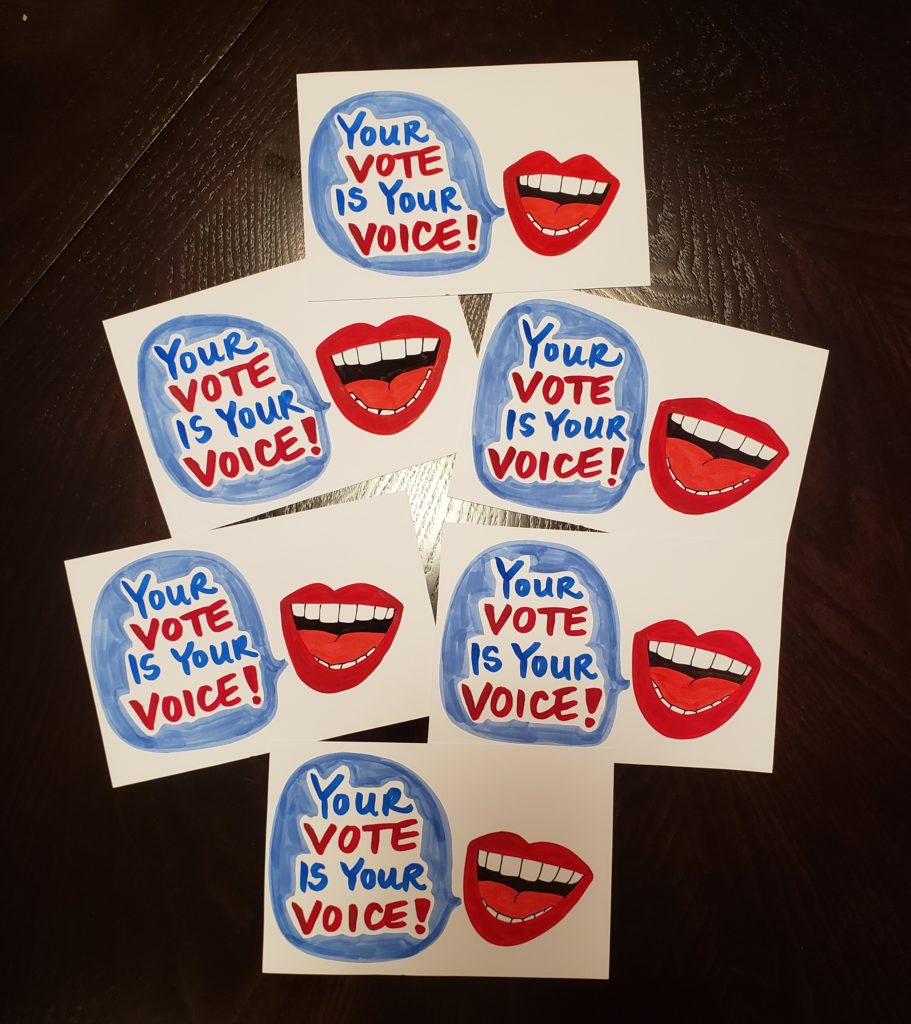 Rachel Brown (G3)
Advocacy/Activism Role: Postcards to Voters volunteer
Why this is important to me: I personally believe that one of the broader-picture ways we can advocate for our patients is by electing people who believe that healthcare should at least be affordable and accessible. Postcards to Voters are "friendly, handwritten reminders from volunteers to targeted voters giving Democrats a winning edge in close, key races coast to coast." Elections range from U.S. Congressional special elections, to state legislative elections, to county elections. One of the reasons why this is so important is that state legislatures have the power to gerrymander congressional districts, impacting national elections. I've made and/or written over 1,800 postcards so far.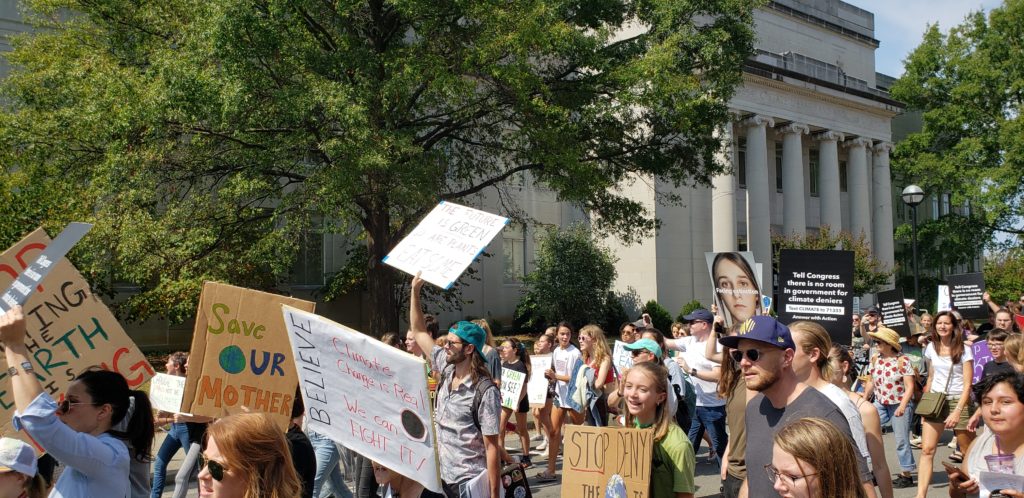 Ben Fowler (G2)
Advocacy/Activism Role: Climate Strike participant and advocate for immediate, drastic action to limit climate change to save lives
Why this is important to me: Climate change threatens our planet, our societies, our lives, our futures, and our very existence. It is our duty (and privilege) as future physician-scientists to advocate for evidence-based environmental policy to protect our patients and communities. In October, the editor of The Lancet, Richard Horton, called climate change "the most existential crisis facing our [patient] communities in the world today" and furthermore stated that "doctors and all health professionals have a responsibility and obligation to engage in all kinds of non-violent social protest to address the climate emergency." Click here to see the video.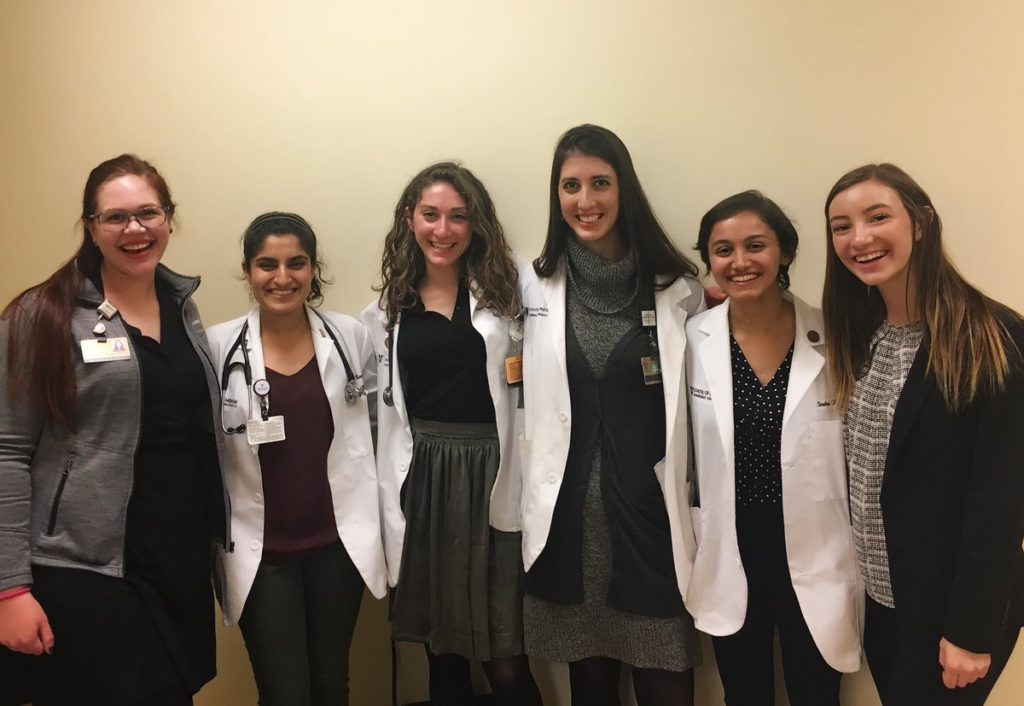 Kelsey McNew (G3)
Advocacy/Activism Role: Physical Diagnosis Lecturer on LGBT Sexual Health; PI of study investigating mistreatment of medical students; past director of Shade Tree Gynecology Clinic 
Why this is important to me: Before I came to Vanderbilt, I volunteered as a sexual health educator and as a rape crisis counselor. The work that I did before starting my medical training helps me spot gaps in academic medicine where folks of diverse backgrounds and experiences may experience harassment or disadvantages. We're entering careers where our job will be to identify problems and try to develop creative solutions–there's no reason to keep innovation confined to biomedical science if we can help others by expanding our process.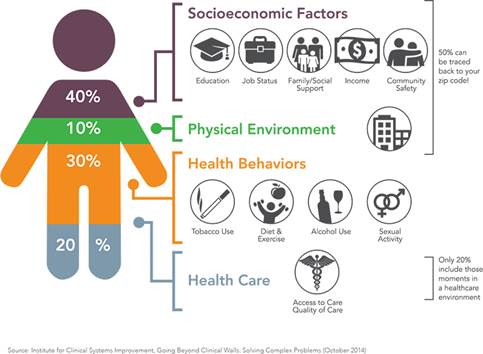 Michael Raddatz (G3)
Advocacy/Activism Role: Publishing about the social determinants of health, lecturing on social determinants of health in the medical school, incorporating health inequity into research questions.
Why this is important to me: The majority of health outcomes can be attributed to factors outside of the clinic/medical intervention. These include both factors that affect health directly and those that serve as barriers to healthcare delivery. In order to use the biomedical infrastructure to train the next generation of physicians and physician-scientists to affect these outcomes, we have to integrate education on social determinants of health and health equity into the streamlined medical school curriculum.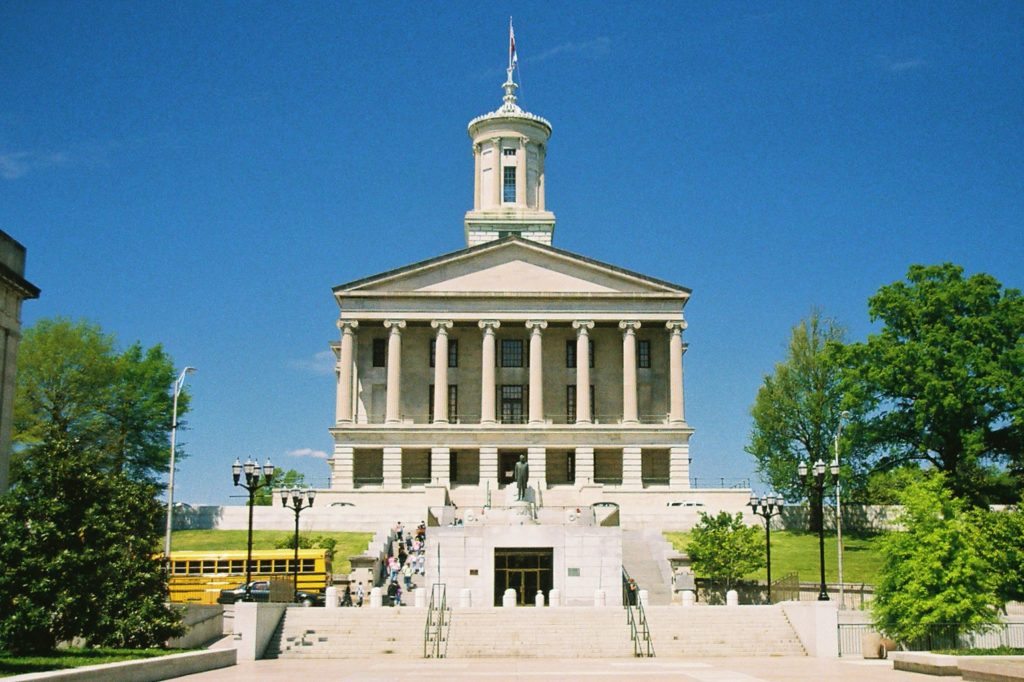 Danny Sack (G2)
Advocacy/Activism Role: Attended hearings about House Bill 77 at the Tennessee State House and wrote an op-ed advocating for safe, evidence-based care for all Tennesseans.
Why this is important to me: Policy that ignores or disregards scientific evidence endangers patients and is unacceptable.
The opinions put forth in this article do not necessarily reflect the views of the Vanderbilt MSTP.