Nashville
 Welcome to Nashville, Tennessee!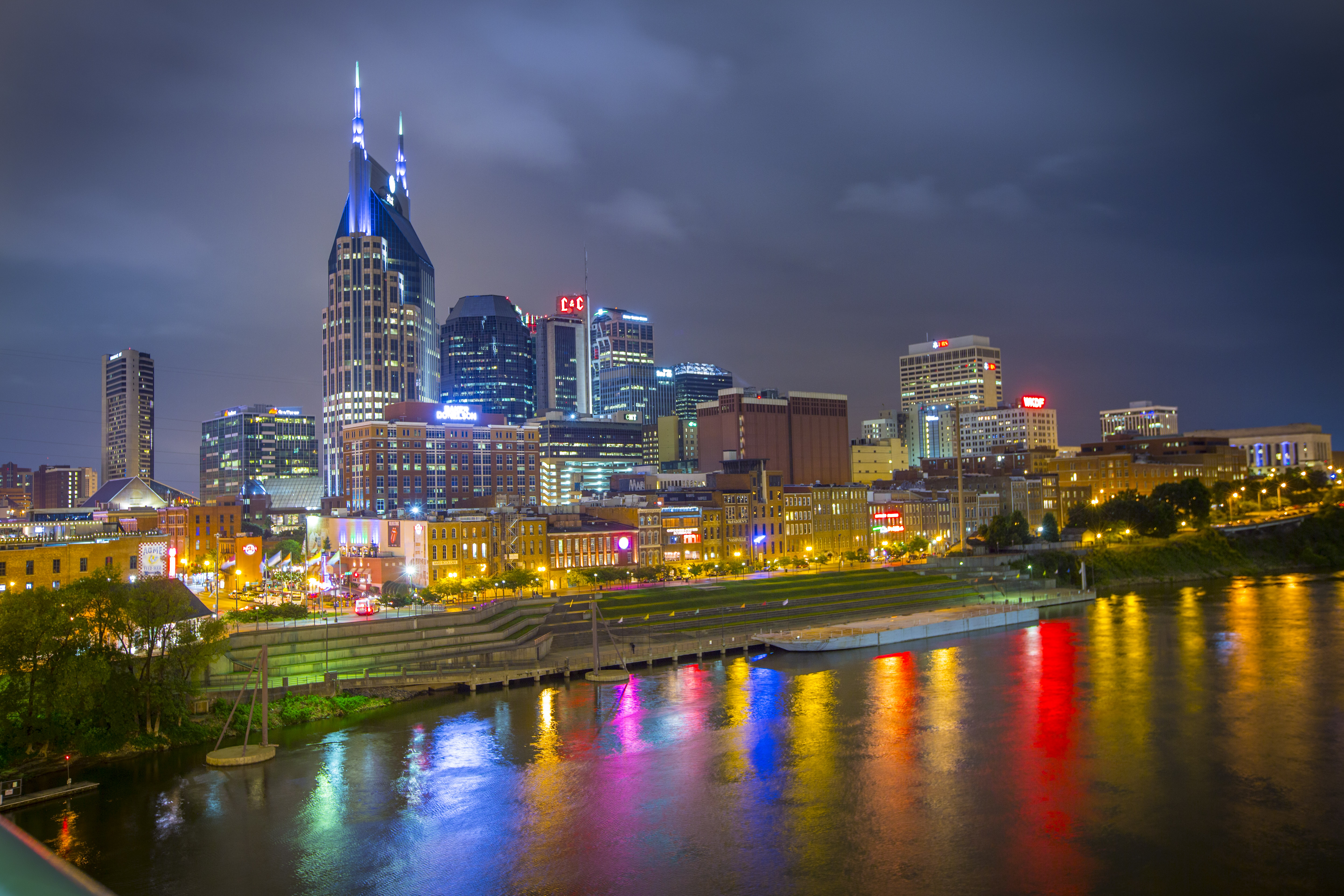 Nashville, the capital of Tennessee, is a vibrant city that is home to nearly 1.75 million residents. Although it has the convenience of a large city, Nashville is tempered by a small town friendliness and a low cost of living. Features like these led TRAVEL and LEISURE magazine to select Nashville as the Friendliest City to visit and Fortune Magazine to select Nashville as one of the 15 best cities for work and family.
Of course, when people hear of Nashville, they immediately think of country music. Although there is good reason for the association (Nashville is home to many top country musicians), the musical talent in town does not stop there. From classical and blues to jazz and pop, live music from all genres can be heard any night of the week (see listings at www.nashvillescene.com.)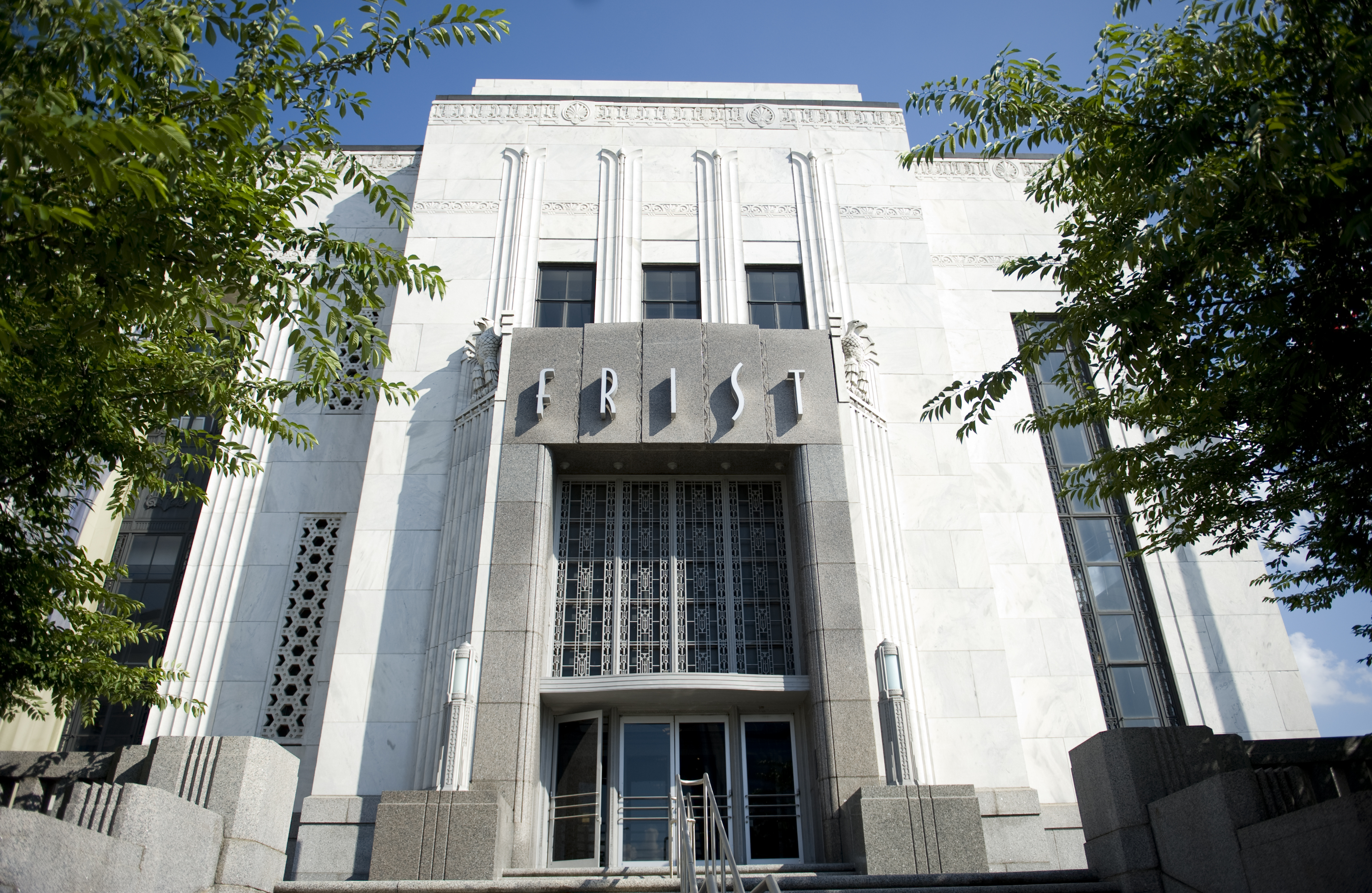 Music isn't all that Nashville has to offer. The historic riverfront district boasts a lively night-life, with restaurants, coffee houses, nightclubs, and shops. Performances by the symphony, opera, ballet, and theatre groups take place at the Tennessee Performing Arts Center, and the Schermerhorn Symphony Center as well as at outdoor theaters in local parks. Nashville's rich southern history comes alive at places like the Belle Meade Plantation, the Hermitage, Cheekwood Botanical Gardens and Museum of Art , and Traveller's Rest Plantation. If you are in the mood for modern, stop by the Frist Center for the Visual Arts or the Adventure Science Center.
Sports fans love Nashville's two professional sports teams, the Tennessee Titans and the Nashville Predators, its minor league baseball team, the Nashville Sounds, and minor league soccer team, the Nashville SC. Outdoor enthusiasts delight in Middle Tennessee's opportunities for caving, rock climbing, hiking, fishing, boating, and water sports. Of course, if you need a weekend away, Nashville is a short, two hour (or less!) flight away from 65% of places in the continental U.S. and less than a day's drive from at least 10 major cities.
We encourage you to visit and see for yourself what a culturally diverse and rich city Nashville is!
Several websites can help you plan your itinerary:
Nashville Information
From serving as home to the nation's largest Kurdish population to being named America's friendliest city for three years in a row, Nashville is a metropolitan place that proudly exudes all of the charm and hospitality one expects from a Southern capital.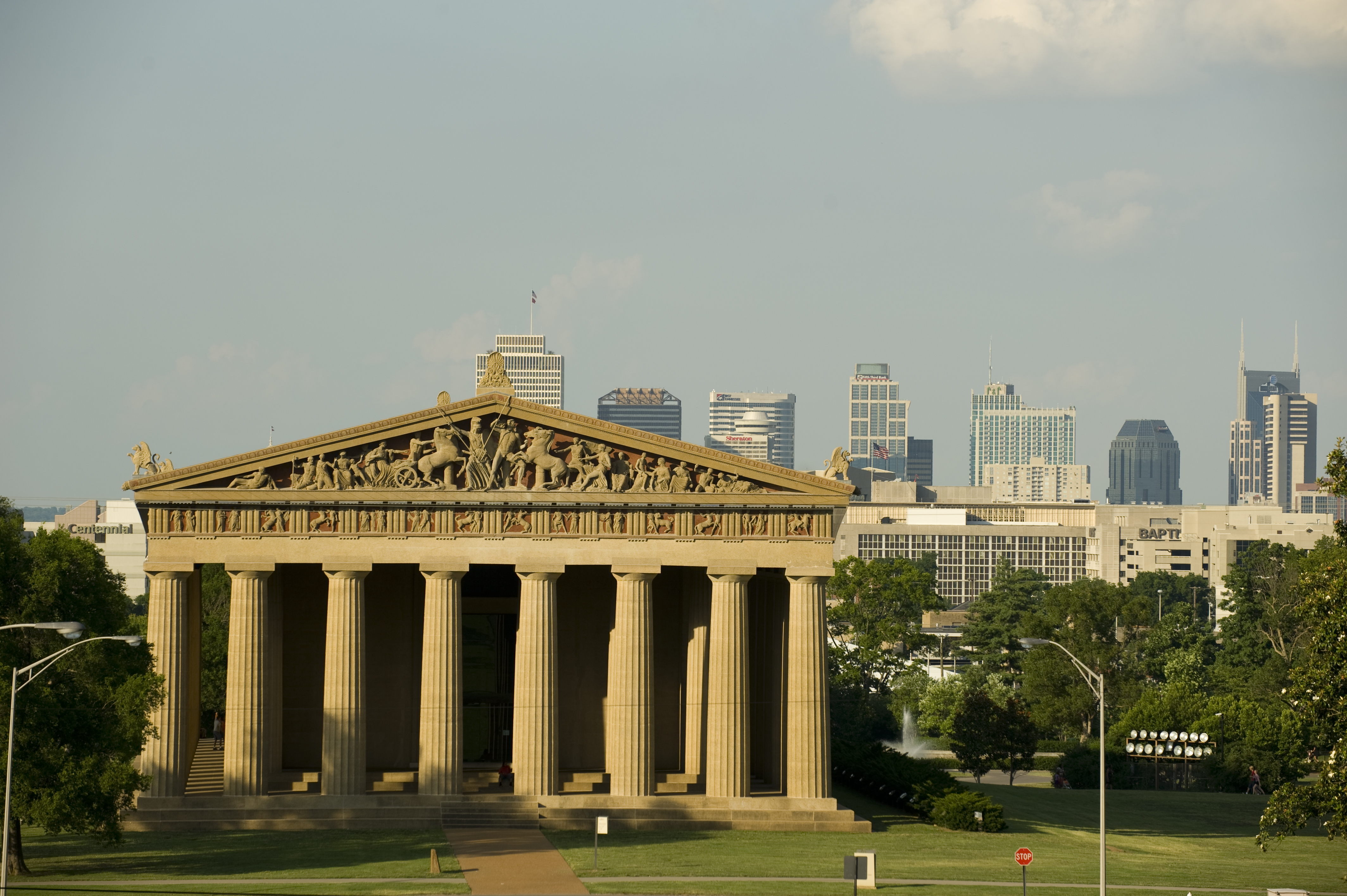 The city was settled in 1779 and permanently became state capital in 1843. The city proper is 533 square miles with a population of nearly 655,000. The Metropolitan Statistical Area encompasses eight counties — Cheatham, Davidson, Dickson, Robertson, Rutherford, Sumner, Williamson and Wilson — and has a population of 1.75 million.
Nashville typically enjoys a mild and pleasant climate with only a few days of the year having either very hot or very cold conditions. Most of the city's rain is confined to the spring months, but a shower throughout the year is not unusual. Fall is a celebrated time throughout Tennessee. Visitors come from all over to see the annual changing of the leaves in mid-October. Nashville really shines throughout the winter. Although the climate is mild, winter temperatures do range from cool to cold. If a snowfall occurs, it is usually in January or February, and is seldom heavy.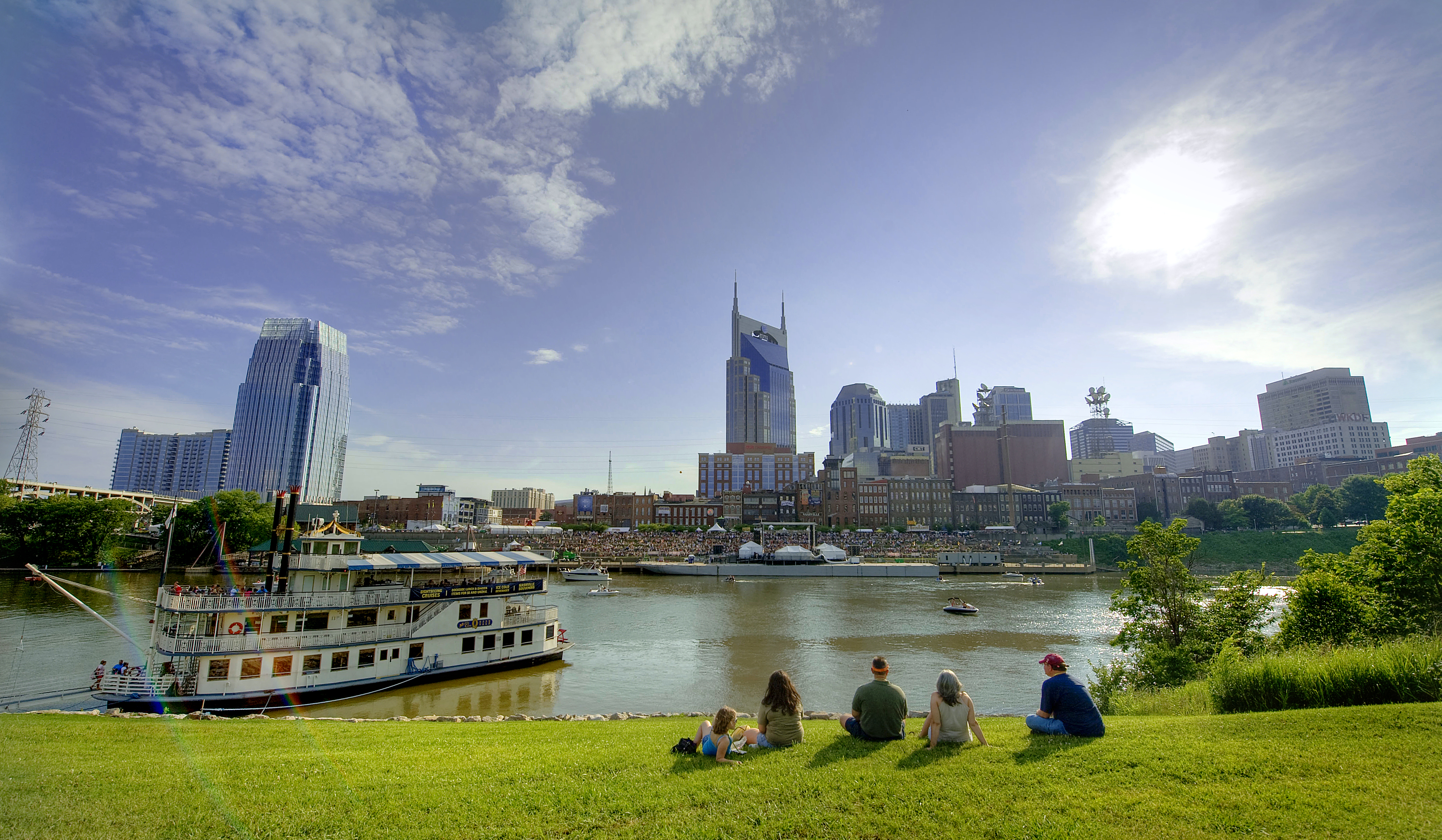 Major industries include tourism, printing and publishing, technology, manufacturing, music production, higher education, finance, insurance, automobile production and health care management. Nashville has been named one of the 15 best U.S. cities for work and family by Fortune magazine, was ranked as the number one most popular U.S. city for corporate relocations by Expansion Management magazine, and was named by Forbes magazine as one of the 25 cities most likely to have the country's highest job growth over the coming five years.
For additional information on Nashville, also visit Vanderbilt University's "Get to Know Nashville" site!
Relocating to Nashville
Housing
The staff, faculty, and students in the MSTP will help make your move to Nashville as stress-free as possible. If you have already found a place to hang your hat, that is great. If not, although we do not provide a housing service, we will gladly provide you with general suggestions to assist you in your relocation. Our students wrote a blog post about where MSTP students live and this housing guide based off responses from current medical students may also be helpful.
If you are interested in renting an apartment, a couple of good places to start your on-line search are: www.apartmentlist.com, www.apartments.com and www.apartmentfinder.com. To learn more about local utilities this website might be helpful https://www.inmyarea.com/internet/tennessee/nashville.
 On-campus Parking
As is the case at most urban universities, parking is limited at Vanderbilt. It would be wise to make parking arrangements as soon as possible after you have made the decision to study at Vanderbilt. For more information regarding parking on campus, you may visit the Office of Traffic and Parking's web site.
Public/Private Schools
Below is a listing of sites that may be useful in selecting the right school for your child.
For private school listings, visit the Nashville Chamber of Commerce's website.