Introducing the Vanderbilt MSTP Incoming Class of 2020!
The Vanderbilt MSTP is excited to introduce the incoming class of 2020, who started program orientation (virtually) on June 16th. We are delighted to have such a bright group of future physician-scientists join our program. Some of them certainly come to us with an interesting skillset! Welcome, new M1s!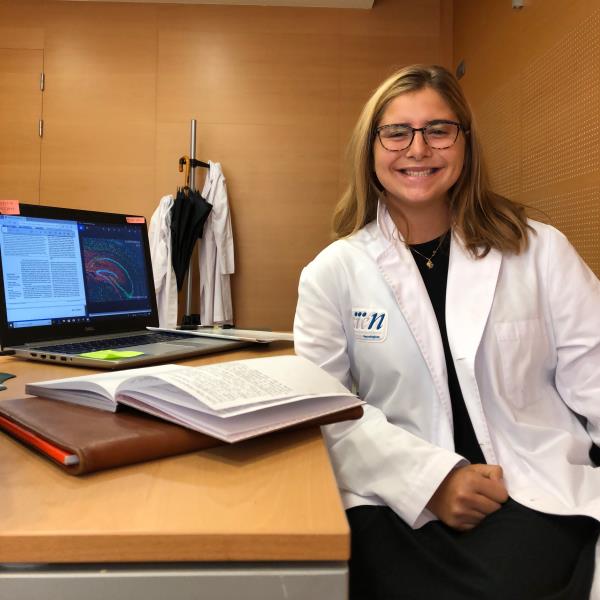 Kimberly (Kimmy) Bress
Hometown: Melbourne Beach, FL
Undergraduate: University of Tennessee, Knoxville
Major: Neuroscience and Mental Health Studies
Research Interest: Neuroscience and mental health, rehabilitation, diseases of/injury to the central nervous system, disability and accessibility
Fun fact: I can pogo stick and jump rope at the same time!!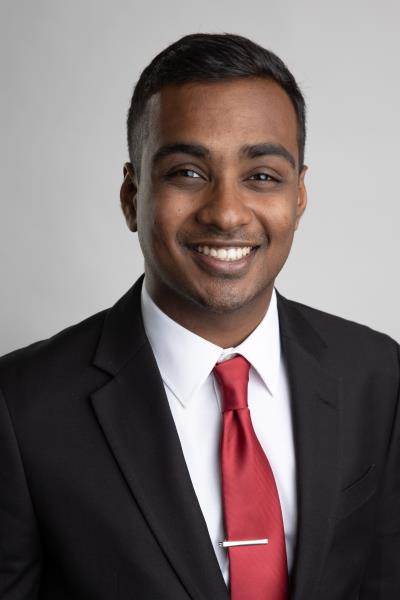 Neil Chada
Hometown: Hillsborough, NJ
Undergraduate: Temple University
Major: Bioengineering, Minor in Sociology of Health
Research Interest: Application of biomedical engineering techniques on a cell/tissue level to any disease system
Fun fact: If you ever need sriracha, hmu – I usually carry around a keychain with it 😉
Joe DeCorte
Hometown: New Orleans, LA
Undergraduate: Louisiana State University
Major: Mathematics and Biochemistry
Research Interest: I am interested in how the immune system is implicated in disease and how we can modify its activity through effective drug design/delivery.
Fun fact: I walked 2 miles to get the Popeyes chicken sandwich when they came out. And they were sold out.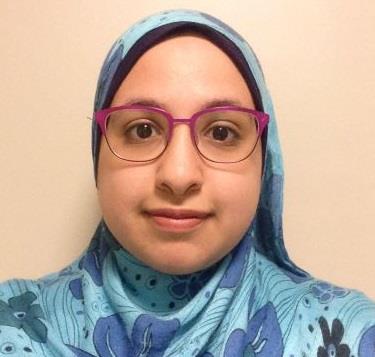 Nada Elsayed
Hometown: Zagazig, Egypt
Undergraduate: University of Cincinnati
Major: Chemistry, Arabic, Neuroscience
Research Interest: Neurological disorders of childhood
Fun fact: I used to work in a pre-school!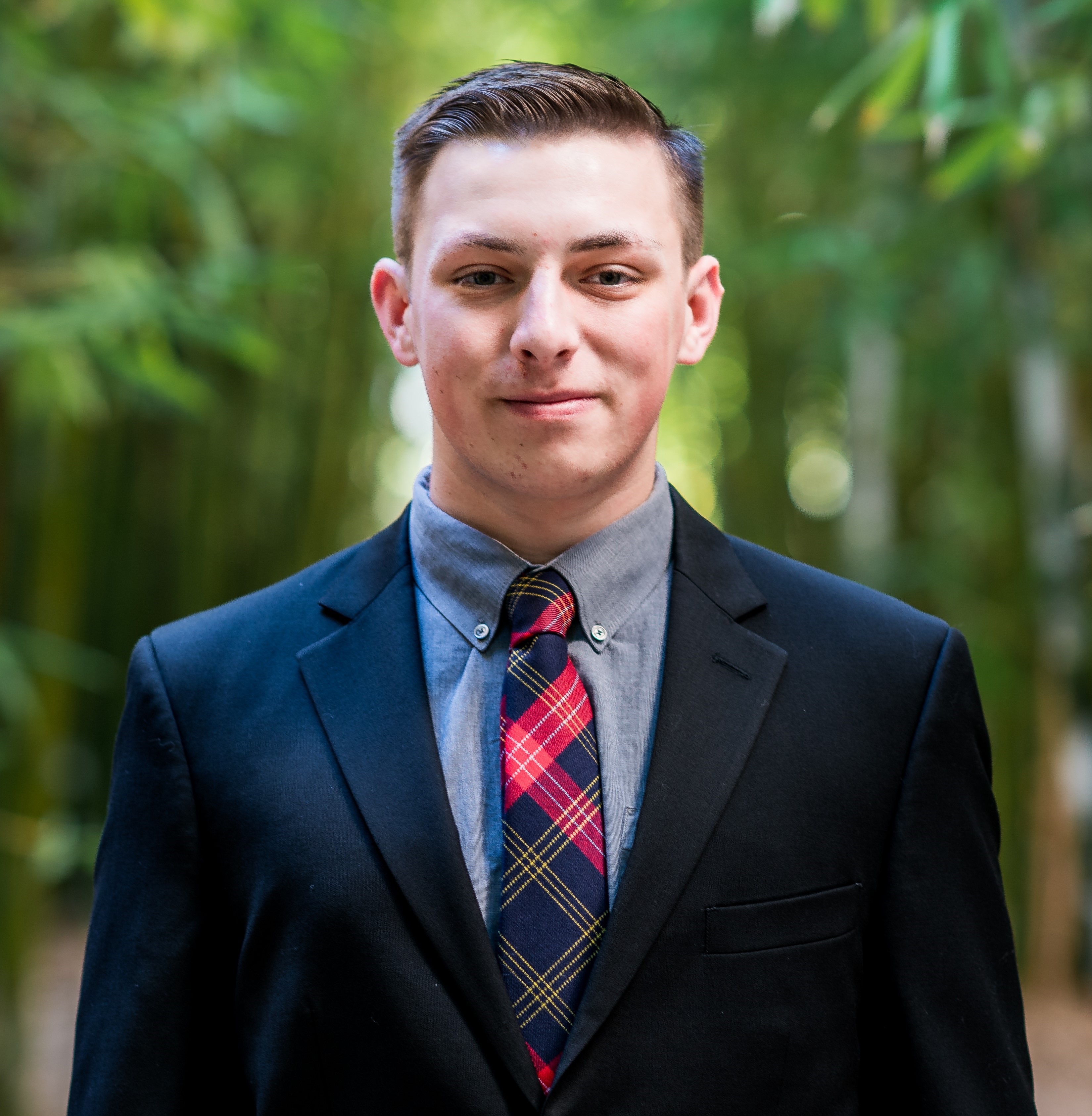 Kyle Enriquez
Hometown: America. I have moved 17 times in 20 years, but never left the Continental US.
Undergraduate: Stanford University
Major: B.S. Chemistry, M.S. Biology
Research Interest: I find my research and clinical interests align with Infectious Diseases; specifically virology and the discovery of alternative strategies to antibiotics for treating bacterial infections.
Fun fact: I have helped build ice skates for a Paralympian.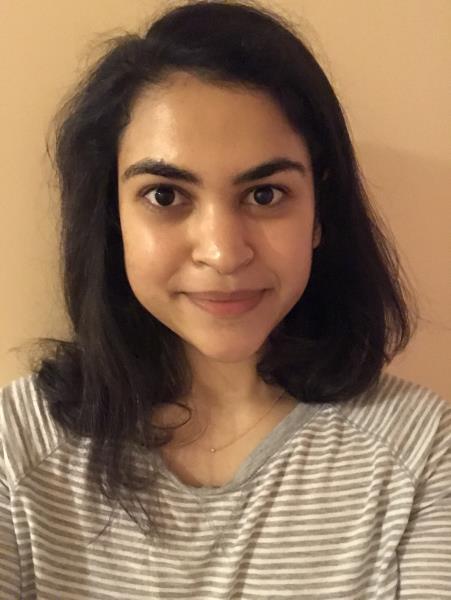 Arlene Garcia
Hometown: Philadelphia, PA
Undergraduate: University of Pennsylvania
Major: Cell and Molecular Biology
Research Interest: Microbiology and evolutionary biology
Fun fact: I'm a moderately decent cook and baker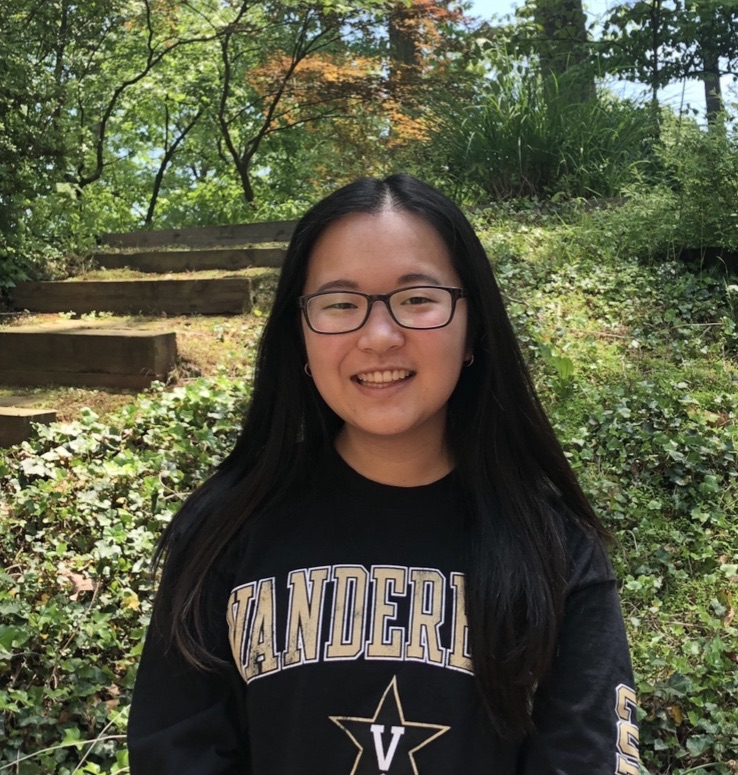 Jeewoo Kim
Hometown: McLean, VA
Undergraduate: University of Virginia
Major: Neuroscience
Research Interest: I'm interested in neuroscience in general, but some specific areas are addiction/decision making/eating disorders and computational neuroscience.
Fun fact: I've recorded 1 second (almost) every day for the past 3 years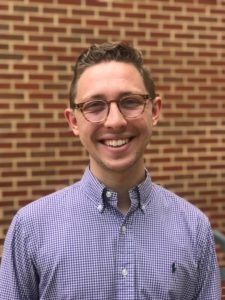 Drew Kittleson
Hometown: Doylestown, PA
Undergraduate: Northwestern University
Major: Neuroscience
Research Interest: My research interest is in the genetic bases and behavioral manifestations of mood/anxiety disorders.
Fun fact: I was in Madrid when Spain won the World Cup in 2010 and got to participate in the crazy celebrations that ensued!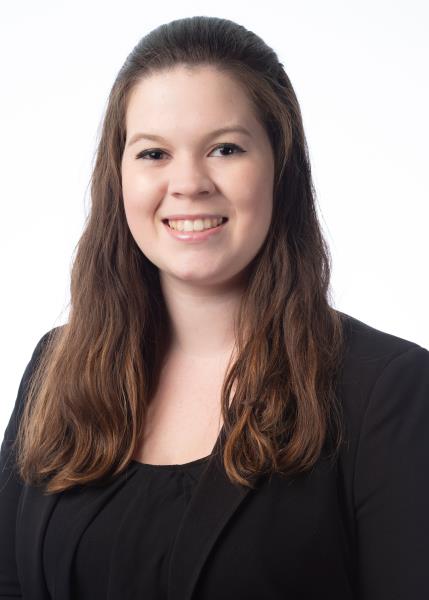 Hailey Kresge
Hometown: Lancaster, PA
Undergraduate: Vanderbilt
Major: Neuroscience
Research Interest: I'm interested in changes that occur to the heart and brain with aging.
Fun fact: I was eliminated in the first round of a spelling bee for misspelling "basketball"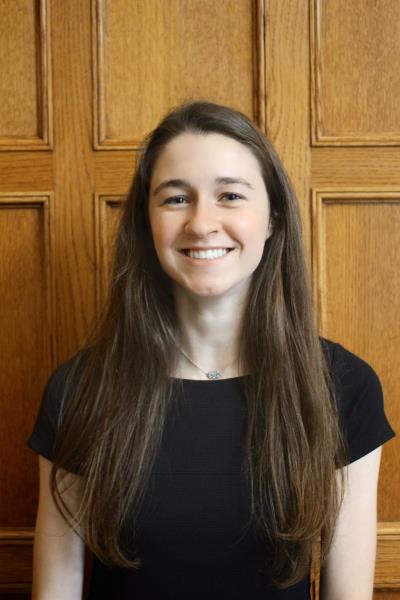 Kaitlin McKernan
Hometown: Libertyville, IL
Undergraduate: The University of Michigan
Major: Biochemistry, Minor- Spanish
Research Interest: I'm interested in genetics/epigenetics and immunology (hopefully do some combination of the two) in the context of cancer biology, autoimmune diseases, and/or women's and child's health (esp. maternal-fetal and neonatal health).
Fun fact: I can make caramel apples.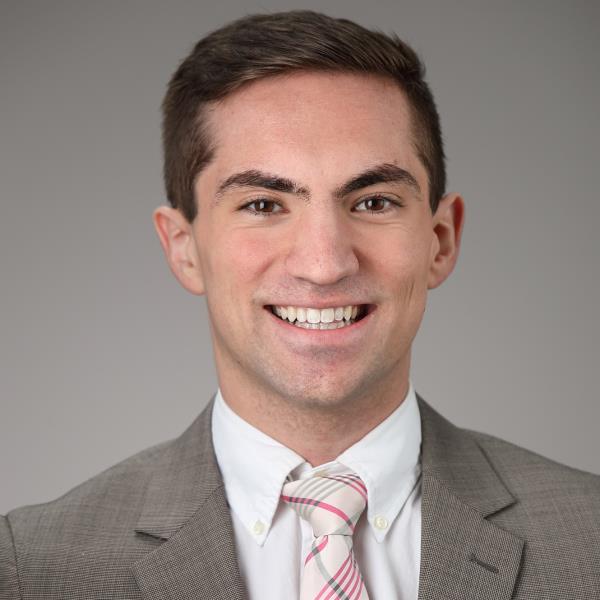 Joseph Ramsey
Hometown: Memphis, TN
Undergraduate: Tulane
Major: Spanish and Neuroscience
Research Interest: Developmental neuroscience and cell biology
Fun fact: I wore a bow tie every day to school my senior year in high school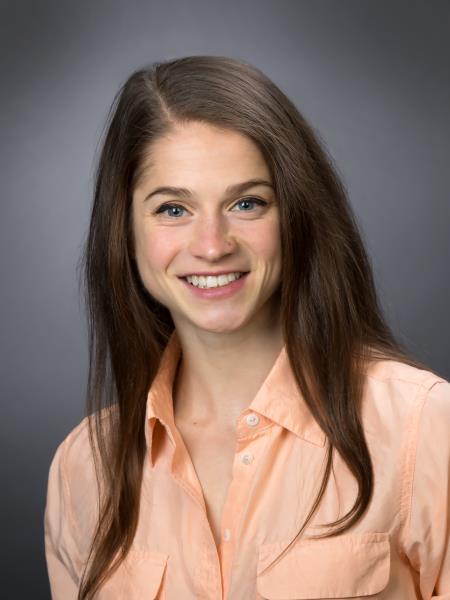 Ericka Randazzo
Hometown: Norwalk, CT
Undergrad: University of Connecticut
Major: Physiology & Neurobiology and Pathobiology
Research interest: My background is in developmental neuroscience/neuro-oncology, but I'm interested in looking into osteogenesis, fracture healing, and bone biomechanics.
Fun fact: I (intentionally) wear two differently colored shoes when I run. They're always the same brand and model and have the same amount of mileage on them.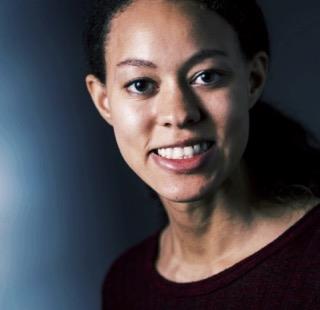 Ariel Thorson
Hometown: Oklahoma City, OK
Undergraduate: Vanderbilt
Major: BME
Research Interest: endocrinology and metabolism
Fun fact: I once adopted 23 goldfish after the engineering council's failed goldfish raffle (no one bought tickets for the raffle)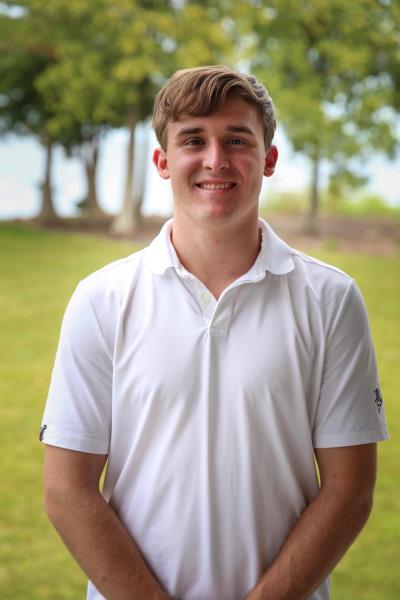 Jordan Washecheck
Hometown: Tulsa, OK
Undergraduate: University of Redlands
Major: biochemistry and molecular biology
Research Interest: Addiction, drug discovery
Fun fact: I will eat literally any food in the world, but I hate sweet potatoes and everything made from them (yes… even sweet potato fries, doesn't matter how much sugar you put on them)
Raymond Zhang
Hometown: Chapel Hill, NC
Undergraduate: Wheaton College
Major: Biochemistry
Research Interest: Cancer immunology
Fun fact: I built a small home climbing wall as a quarantine project