Life in the MSTP – September 2020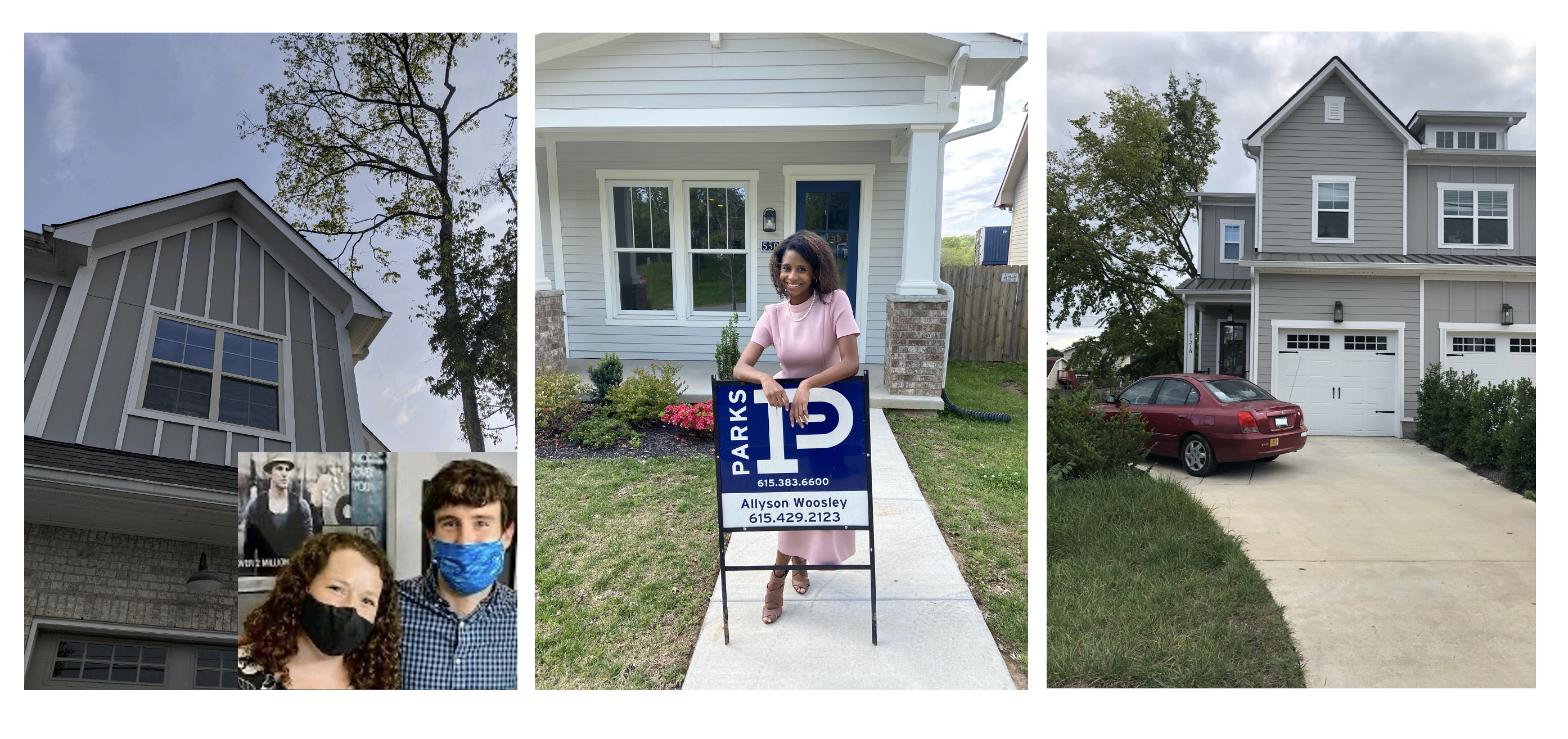 M2s Megan Tigue, Candace Grisham, and Sarah Reed became new homeowners!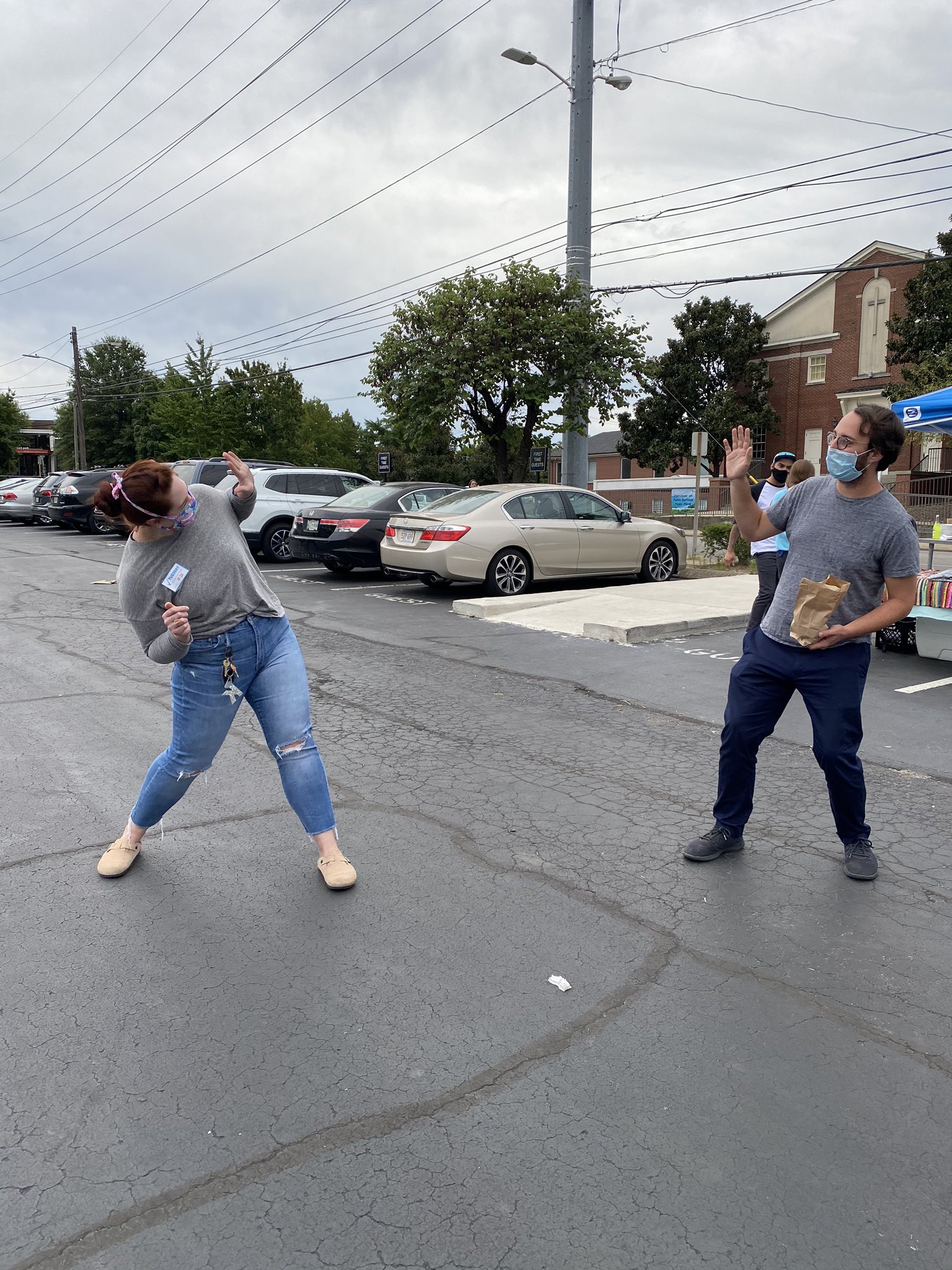 Running into your classmates looks a little different now! G4s Kelsey McNew and Brad Reinfeld greet each other from a distance at the East Nashville Farmers Market!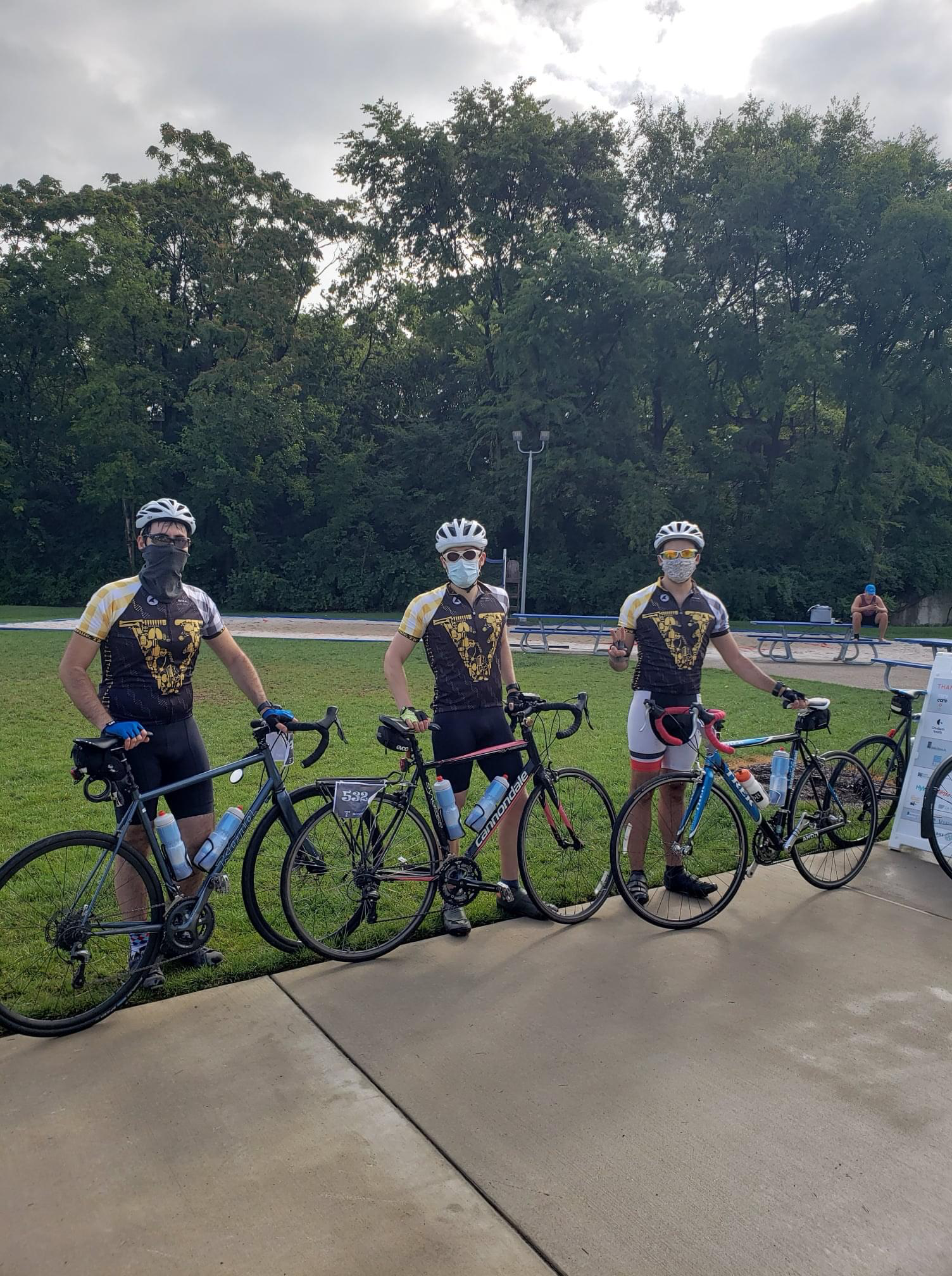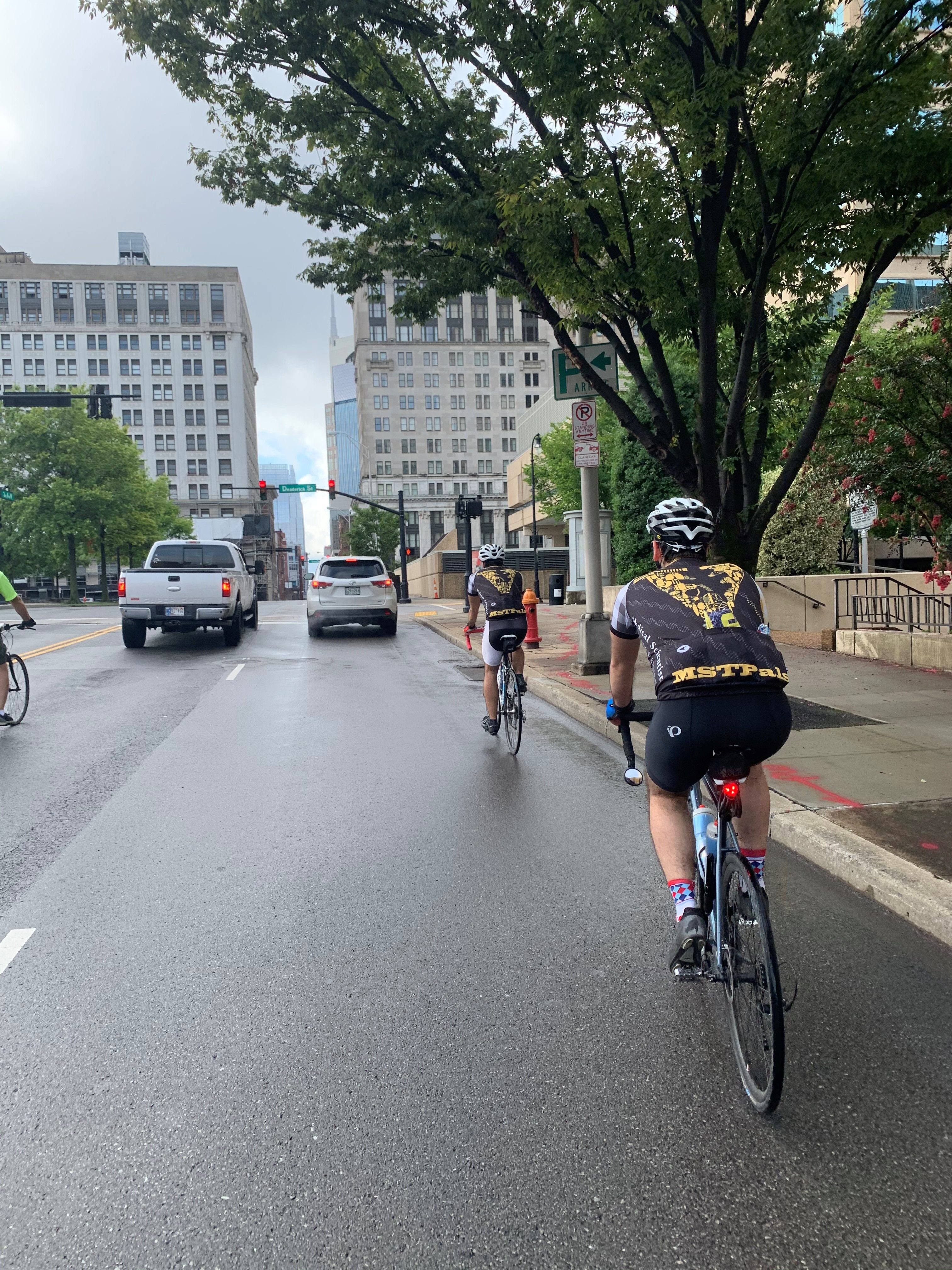 Ben Reisman (G5), Joe Luchsinger (G5) and Cam Bermudez (M4) showed off their new custom Vanderbilt MSTP Cycling jerseys in the Tour de Nash!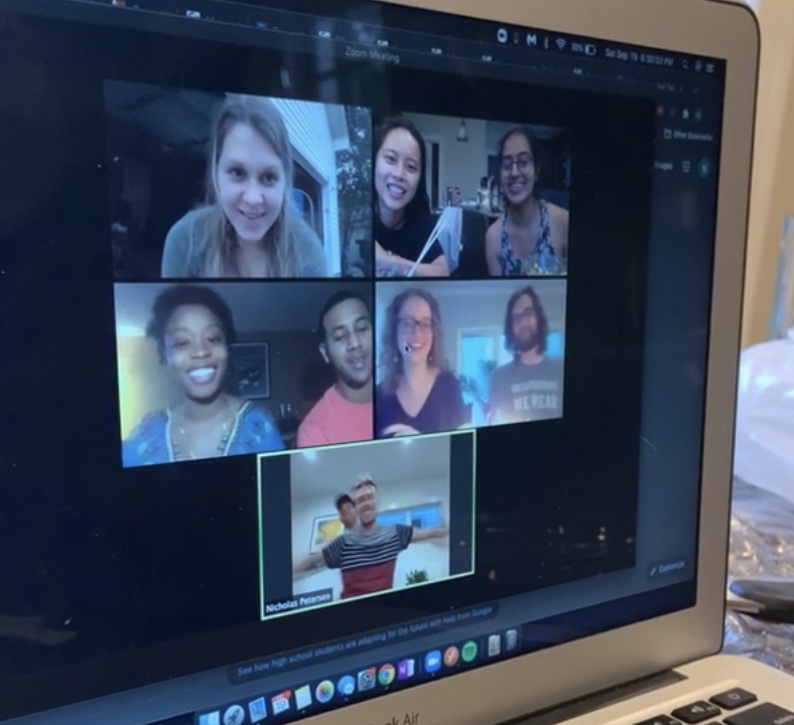 Birthdays look a little different now! The G2 class held a virtual game night and celebrated G2 Natalie Bennett's birthday.