Honors and Awards – November 2021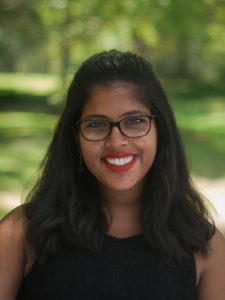 Congratulations to Ansley Kunnath (G1) on being selected for Gold Humanism Honor Society! The mission of the Gold Humanism Honor Society (GHHS) is to recognize individuals who are exemplars of humanistic patient care and who can serve as role models, mentors, and leaders in medicine. These students were selected for their commitment to patient-centered care, compassionate service, strong leadership qualities, and scholarly pursuits.
Congratulations to Eric Donahue (G4) on being awarded "Best Graduate Student Talk" at the annual retreat for the Program in Developmental Biology!