Honors and Awards – December 2022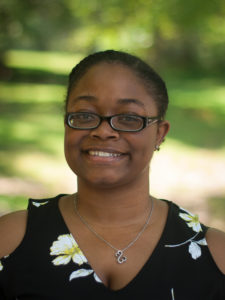 Yasminye Pettway (G3) received her NIH NRSA F30!
Seth Reasoner (G3) received his NIH NRSA F30 AND won a best poster award at the annual Collaborating for the Advancement of Interdisciplinary Research in Benign Urology meeting!
Atlee Witt's (M2) abstract titled "Cervical Spinal Cord Susceptibility Weighted MRI at 7T: Application to Multiple Sclerosis" was accepted for a poster presentation at the ACTRIMS Forum 2023 in San Diego in February!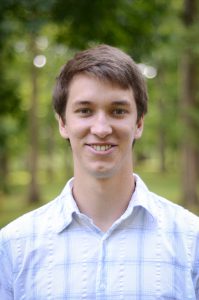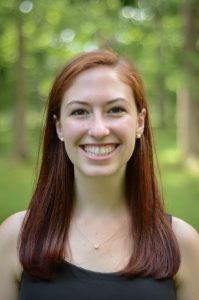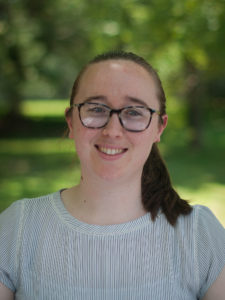 Congratulations to Matt Loberg (G3) and Emilie Fisher (G3) for winning the Best Poster award at the Cancer Biology Retreat! Also, congratulations to Sarah Reed (G2) for receiving Honorable Mention for her poster.