Honors and Awards – May 2023
Dr. Ayesha Muhammad ('23) was named this year's Founder's Medalist for the School of Medicine! Since 1877, Vanderbilt has awarded a gold medal to the student graduating with first honors from each of the university's 10 schools and colleges. Read more about Ayesha and the rest of the 2023 Founder's Medalists here.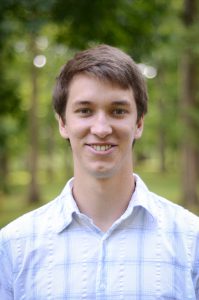 Matthew Loberg (G3) received his NIH F30 award!
Dr. JooEun 'Jay' Kang ('23) received the Somerfeld Ziskind Research Award from the Society of Biological Psychiatry for her first author paper that she wrote as part of her PhD under the mentorship of Dr. Douglas Ruderfer in the Human Genetics department. The left photo us with the award plaque with her co-author Dr. Niamh Mullins from Mount Sinai during the 2023 SOBP Conference in San Diego. Dr. Kang's parents also got to see her win this award so it was extra special!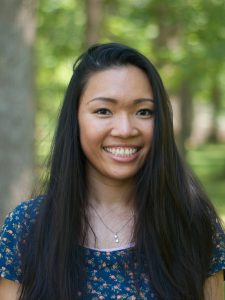 Dr. Thao Le (G5) received the Diabetes Scholar Award from Diabetes Research and Training Center at Diabetes Day.
Jeewoo Kim (G1) was accepted to the Vanderbilt Clinical and Translational Award's (CTSA) training program (TL1), an award funded by the NIH through the National Center for Advancing Translational Science (NCATS)!
Dr. Lourdes Estrada (MSTP Associate Director) was promoted to Professor in Biochemistry and has been named Assistant Dean for Health Equity Education for Vanderbilt University School of Medicine!