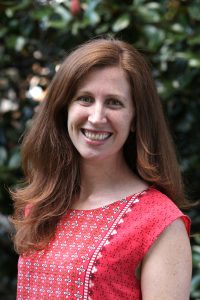 Bryn Sierra, M.S., M.Ed.
Program Manager, Medical Scientist Training Program

---
Bryn Sierra serves as Program Manager for the MSTP. Bryn earned her bachelor's degree in Elementary Education from Florida State University, a MEd in Curriculum and Instructional Design from Vanderbilt University, and a MS in Information Science from University of Tennessee, Knoxville. Since 2007, she served as Program Coordinator for the Ingram Scholarship Program at Vanderbilt University. She is responsible for hosting program events, implementation of post-matriculation activities, and financial matters related to students' accounts and individual grant award applications. Bryn joined the Vanderbilt MSTP Leadership Team in 2018.
---