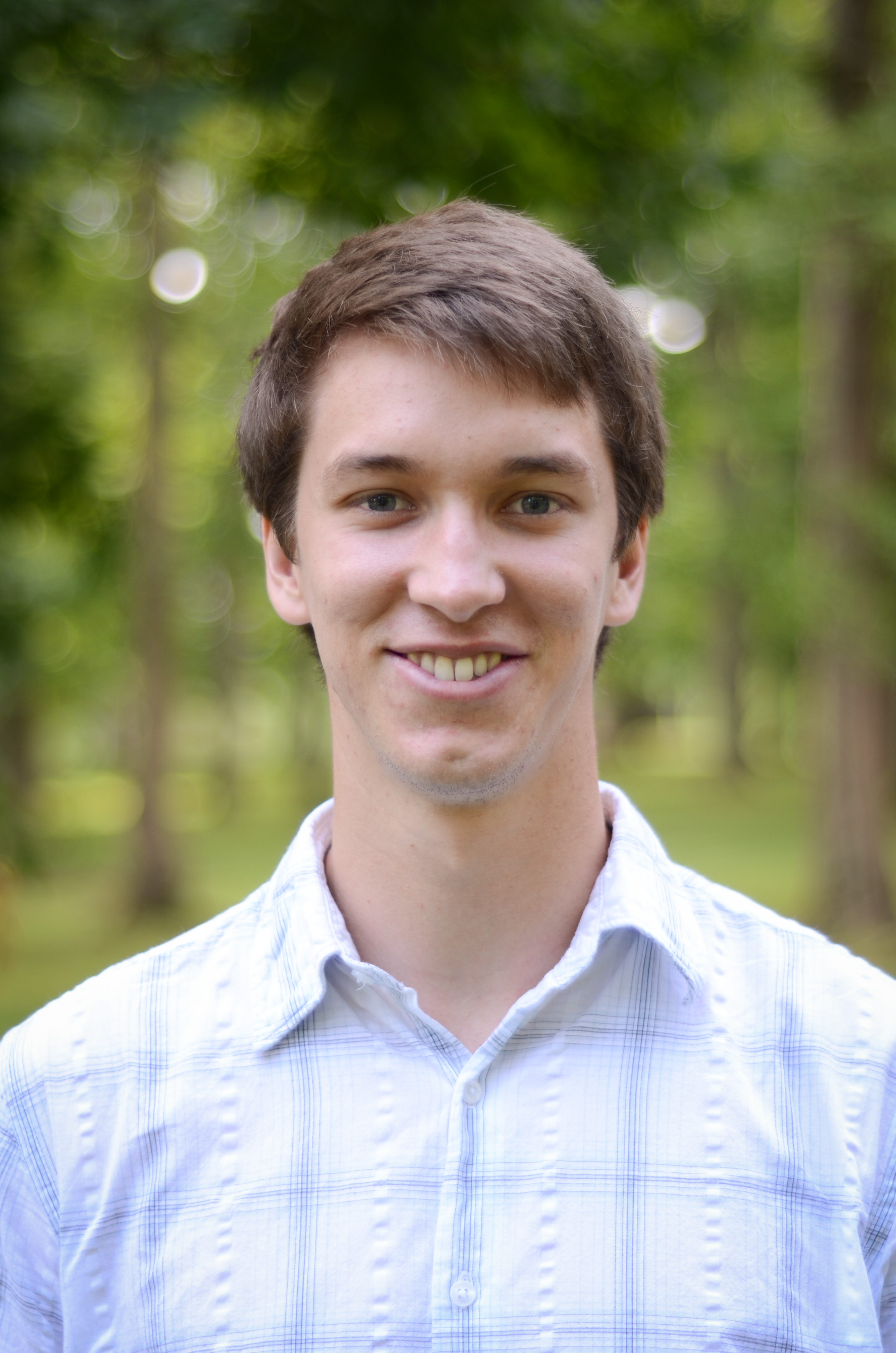 Matthew Loberg
Vivian Weiss Lab, G4

---
Graduate Program: Cancer Biology
Hometown: Salem, OR
Undergraduate Institution: The College of Wooster
Research Interests: I am broadly interested in cancer biology. In particular, I am fascinated by influence that non-tumor cells in the tumor microenvironment have on overall tumor behavior. Currently, I'm working to decipher the role(s) of cancer-associated fibroblasts in promoting tumor aggression in thyroid carcinoma.
MSTP Leadership: Website Committee, Data, Ideas & Beverages (DIB) Committee
Hobbies/Interests: I will play almost any sport! Some of my favorites are basketball, frisbee, golf, and quidditch.
---