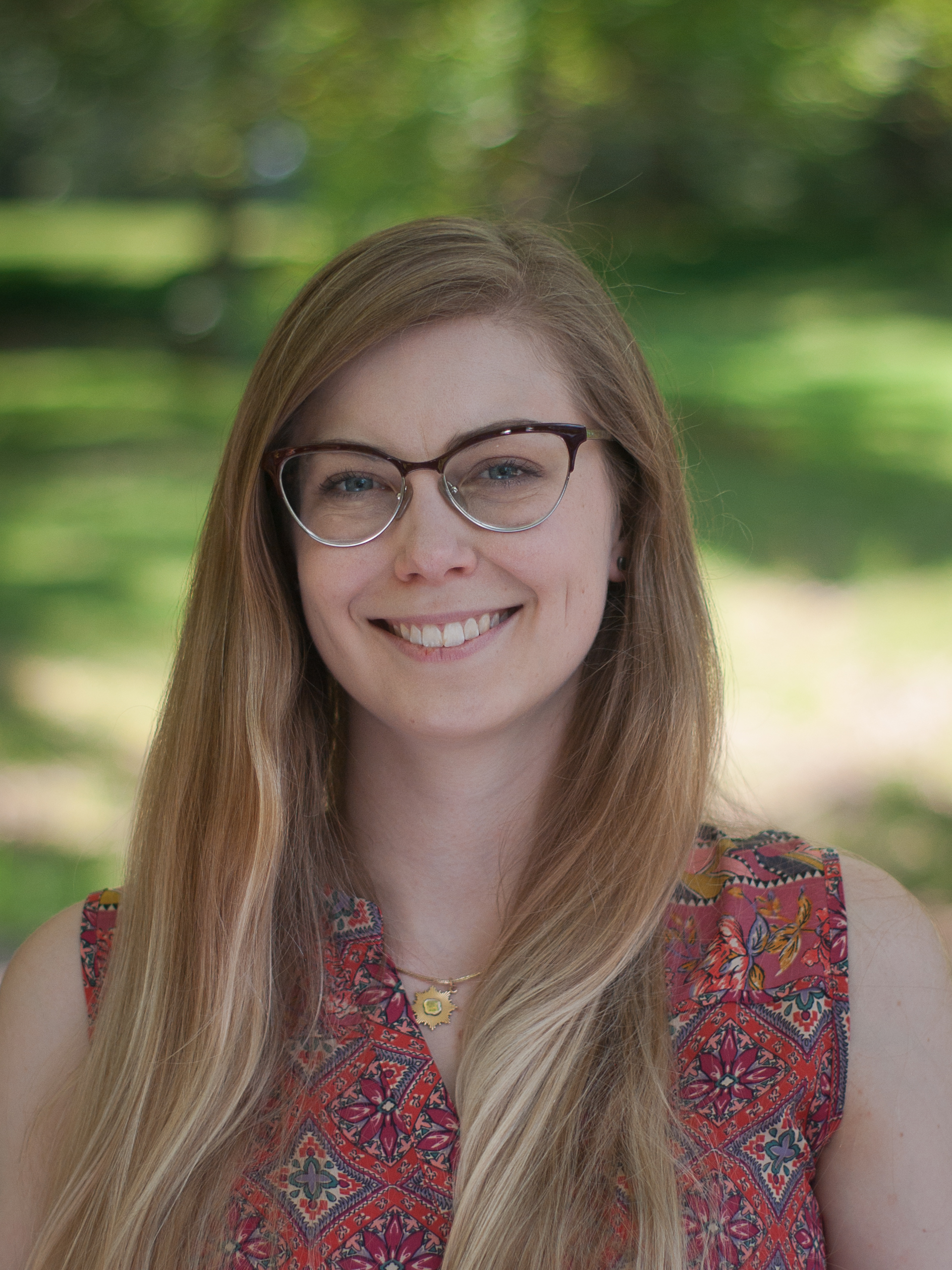 Rachel E. Brown, M.D., Ph.D.
Chris Williams Lab, 2023 Grad

---
Residency: Internal Medicine at Vanderbilt University Medical Center
Graduate Program: Cancer Biology
Dissertation: Myeloid Translocation Genes (MTGs) Coordinate Intestinal and Colonic Epithelial Differentiation, Regeneration, and Tumorigenesis
Hometown: Millington, NJ
Undergraduate Institution: University of Maryland, College Park
Research Interests: I am interested in epithelial biology and cancer. Specifically, I study colitis-associated carcinoma. Currently my work focuses on the role of the MTG transcriptional corepressors in intestinal homeostasis, response to injury, and tumorigenesis.
MSTP Leadership: MSTP Communications Committee, MSTP Outreach Committee, MSTP Student Interviewer, MSTP College Advisory Board, MSTP Retreat Planning Committee, MSTP Student Advisory Committee
---