Manny Ascano promoted to associate professor with tenure!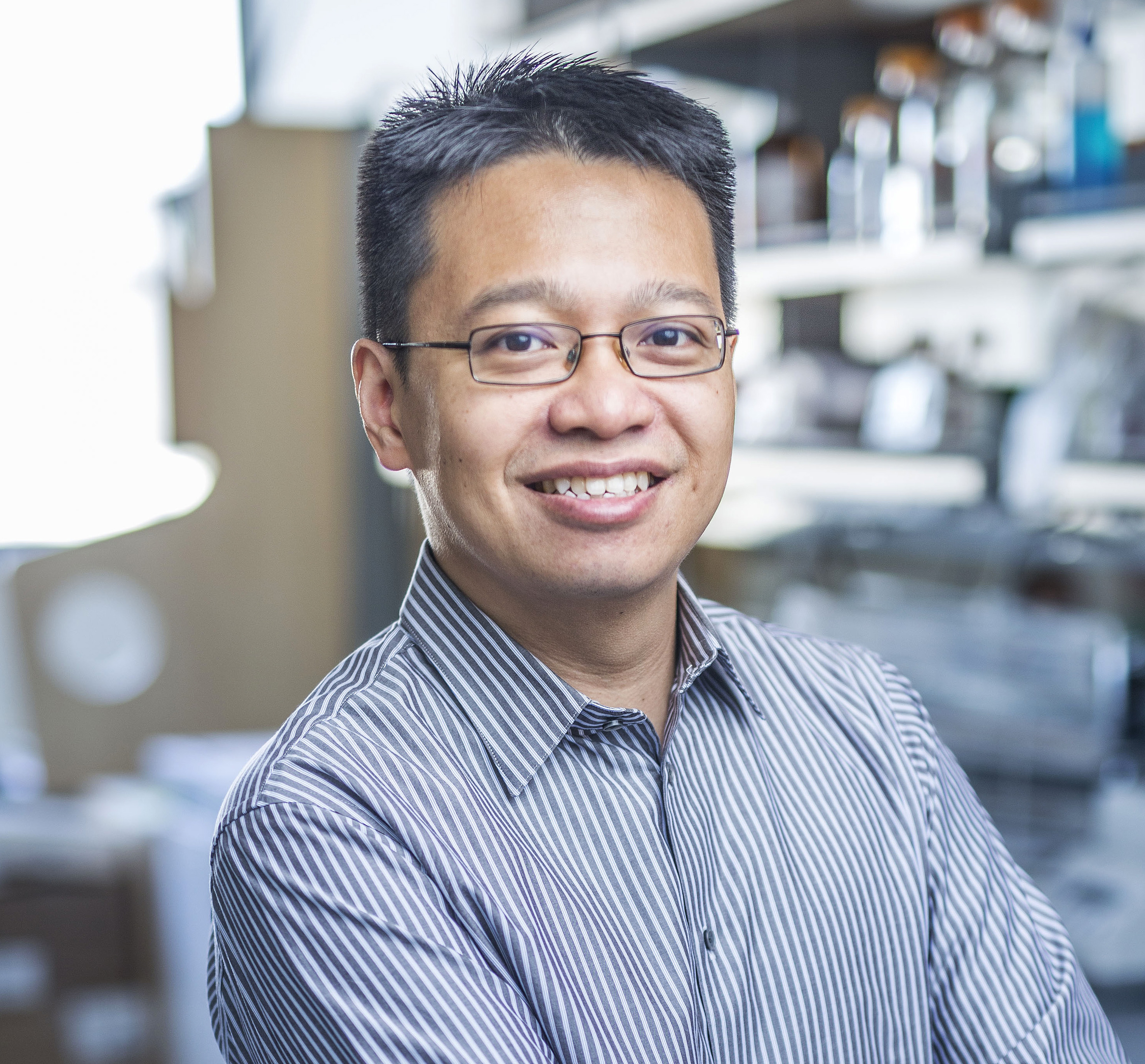 Manuel Ascano, Jr., Ph.D., Biochemistry Department has been promoted to Associate Professor with tenure! Dr. Ascano is also the Associate Professor or Pathology, Microbiology & Immunology, the Director of Graduate Studies for Biochemistry, and Dean Faculty Fellow. His research focuses on DNA/RNA detection and regulation in innate immunity & viral pathogenesis. The research program of the Ascano laboratory is centered on exploring the mechanisms that cells use to differentiate whether a nucleic acid is derived from self or non-self, and the innate immune events that ensue following that decision point.
Please visit Dr. Ascano's lab website for more information about background and research.