Foundations of Medical Knowledge (FMK)
Year 1
The first phase of the curriculum, Foundations of Medical Knowledge (FMK), will provide a solid, broad foundation of knowledge and skills. Multiple learning methodologies, including teamwork around structured cases, will be utilized to promote integration and application of new information. Subsequent years of training will deliberately build upon this foundation, with escalating level of detail as the learner advances. The intent is to focus on conceptual understanding, promoting better retention of information.
Leadership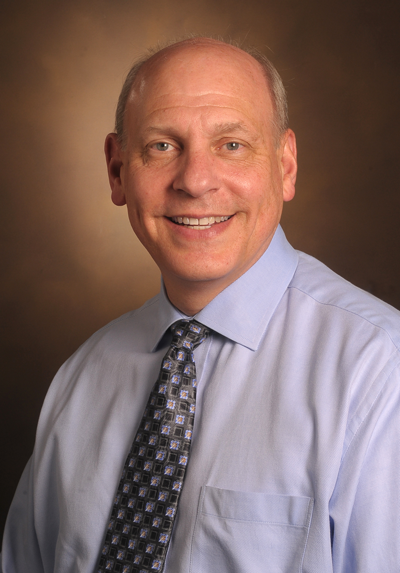 Neil Osheroff, PhD
FMK Phase Leader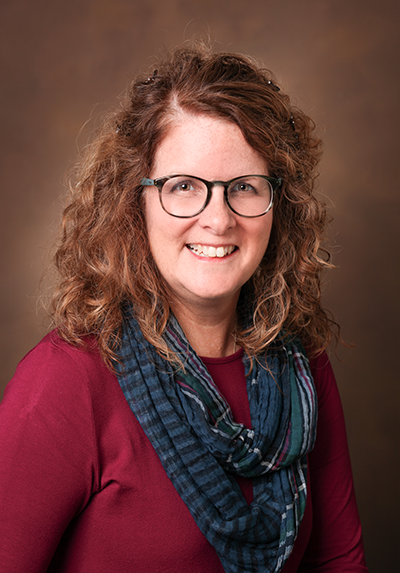 Cathy Pettepher, PhD
FMK Phase Leader
Courses
Basic Sciences Blocks
Human Blueprint & Architecture
Microbes & Immunity
Homeostasis
Endocrine, Digestion, & Reproduction
Brain, Behavior, & Movement
FMK Course Descriptions and Weekly Schedule Example
Longitudinal Elements of FMK Phase
Physical Diagnosis
The Physical Diagnosis (PDx) course provides an introduction to clinical medicine emphasizing interviewing skills, acquiring a medical database, and performing a comprehensive physical examination. PDx utilizes a mentor system with groups of four students assigned to two faculty tutors who will guide them through history taking, patient examinations, and write-ups.
Foundations of Health Care Delivery 1: Continuity Clinical Experience
FHD1: Continuity Clinical Experience is a longitudinal clinical experience where individual students are integrated into a clinic to learn about the clinical care team, clinic setting, and develop skills to care for individual patients while learning about the larger care-delivery system. Course activities including clinical experiences and seminars will address the following goals:
Prepare professionals with systems-level skills necessary to provide care that is safe, effective, patient-centered, timely, efficient, and equitable.
Integrate health systems sciences with clinical care.
Cultivate respectful professionals.
Students have the opportunity to apply for VPIL, a two-year course in which medical, nursing, pharmacy, and social work students work and learn together as a team in a clinical environment. Participation in VPIL allows medical students to fulfill a portion of their FHD requirements for graduation.
Student Research Inquiry Curriculum: CASE
During Clinical Applications of Scientific Evidence (CASE), instructors train first-year MD students to evaluate primary scientific literature critically and systematically. Students practice applying evidence-based medicine to clinical cases. They also meet diverse physician-researchers who share insights about their respective career paths.
Learning Communities
The Learning Communities-FMK course seeks to maximize medical student learning related to student development as professionals. Helping students build an appropriate image of the medical profession and skill set related to functioning within the healthcare environment are the essential foundation for future success. Development as professionals involves knowledge, skills, and attitudes related to students' practice as well as the environment within which the practice will occur. The longitudinal nature and trusting environment created within the Learning Communities fosters student professional development, specifically addressing personal areas of metacognition and reasoning, ethics, service, and leadership, as well as the knowledge and understanding of the broader healthcare environment and payment. The academic sessions will be developmentally appropriate as the students mature through the phases, as well as effectively integrated with other course and clerkship efforts. In sum, the Learning Communities will provide the nurturing environs to maximize student development as professionals.
---