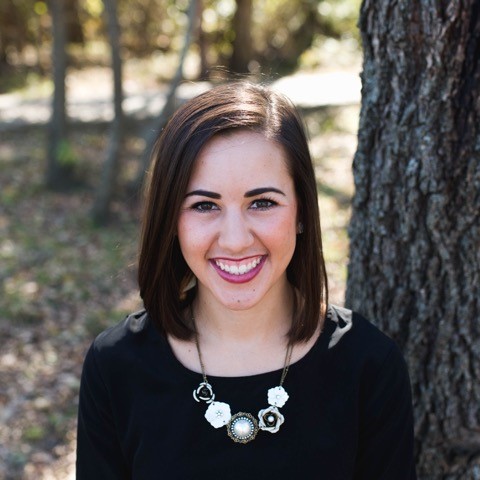 Alison Hessling
PhD Candidate

---
Child Language and Literacy Lab, Principal Investigator: Dr. C. Melanie Schuele
Hometown: Grapevine, TX
Education: 
BS, Communication Disorders, 2012, Texas Christian University (Fort Worth, TX)
MS, Speech Language Pathology, 2014, Texas Christian University (Fort Worth, TX)
Hobbies and interests: Traveling, any outdoor activities-hiking, swimming, etc., reading
Research description: 
My research interests focus on language and literacy assessment and intervention for children with language impairments. To date my research efforts have included children with intellectual disabilities such as Down syndrome and children with specific language impairment. I strive to conduct and disseminate research that directly impacts student outcomes and therefore will advance the field in providing speech-language therapy services for children with language and reading disabilities.
Publications
Hessling, A., & Brimo, D. (2017). Relation between oral narrative production and literacy skills among children with Down syndrome (under revision).
Hessling, A., & Schuele, C.M. (in press). Individualized Narrative Intervention for School-Age Children with Specific Language Impairment: A Single-Case Research Study. Language, Speech, and Hearing Services in Schools.
---