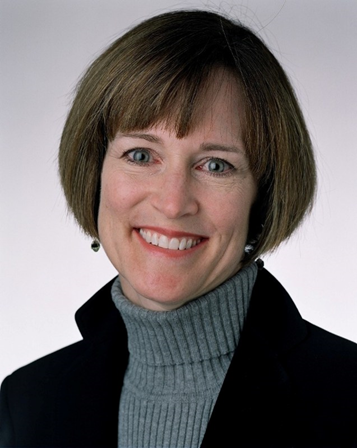 Anne Marie Tharpe
Professor and Chair, Hearing and Speech Sciences
Associate Director, Vanderbilt Bill Wilkerson Center

---
: MCE South Tower
1215 21st Avenue South
Nashville, Tennessee - 37232
Education:
B.S., 1979, University of Arizona, AZ
M.S., 1980, Vanderbilt University, TN
Ph.D., 1994, Vanderbilt University, TN
Biography:
Anne Marie Tharpe, Professor and Chair of the DHSS and Associate Director of the Vanderbilt Bill Wilkerson Center, is the author of over 90 journal articles, books, and book chapters dealing with pediatric audiology, including the recent Comprehensive Handbook of Pediatric Audiology co-authored with Richard Seewald. In addition, she has spoken to over 300 audiences around the world about various aspects of childhood hearing loss. Dr. Tharpe's research emphasis has been in furthering our understanding of the developmental impact of hearing loss on young children. This work has been done by examining questions of behavioral indices of attention, environmental exploration, and academic outcomes. More recently, her work has focused on the impact of hearing technology interventions.
Pediatric Auditory Research Lab
---