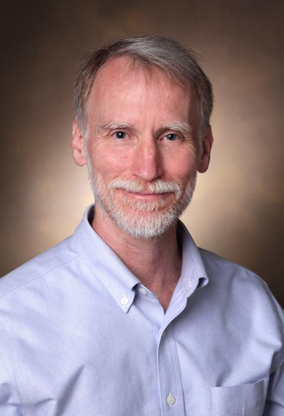 Ben Hornsby
Associate Professor, Hearing and Speech Sciences

---
: 10330 MCE South Tower 10th Floor
1215 21st Ave. South
Nashville, -
Education:

B.A., 1985, Maryville College, TN

M.S., 1995, Vanderbilt University, TN

Ph.D., 2002, Vanderbilt University, TN
Biography:
Ben Hornsby is an associate professor in the department of hearing and speech science at Vanderbilt University Medical Center. He received his MA, and PhD, in audiology from Vanderbilt University School of Medicine and currently teaches AuD, and PhD students within the department (courses include Psychoacoustics, Speech Understanding and Hearing Loss, and Measurement of Hearing).
In addition, Dr. Hornsby has an active research program focused on hearing, communication and the perceptual consequences of hearing loss. Of particular interest is how these consequences affect speech recognition, communication, and benefit from hearing aids and cochlear implants. His current work explores relationships between speech processing deficits, cognitive processing demands and listening-related fatigue in adults and children with hearing loss. Additional information about ongoing and collaborative work can be found at his research lab website. Also for more information about collaborative work focusing on listening-related effort and fatigue in children see Lab website
When not in the lab or in class you may find Ben, at least on sunny days, at a nearby rock climbing area or busy with his real passion, enjoying the company of family and friends.
---