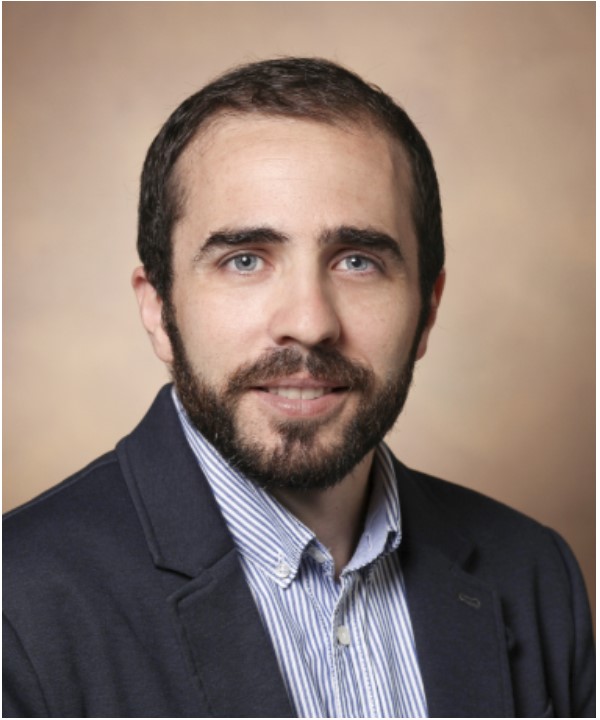 Carlos Benítez-Barrera
PhD Candidate

---
Auditory Development Lab, Principal Investigator: Dr. Anne Marie Tharpe
Hometown: Madrid, Spain
Education: 
BS, Cognitive Psychology, 2009, Universidad Autónoma de Madrid (Madrid, España)
MA, Early Intervention in Deaf Education, 2011, Fontbonne University (Saint Louis, MO)
Hobbies: Soccer and vespas
Research Description:
There is a growing body of research suggesting that experience with sound (high and low quality) is critical for the development of auditory brain structures as well as the development of auditory and language skills in children. The discipline of hearing science requires better understanding of these mechanisms in typically developing children as well as children with hearing loss. Moreover, additional exploration of interventions that could provide children with high quality auditory experiences and facilitate the development of auditory and language skills is needed. Thus, my research focus is on the intersection of auditory brain development and behavioral outcomes, and interventions with young children with hearing loss. To date, my research efforts have utilized electrophysiology techniques and assistive technology (e.g., remote microphone systems) applied to typically developing children and children with hearing loss. I strive to conduct high-quality research using innovative research designs to answer both basic and clinically relevant questions and to disseminate results to future and practicing clinicians in an accessible manner.
Publications:
Benítez-Barrera, C. R., Angley, G. P., & Tharpe, A. M. (2018). Remote microphone system use at home: Impact on caregiver talk. Journal of Speech, Language, and Hearing Research, 61(2), 399-409.
---