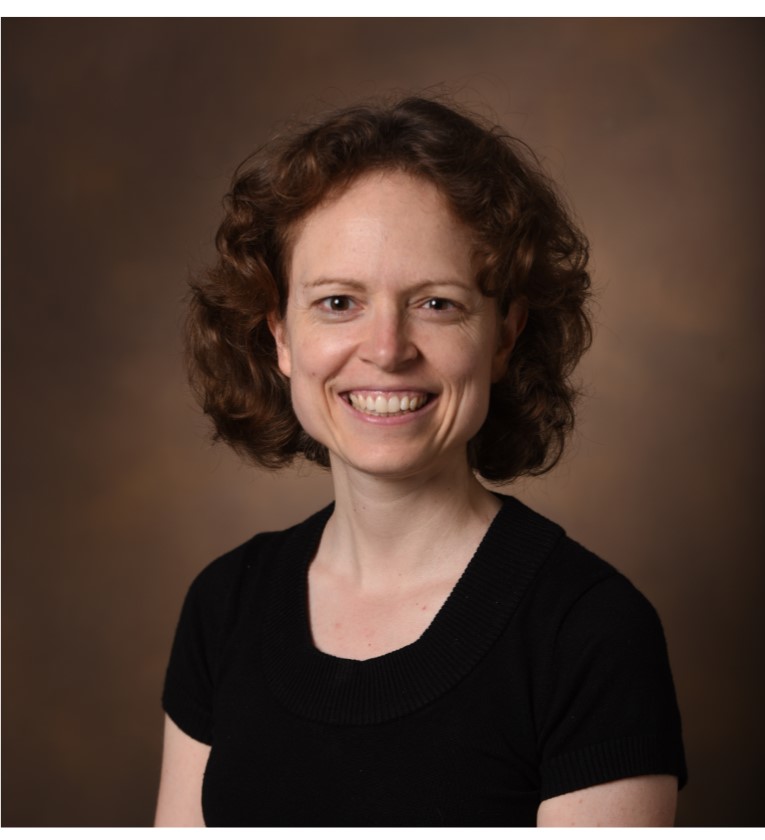 Laurel Teller
PhD Candidate

---
Hometown: Dayton, OH
Education: 
BS, Speech-Language Pathology and Audiology, 2008, Andrews University (Berrien Springs, MI)
BA, Spanish Studies, 2008, Andrews University (Berrien Springs, MI)
MA, Speech-Language Pathology, 2010, Indiana University (Bloomington, IN)
Hobbies and interests:
I like to run, read, and talk with friends from around the world.
Research Description:
My primary research interests center on children's longitudinal grammatical development with a focus on adult input and intervention. My current research interests meet at the intersection of academic language and complex syntax development. The goal of my programmatic line of research is to develop and disseminate academic language interventions and progress monitoring tools for preschool and school-aged children with language impairment and language-learning vulnerabilities. A secondary area of research is the scholarship of teaching and learning and best practices for adult learning.
---