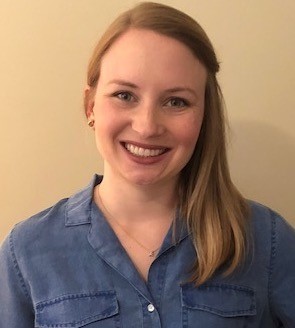 Mary Alice Keller
PhD Candidate

---
Bodfish Lab, Principal Investigator: Dr. James Bodfish
Education: 
B.S.E., Communication Disorders, University of Arkansas (Fayetteville, AR)
M.A., Speech-Language Pathology, University of Memphis (Memphis, TN)
Hobbies and interests: Reading, running, sewing, and spending time with my dog
Social Media:
Research description:
Intervention research in the areas of autism and augmentative and alternative communication (AAC).
Publications:
Keller, M. A. (2018). Is This Normal?. The ASHA Leader, 23(4), 8-9.
---