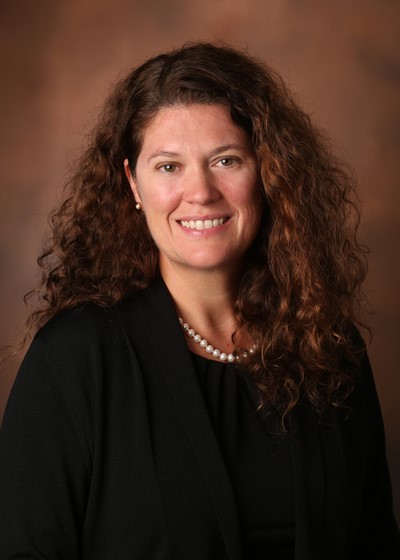 Melissa Duff
Professor and Associate Director of the PhD Program, Hearing and Speech Sciences

---
: 10328 MCE South Tower
1215 21st Avenue South
Nashville, Tennessee - 37232
Education:
B.A., 1996,  Southern Illinois University, IL
B.S., 1997, Southern Illinois University, IL
M.S., 1999, University of North Carolina Chapel Hill, NC
Ph.D., 2005, University of Illinois, IL
Biography:
Dr. Melissa Duff is the director of the Communication and Memory Laboratory. Her research focuses on the role of memory in language and social interaction. Her work pays special attention to the role of the hippocampal dependent memory system in language use and processing and in flexible cognition more broadly. Methodologically, the lab combines neuropsychological, neuroimaging, and eye-tracking methods together with behavioral methods to address questions about the contribution of distinct forms of memory to various aspects of language use and processing, and the dynamic network of neural and cognitive systems that support memory and language in the everyday communicative settings and tasks. Dr. Duff also conducts work in the area of acquired brain injury and is interested in factors that influence long-term outcome. She is the founder and director of the Brain Injury Registry, a repository of demographic information, and state of the art neuropsychological and neuroanatomical data from individuals with focal lesions and traumatic brain injury, which serves as a unique resource for conducting large-scale basic and translational research in the area of acquired brain injury. Dr. Duff has an established record of research funding from the National Institutes of Health, and is the author of more than 70 research publications. She is the recipient of the 2010 Award for Early Career Contributions in Research by the American Speech-Language-Hearing Association and was named Deans Scholar in 2015 at the University of Iowa where she was a faculty member until 2016.
---