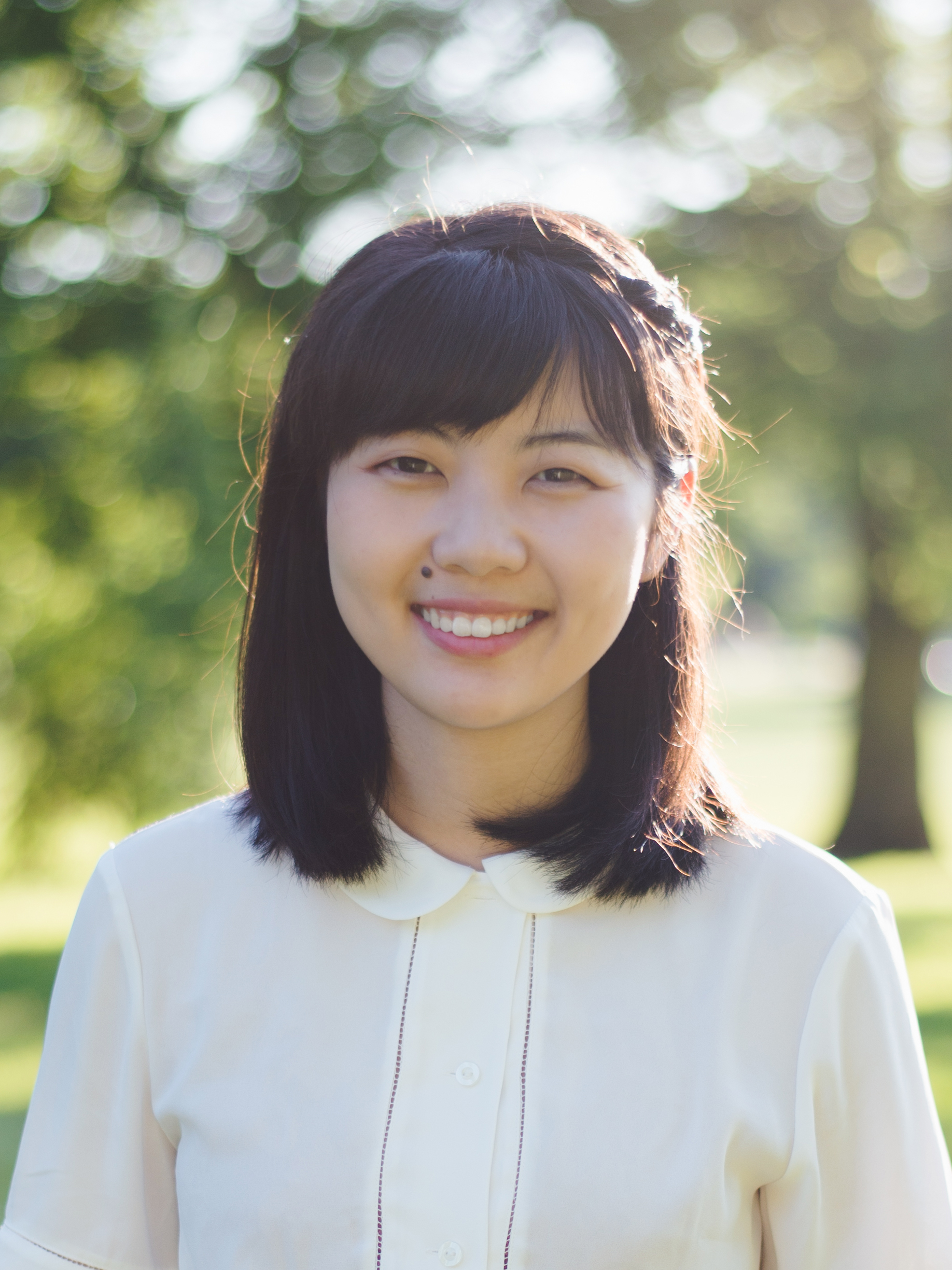 Pumpki Lei Su
PhD Candidate

---
Developmental Disabilities Lab, Principal Investigator: Dr. Stephen Camarata and the Bodfish Lab, Principal Investigator: Dr. Jim Bodfish
Hometown: Shanghai, China
Education:
BS, Linguistics, CSD, French and French Literature, 2015, Northwestern University (Evanston, IL)
Interdisciplinary Master in Communication Sciences and Neurodevelompental Disabilities, 2018, Vanderbilt University (Nashville, TN)
Hobbies and interests:  photography, playing the ukulele, swing dancing, cooking, and of course, cuddling with my two cats
Social Media:
Research Description: 
My current research interests center around environmental and individual influences on early language acquisition in children with Autism Spectrum Disorders, with a long-term goal of establishing a programmatic line of language intervention research for Mandarin-speaking and Mandarin-English bilingual children with ASD.
Publications: 
Su, P. L., Castle, G., & Camarata, S. (2019). Cross-modal generalization of receptive and expressive vocabulary in children with autism spectrum disorder. Autism & Developmental Language Impairments, 4, 1-18 https://doi.org/10.1177/2396941518824495
Su, P. L. & Roberts, M. (2019, in press). Quantity and Quality of Parental Utterances and Responses to Children with Hearing Loss Prior to Cochlear Implant. Journal of Early Intervention.
Koegel, L.K., Bryan, K., Su, P.L., Vaidya, M., Camarata, S. (Submitted). Parent Education in Studies with Non-verbal and Minimally Verbal Participants with Autism: A Systematic Review. American Journal of Speech-Language Pathology.
Koegel, L.K., Bryan, K., Su, P.L., Vaidya, M., Camarata, S. (Under review). Definitions of Non-verbal and Minimally Verbal in the Research for Autism: A SystematicReview of the Literature. Journal of Autism and Developmental Disorders.
Koegel, L.K., Bryan, K., Su, P.L., Vaidya, M., Camarata, S. (Under review). Researched treatments for non-verbal and minimally verbal individuals with Autism: A systematic review. Journal of the American Medical Association Pediatrics.
---