We're all #MSTPstars!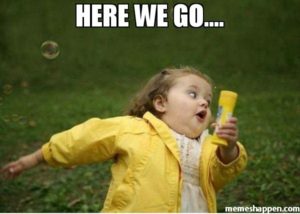 Riley Bergman (M1) kept up to date with her Anki deck over winter break!
Alissa Cutrone (M2), in addition to finding time take her first ballet class in years, ate pizza and pasta for 10 days straight over break!
Matt Loberg (M1) recently started a blog with college friends and joined the wave of MSTPers surfing the Twitter!