Life in the MSTP – July 2019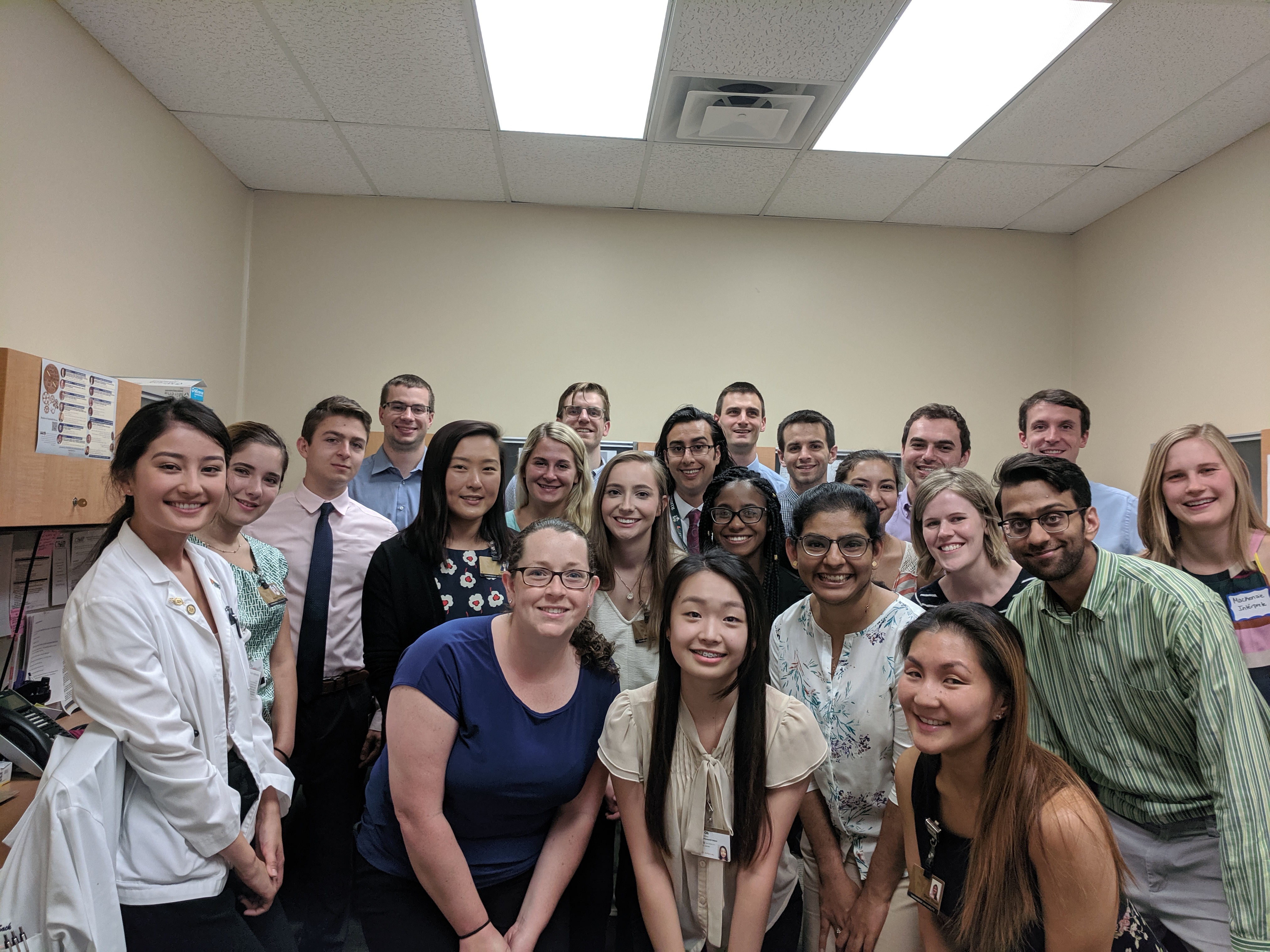 The MSTP staffed Shade Tree Clinic on Saturday, July 13. Thank you Eileen Shiuan (G5) for organizing this MSTP Shade Tree day!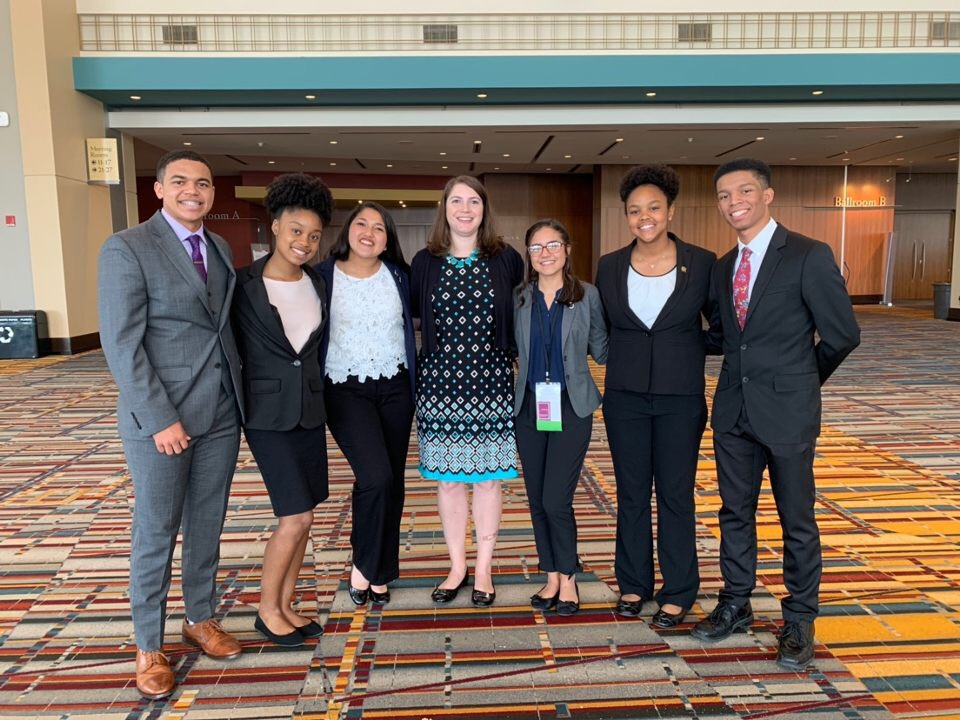 The MSTP Summer Scholars attended the Leadership Alliance National Symposium in Hartford, CT July 26-28 and presented the research they conducted at Vanderbilt this summer!