Southeastern Medical Scientist Symposium (SEMSS) 2019 Recap
by Natalie Bennett (G1) and Camille Wang (G1)
The Southeastern Medical Scientist Symposium (SEMSS) is a gathering of current and aspiring physician-scientists from schools in the southeastern U.S. Hosted by the University of Alabama at Birmingham on October 12-13, attendees enjoyed keynote speakers, poster sessions, and breakout sessions. Perhaps most importantly, students and professionals across multiple levels of training had the opportunity to interface and discuss not only medicine and science, but also share experience and advice.
This year, the keynote speakers included: former UAB MSTP director Robin Lorenz, MD, PhD, now Senior Director of Pathology at Genentech; Duane Wesemann, MD, PhD, Assistant Professor of Medicine at Harvard Medical School; and Karin Hardimann, MD, PhD, Associate Professor of Surgery at UAB. Each speaker discussed their training paths and current research and imparted advice for MD/PhD trainees, including remembering why science and medicine excite you every step of the way and taking time for family, friends, and self.
Breakout sessions ranged from applying to medical school, obtaining research funding, and practicing productivity and time management skills. Both undergraduates and graduate students presented their research during the poster session, and the conference concluded with remarks and recognition of exceptional research posters from different levels of training.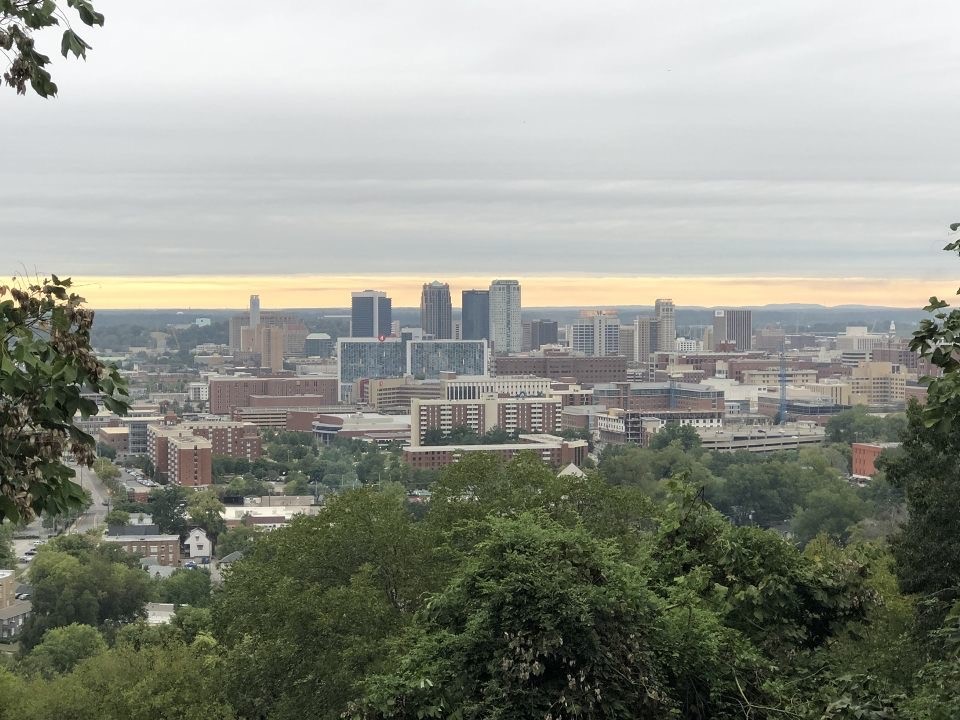 Attendees experienced the start of fall weather in Birmingham, AL during their trip to SEMSS in October.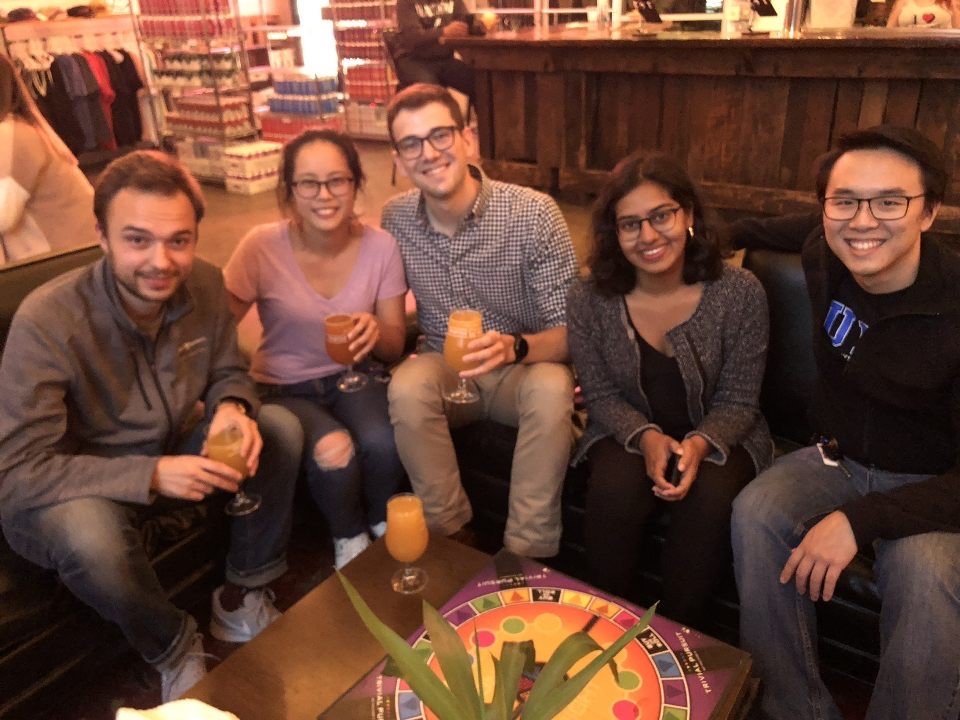 Several students enjoyed a game of trivia (with most preferring the science questions!).