Honors and Awards – October 2019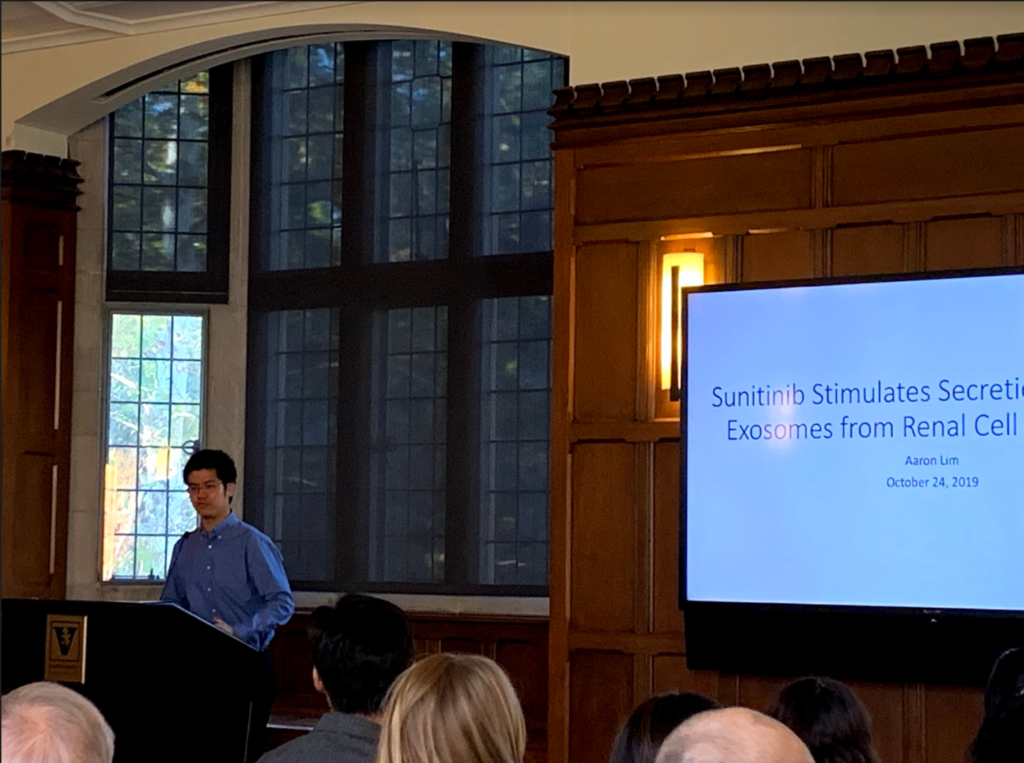 Congratulations to Aaron Lim (G4) for winning best graduate student talk at the Cancer Biology retreat!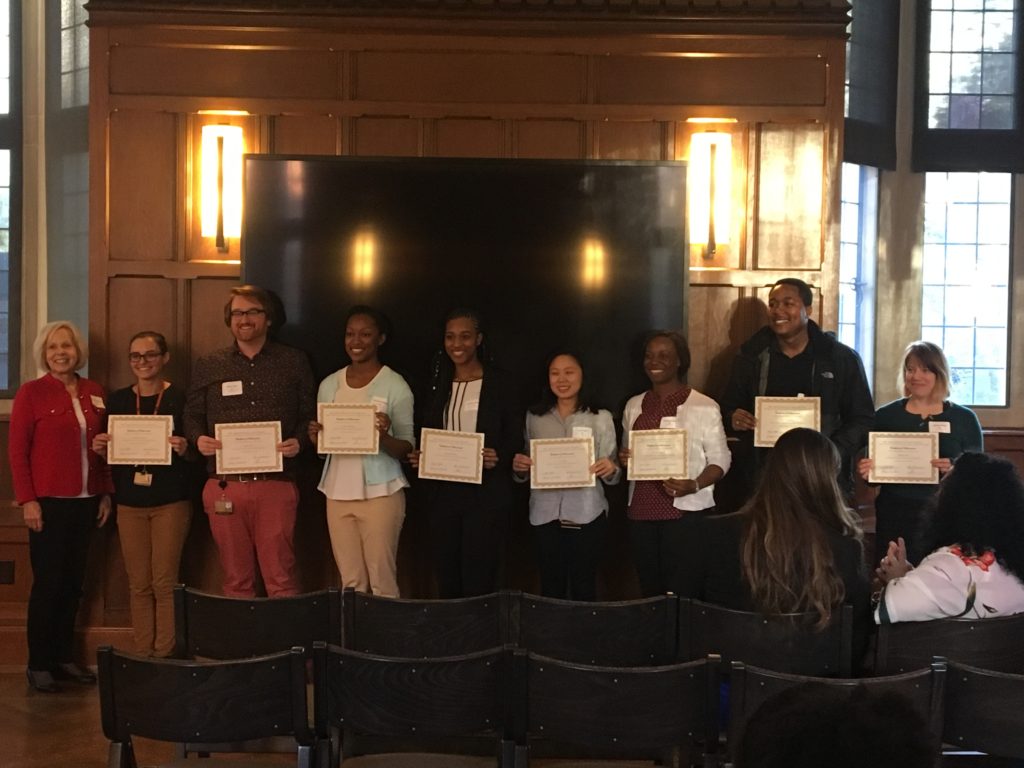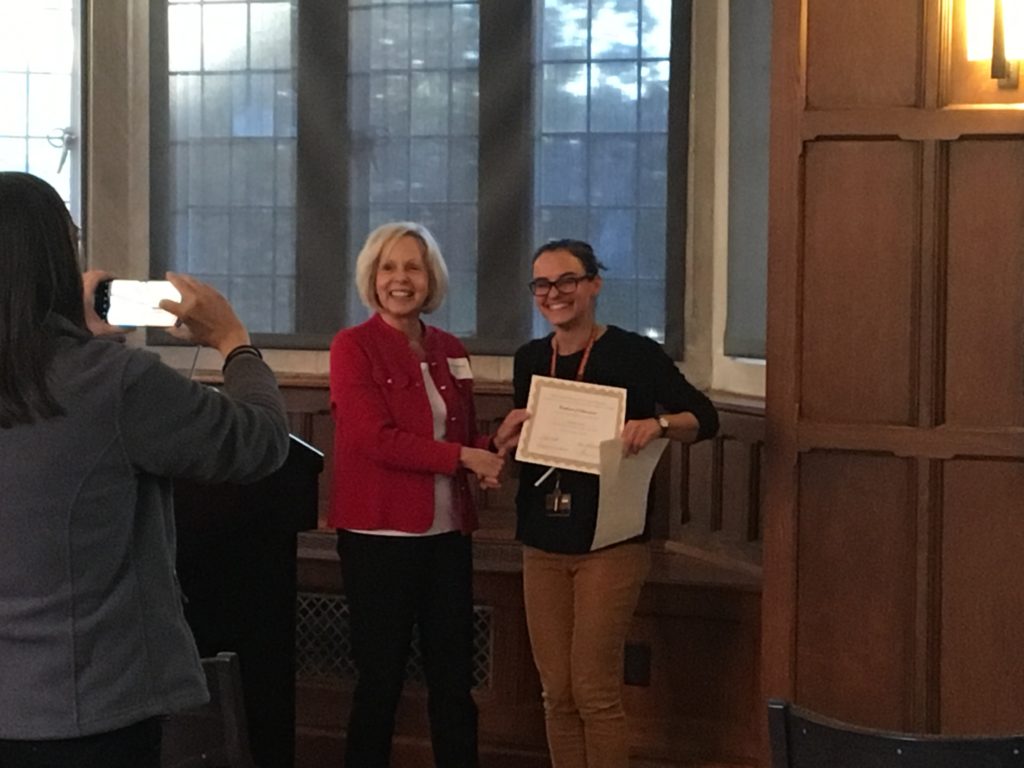 Congratulations to Courtney Edwards (G2) and Maggie Axelrod (G3) for top-rated abstracts & to Maggie for second place poster at the Cancer Biology retreat.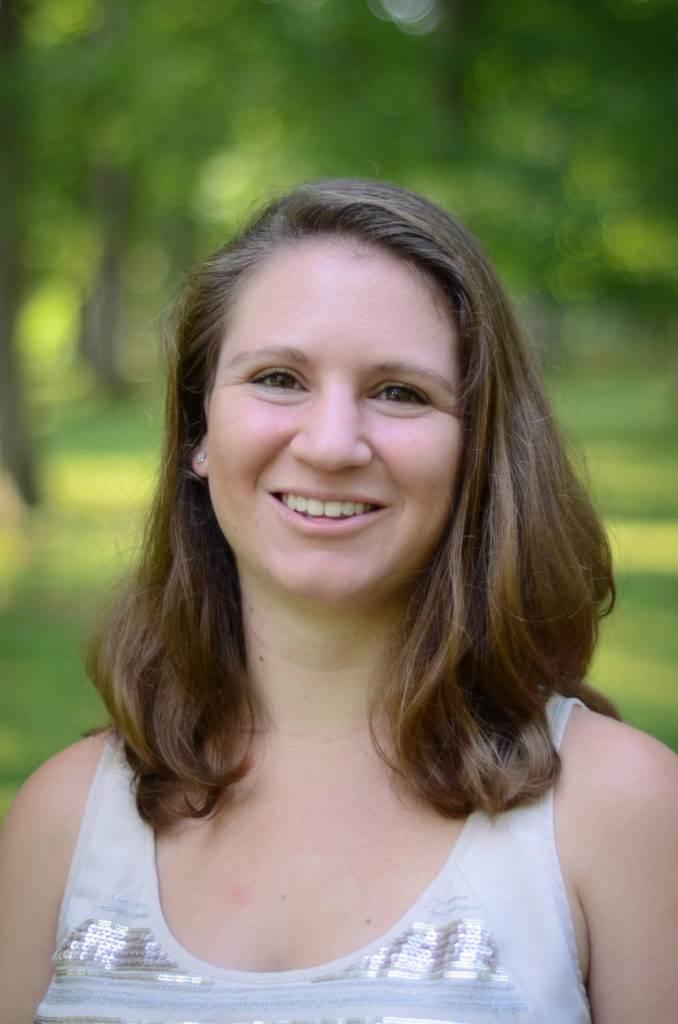 Stephanie Dudzinski (G5) was awarded a Russell G. Hamilton Graduate Leadership Institute Travel Grant to attend Radiological Society of North America (RSNA) 2019, where she will participate in American Association for Women in Radiology Mentoring events.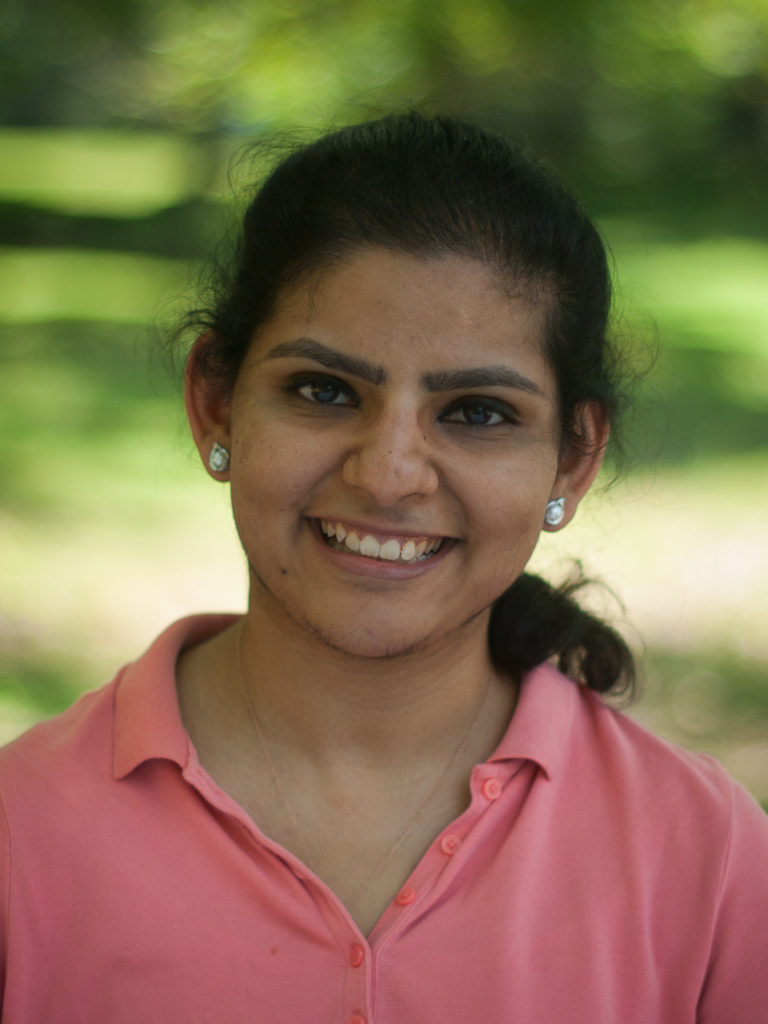 Ayesha Muhammad (G2) received a scholarship from the National Human Genome Research Institute (NHGRI) to attend the Keystone Symposium titled "Beyond a Million Genomes" in January.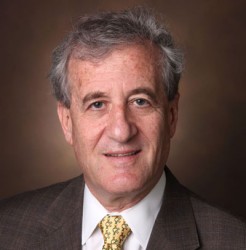 Dan Roden, M.D. (PI to Ayesha Muhammad, G2) was one of 10 leaders in clinical pharmacology and translational medicine recognized this week by the American Society for Clinical Pharmacology and Therapeutics as the recipient of the Oscar B. Hunter Career Award in Therapeutics. Read more here!