Honors and Awards – January 2020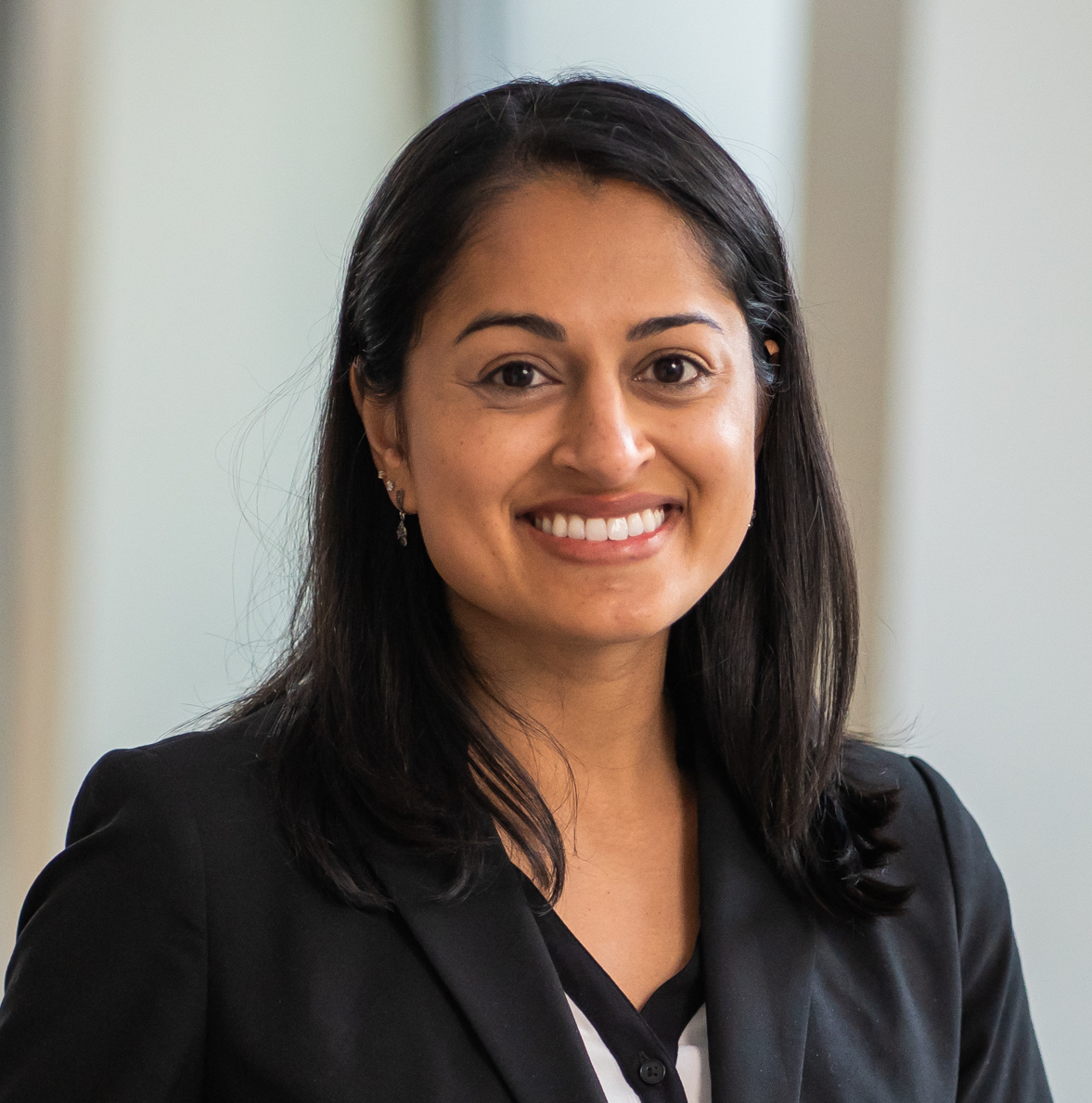 Congratulations to Rachana Haliyur (M4) for matching into the Ophthalmology residency program at the University of Michigan!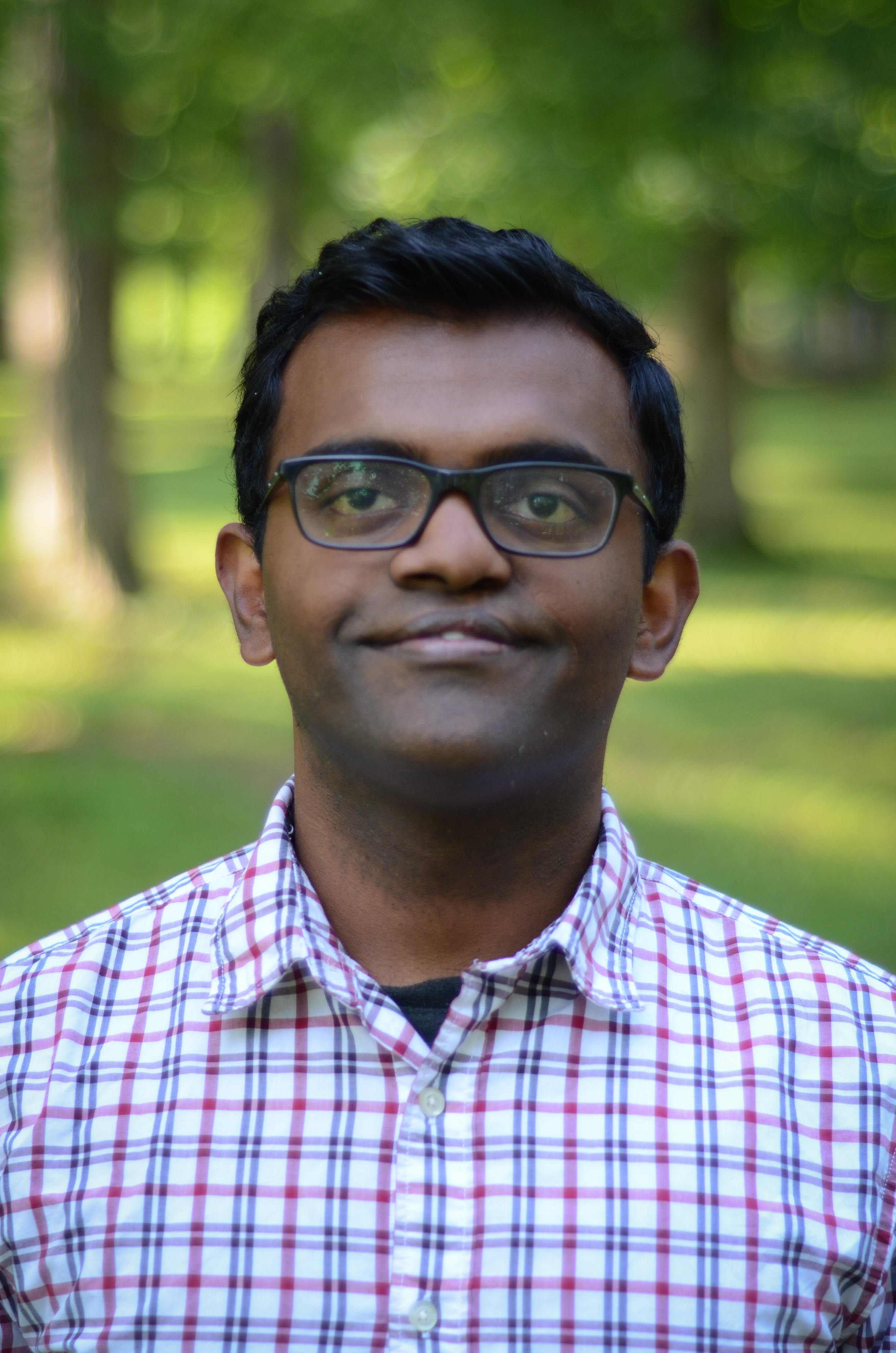 Congratulations to Abin Abraham (G3) for receiving a predoctoral fellowship from the American Heart Association!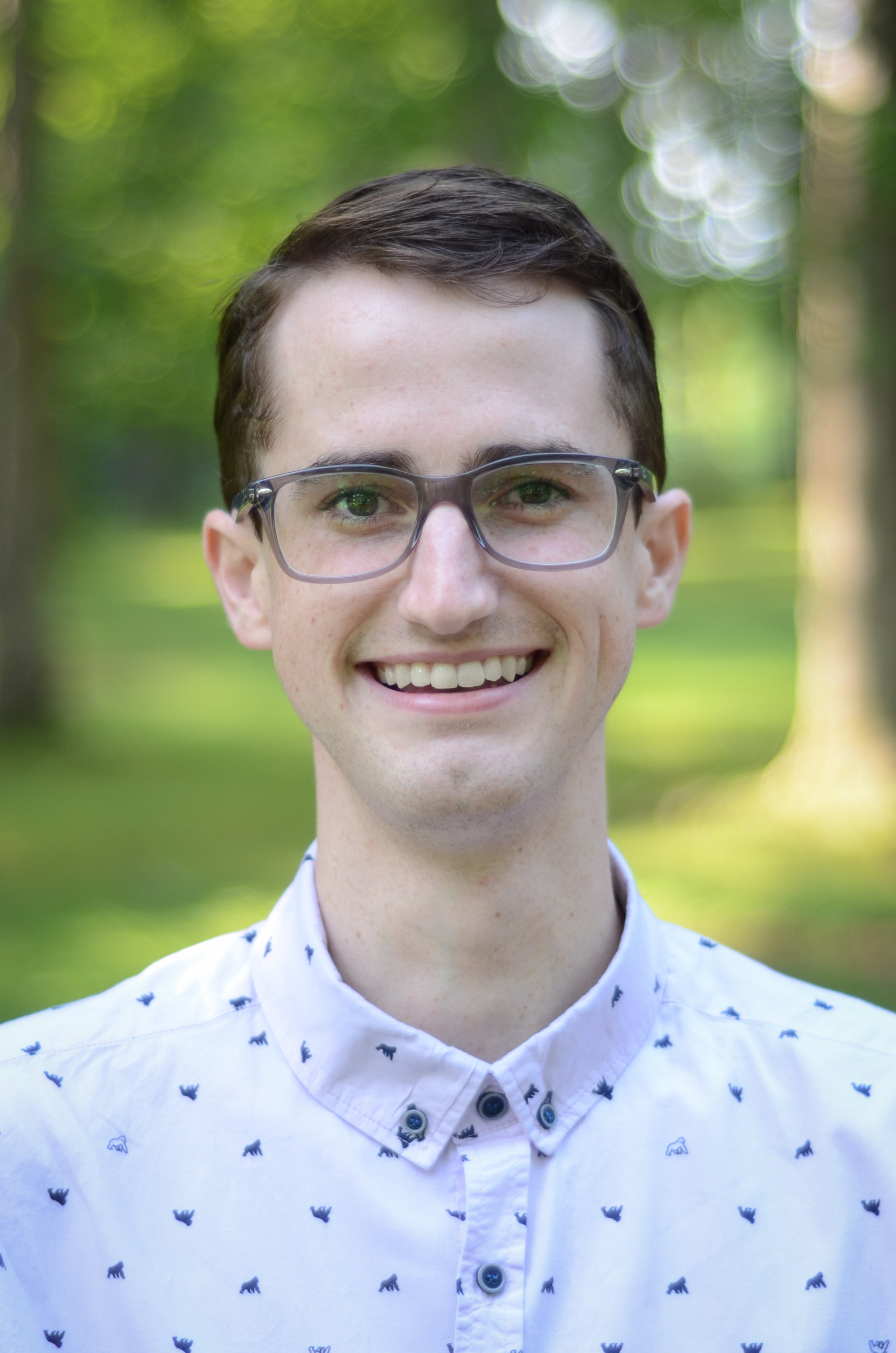 Congratulations to Michael Raddatz (G3) for receiving an NRSA F30 fellowship!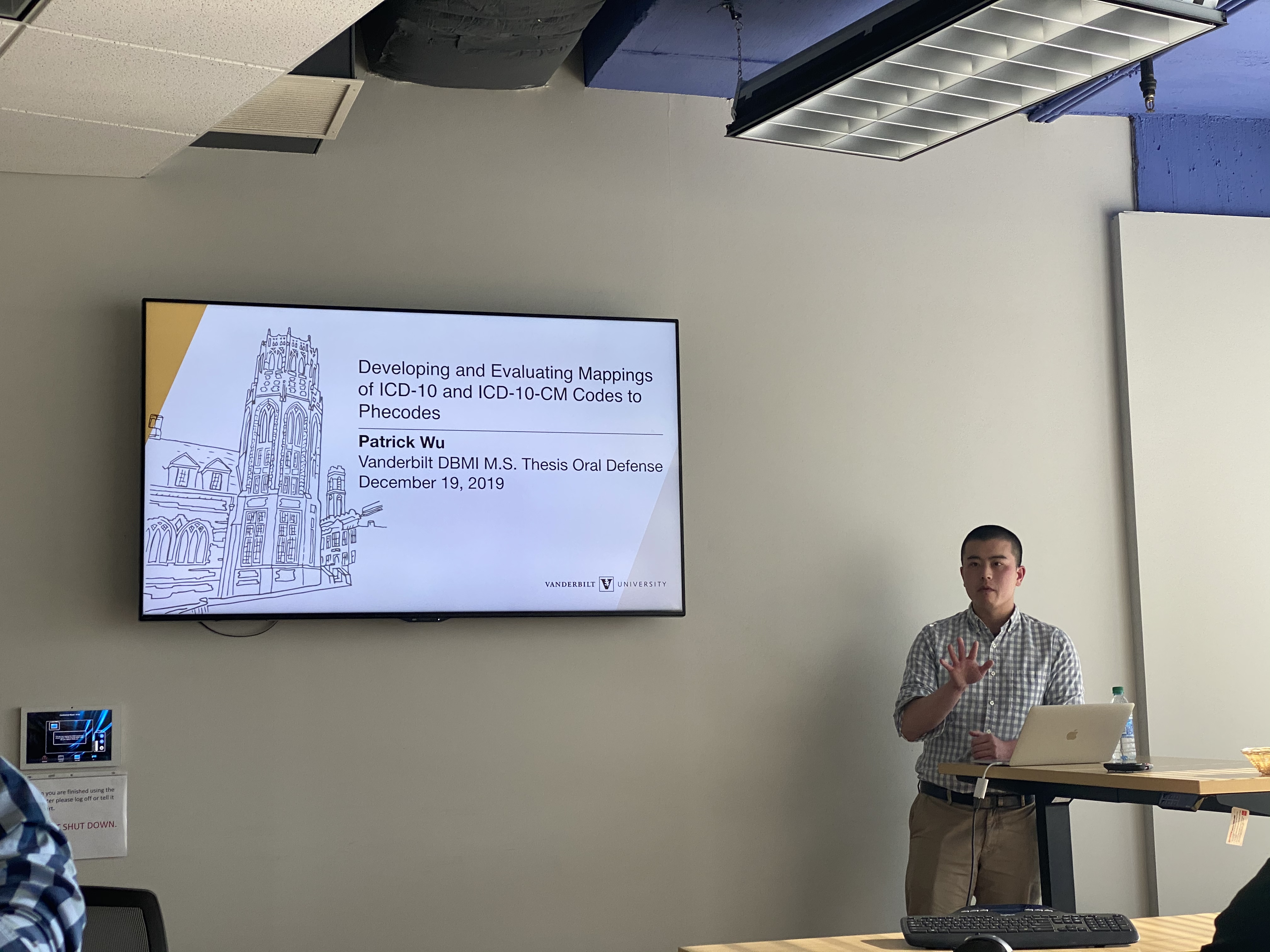 Congratulations to Patrick Wu (G3) for defending his Master's Thesis, Developing and Evaluating Mappings of ICD-10 and ICD-10-CM Codes and Phecodes, in the Department of Biomedical Informatics on December 19, 2019!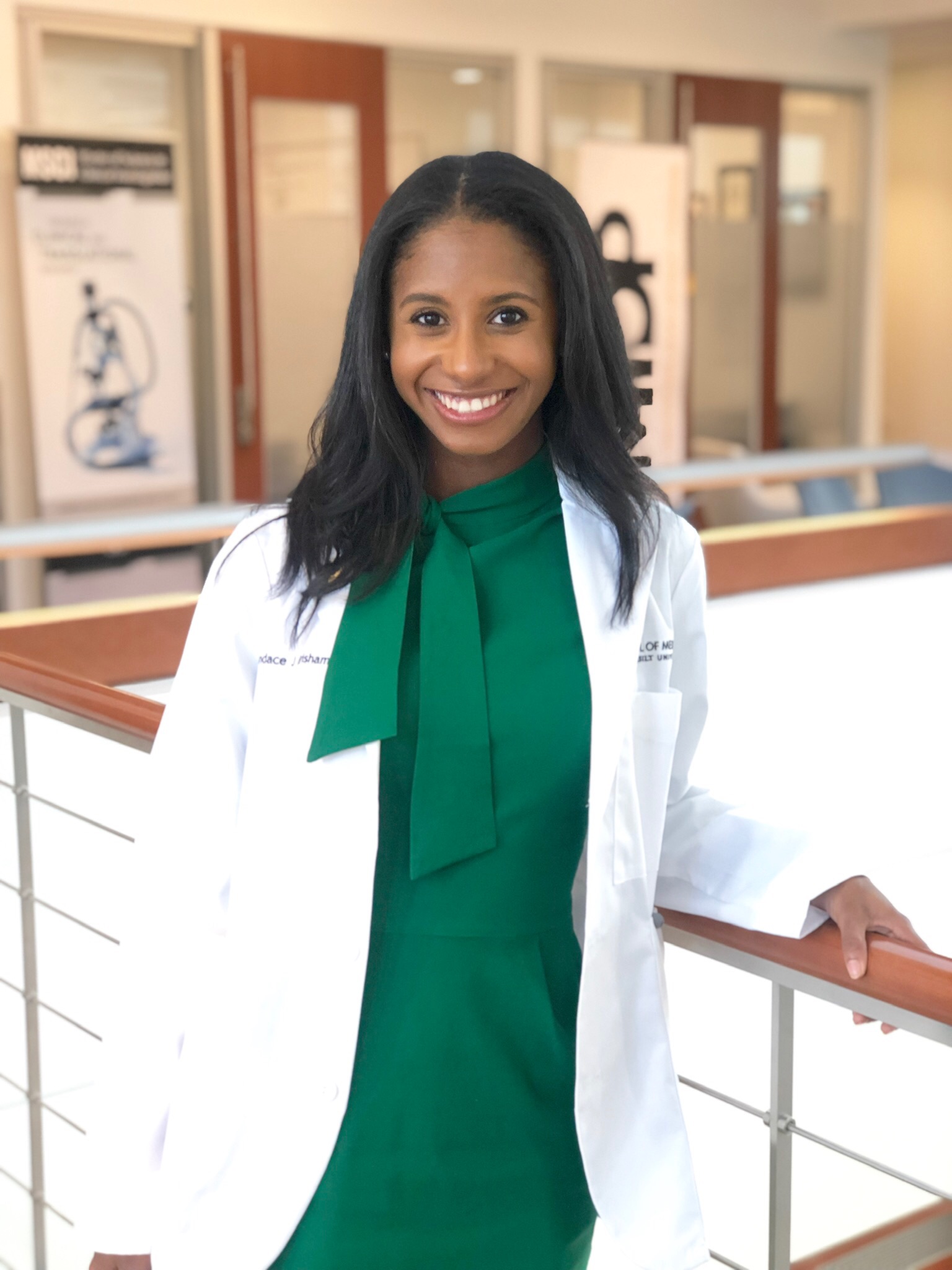 Congratulations to Candace Grisham (M1) for receiving an American Institute for Medical and Biological Engineering (AIMBE) travel award to participate in the URM Student Mentoring Initiative at the AIMBE 2020 Annual Event in DC!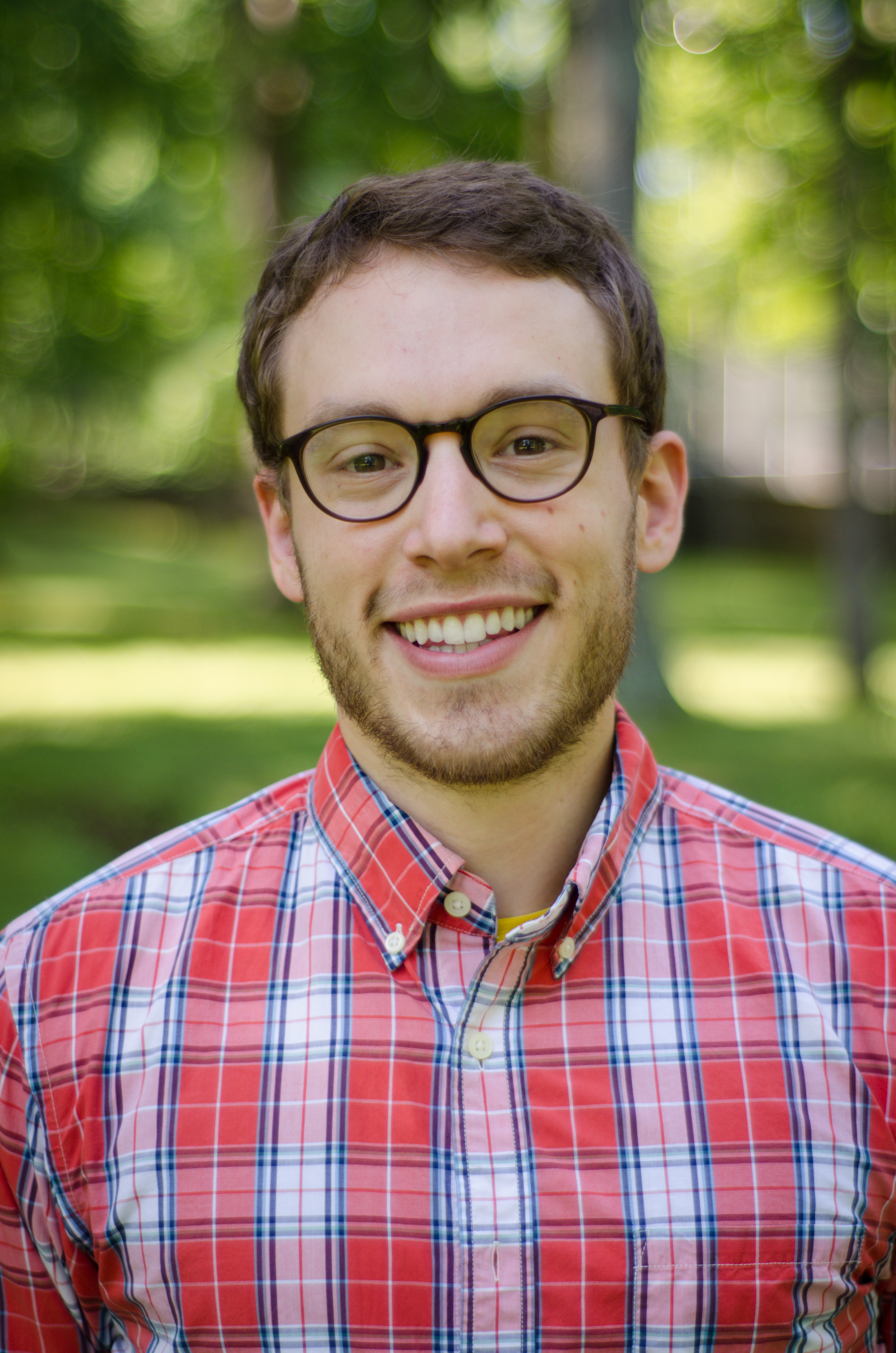 Congratulations to Joe Luchsinger (G4) for receiving a Graduate Leadership Institute travel grant to attend a Machine learning behavioral analysis workshop at Harvard!