MSTPublications: April 2020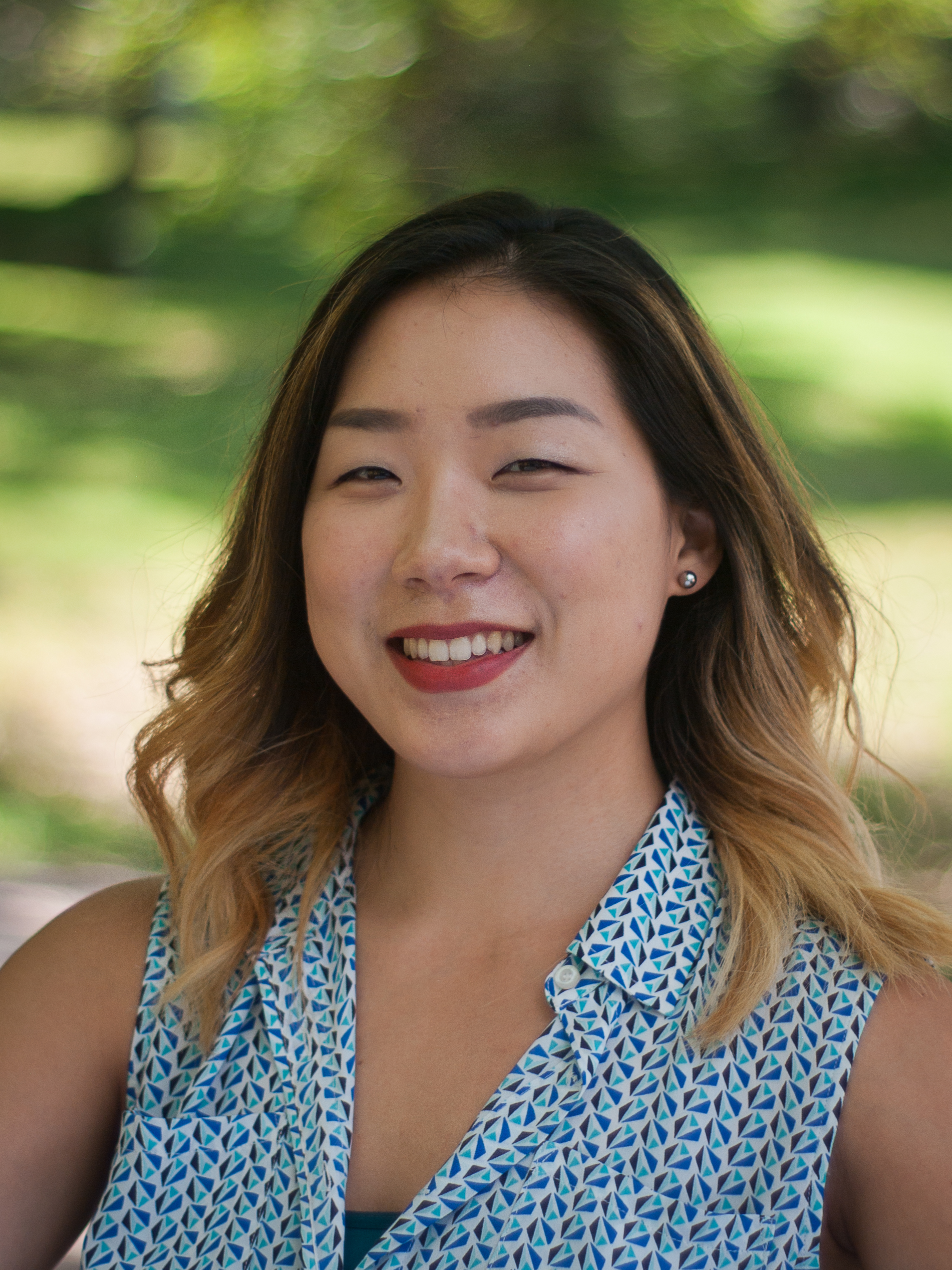 Expanding cultural and ancestral representation in psychiatric genetic studies.
Kang J, Ruderfer DM.
Neuropsychopharmacology. 2020 Apr 15. doi: 10.1038/s41386-020-0676-1. [Epub ahead of print] No abstract available.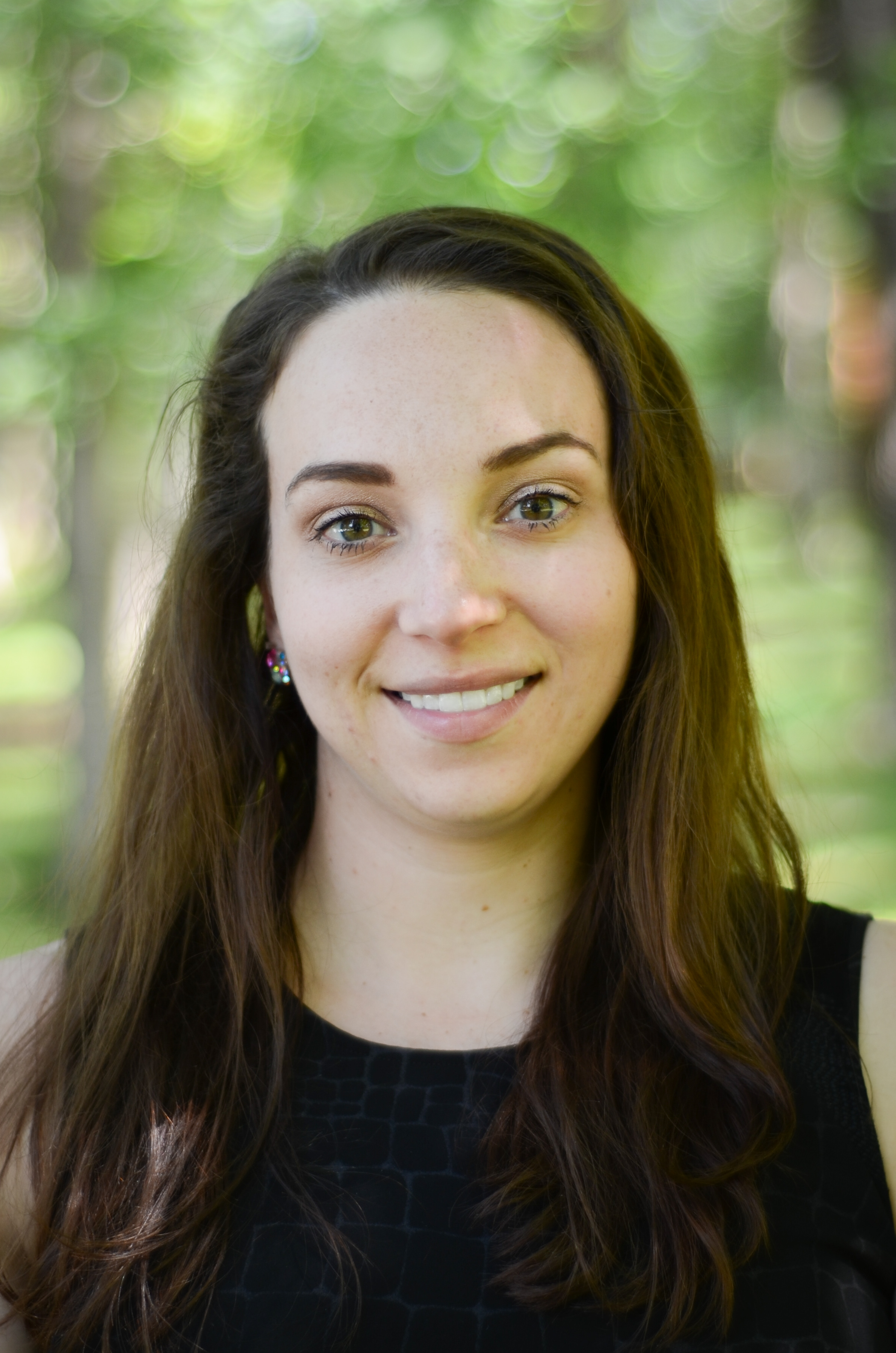 Prevention of premature death and seizures in a Depdc5 mouse epilepsy model through inhibition of mTORC1.
Klofas LK, Short BP, Zhou C, Carson RP.
Hum Mol Genet. 2020 Apr 13. pii: ddaa068. doi: 10.1093/hmg/ddaa068. [Epub ahead of print]
Mutations in DEP domain containing 5 (DEPDC5) are increasingly appreciated as one of the most common causes of inherited focal epilepsy. Epilepsies due to DEPDC5 mutations are often associated with brain malformations, tend to be drug-resistant, and have been linked to an increased risk of sudden unexplained death in epilepsy (SUDEP). Generation of epilepsy models to define mechanisms of epileptogenesis remains vital for future therapies. Here, we describe a novel mouse model of Depdc5 deficiency with a severe epilepsy phenotype, generated by conditional deletion of Depdc5 in dorsal telencephalic neuroprogenitor cells. In contrast to control and heterozygous mice, Depdc5-Emx1-Cre conditional knockout (CKO) mice demonstrated macrocephaly, spontaneous seizures, and premature death. Consistent with increased mTORC1 activation, targeted neurons were enlarged, and both neurons and astrocytes demonstrated increased S6 phosphorylation. Electrophysiologic characterization of miniature inhibitory post-synaptic currents (mIPSCs) in excitatory neurons was consistent with impaired post-synaptic response to GABAergic input, suggesting a potential mechanism for neuronal hyperexcitability. mTORC1 inhibition with rapamycin significantly improved survival of CKO animals and prevented observed seizures, including for up to forty days following rapamycin withdrawal. These data not only support a primary role for mTORC1 hyperactivation in epilepsy following homozygous loss of Depdc5, but also suggest a developmental window for treatment which may have a durable benefit for some time even after withdrawal.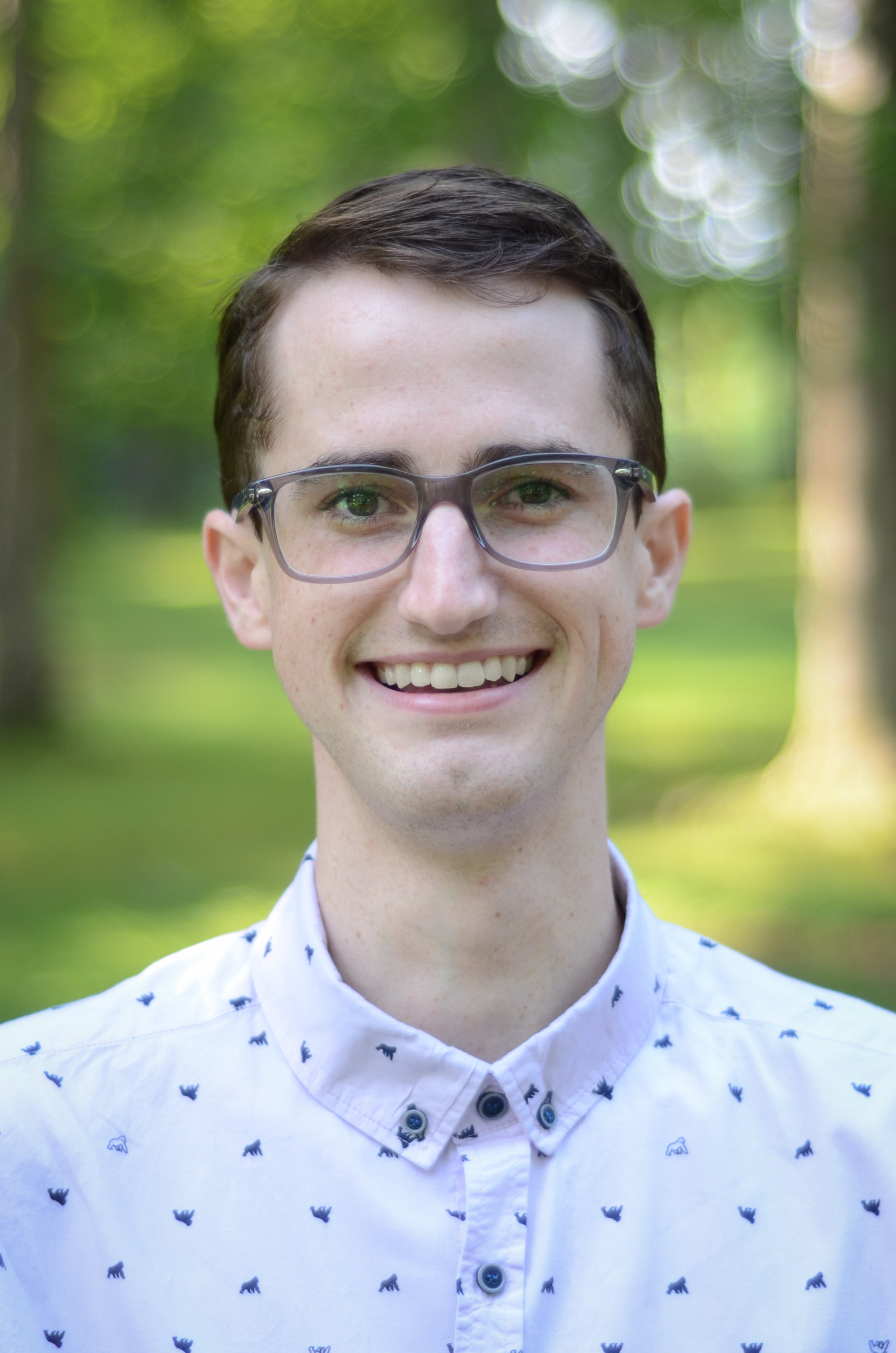 Macrophages Promote Aortic Valve Cell Calcification and Alter STAT3 (Signal Transducer and Activator of Transcription 3) Splicing.
Raddatz MA, Huffstater TM, Bersi MR, Reinfeld BI, Madden MZ, Booton SE, Rathmell WK, Rathmell JC, Lindman BR, Madhur MS, Merryman WD.
Arterioscler Thromb Vasc Biol. 2020 Apr 16:ATVBAHA120314360. doi: 10.1161/ATVBAHA.120.314360. [Epub ahead of print]
OBJECTIVE: Macrophages have been described in calcific aortic valve disease, but it is unclear if they promote or counteract calcification. We aimed to determine how macrophages are involved in calcification using the Notch1+/- model of calcific aortic valve disease. Approach and Results: Macrophages in wild-type and Notch1+/- murine aortic valves were characterized by flow cytometry. Macrophages in Notch1+/- aortic valves had increased expression of MHCII (major histocompatibility complex II). We then used bone marrow transplants to test if differences in Notch1+/- macrophages drive disease. Notch1+/- mice had increased valve thickness, macrophage infiltration, and proinflammatory macrophage maturation regardless of transplanted bone marrow genotype. In vitro approaches confirm that Notch1+/- aortic valve cells promote macrophage invasion as quantified by migration index and proinflammatory phenotypes as quantified by Ly6C and CCR2 positivity independent of macrophage genotype. Finally, we found that macrophage interaction with aortic valve cells promotes osteogenic, but not dystrophic, calcification and decreases abundance of the STAT3β isoform. CONCLUSIONS: This study reveals that Notch1+/- aortic valve disease involves increased macrophage recruitment and maturation driven by altered aortic valve cell secretion, and that increased macrophage recruitment promotes osteogenic calcification and alters STAT3 (signal transducer and activator of transcription 3) splicing. Further investigation of STAT3 and macrophage-driven inflammation as therapeutic targets in calcific aortic valve disease is warranted.
Integrating structural and evolutionary data to interpret variation and pathogenicity in Adapter Protein Complex 4 (AP-4).
Gadbery JE, Abraham A, Needle CD, Moth C, Sheehan J, Capra JA, Jackson LP.
Protein Sci. 2020 Apr 13. doi: 10.1002/pro.3870. [Epub ahead of print]
Unnecessary Interfacility Transfers for Craniomaxillofacial Trauma.
Pontell ME, Colazo JM, Drolet BC.
Plast Reconstr Surg. 2020 May;145(5):975e-983e. doi: 10.1097/PRS.0000000000006749.
Concurrent local delivery of diflunisal limits bone destruction but fails to improve systemic vancomycin efficacy during Staphylococcus aureus osteomyelitis.
Spoonmore TJ, Ford CA, Curry JM, Guelcher SA, Cassat JE.
Antimicrob Agents Chemother. 2020 Apr 27. pii: AAC.00182-20. doi: 10.1128/AAC.00182-20. [Epub ahead of print]
Timing of syrinx reduction and stabilization after posterior fossa decompression for pediatric Chiari malformation type I.
Chotai S, Chan EW, Ladner TR, Hale AT, Gannon SR, Shannon CN, Bonfield CM, Naftel RP, Wellons JC.
J Neurosurg Pediatr. 2020 Apr 24:1-7. doi: 10.3171/2020.2.PEDS19366. [Epub ahead of print]
Elevated Thresholds for Light Touch in Children With Autism Reflect More Conservative Perceptual Decision-Making Rather Than a Sensory Deficit.
Quinde-Zlibut JM, Okitondo CD, Williams ZJ, Weitlauf A, Mash LE, Heflin BH, Woodward ND, Cascio CJ.
Front Hum Neurosci. 2020 Apr 7;14:122. doi: 10.3389/fnhum.2020.00122. eCollection 2020.