Life in the MSTP – November 2020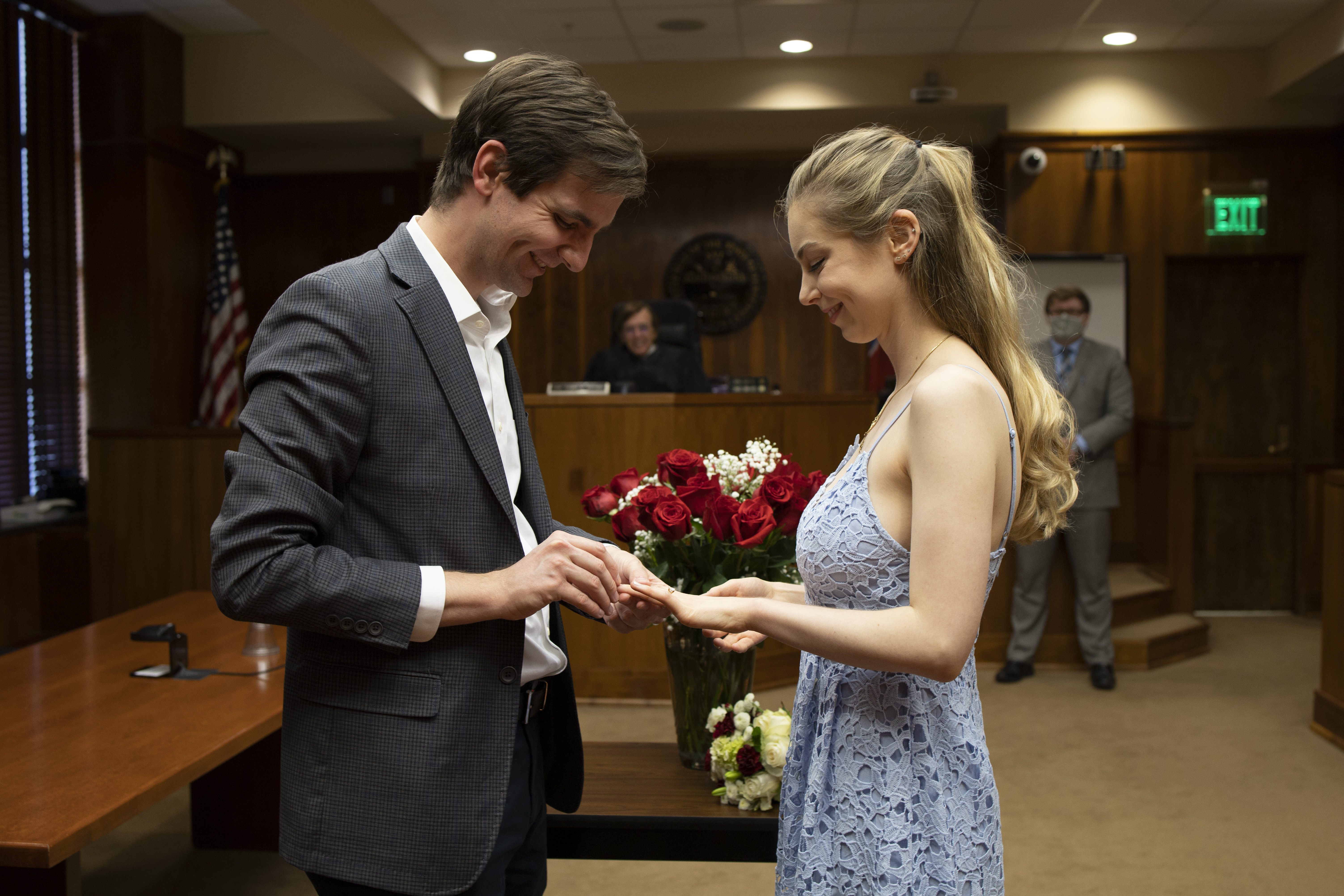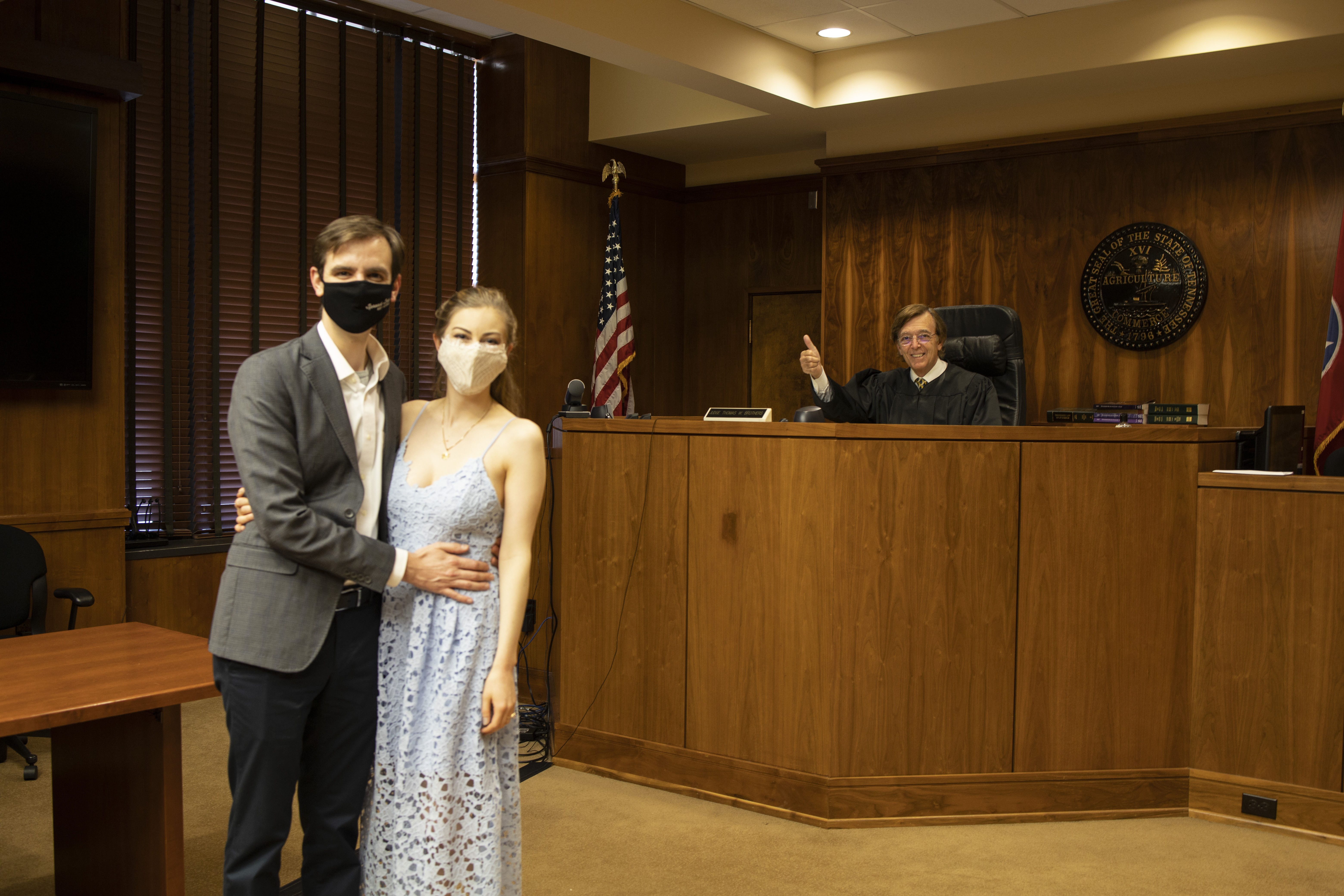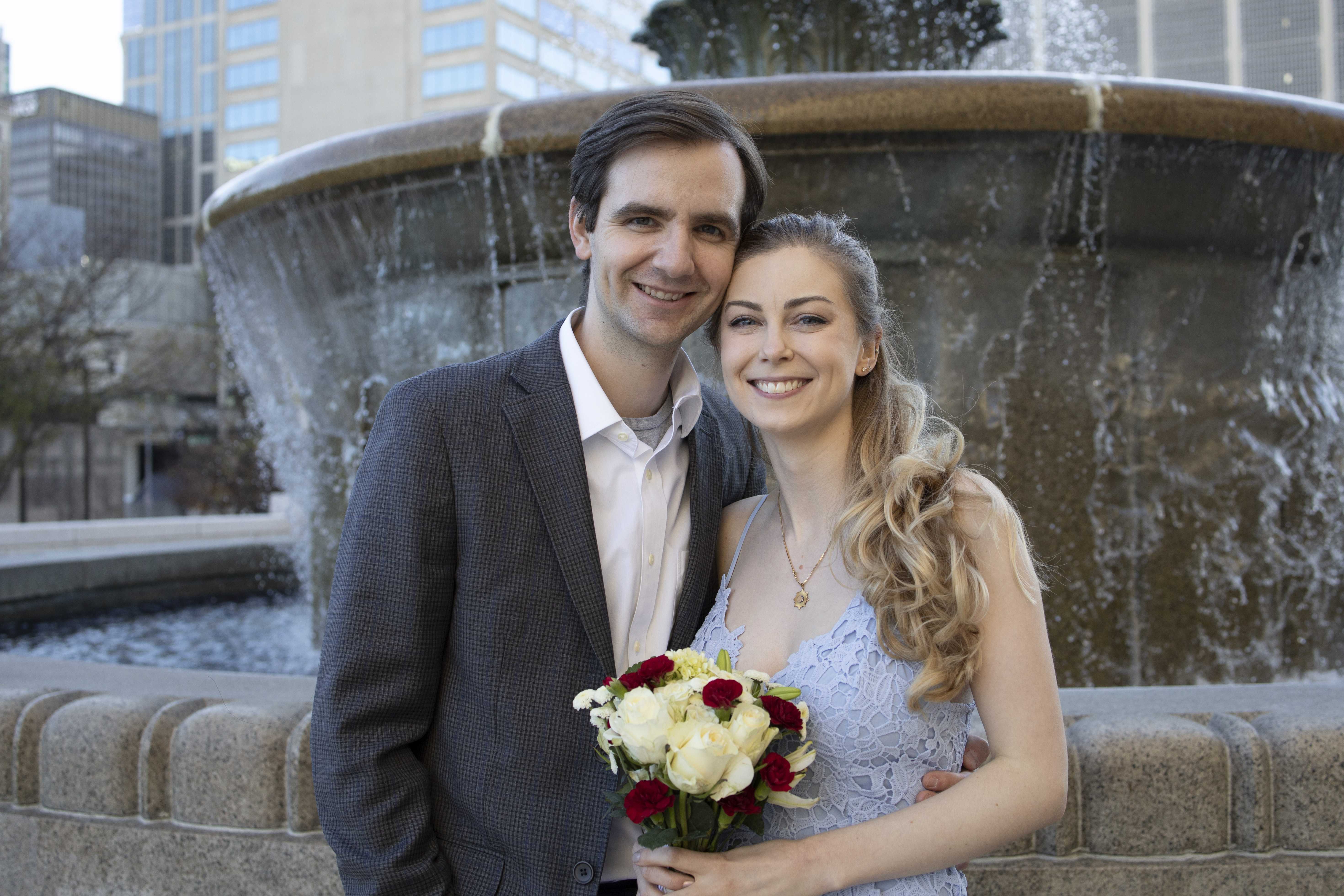 Rachel Brown (G4) and Matt Stier ('19) had a pandemic wedding at the courthouse downtown. Rachel's sister, Sarah (VMS3), served as the witness and photographer. Fun fact: Judge Brothers also married Christiaan Wijers (G3) and Alissa Cutrone (G1) and Natalie Bennett (G2) and her husband Greg!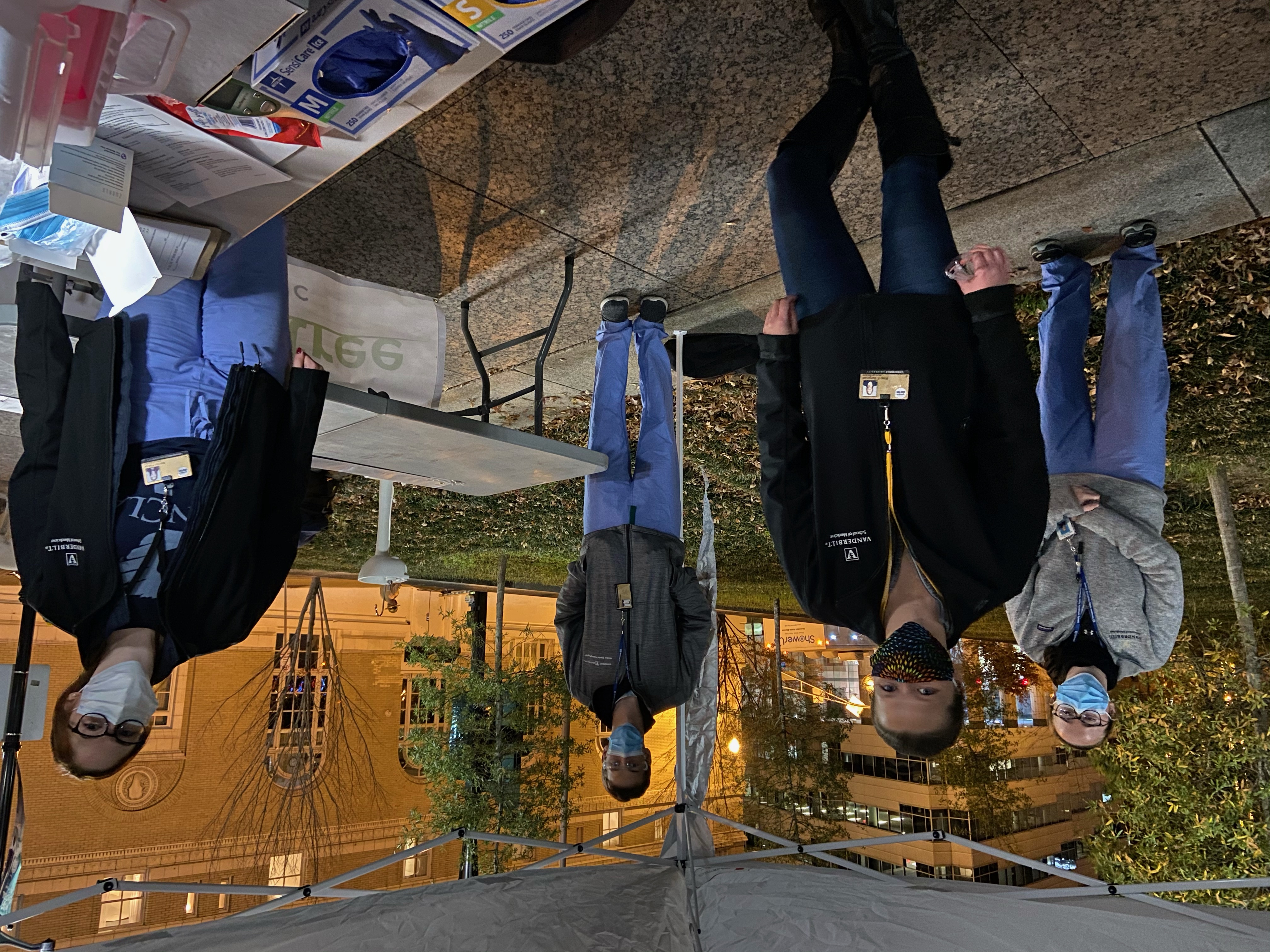 The 11/16 Shade Tree Vaccine event providing flu shots to the homeless was completely operated by MSTP students (Sarah Reed (M2), Riley Bergman (G1), Matt Loberg (G1), and Emilie Fisher (G1)). Look at that social distancing!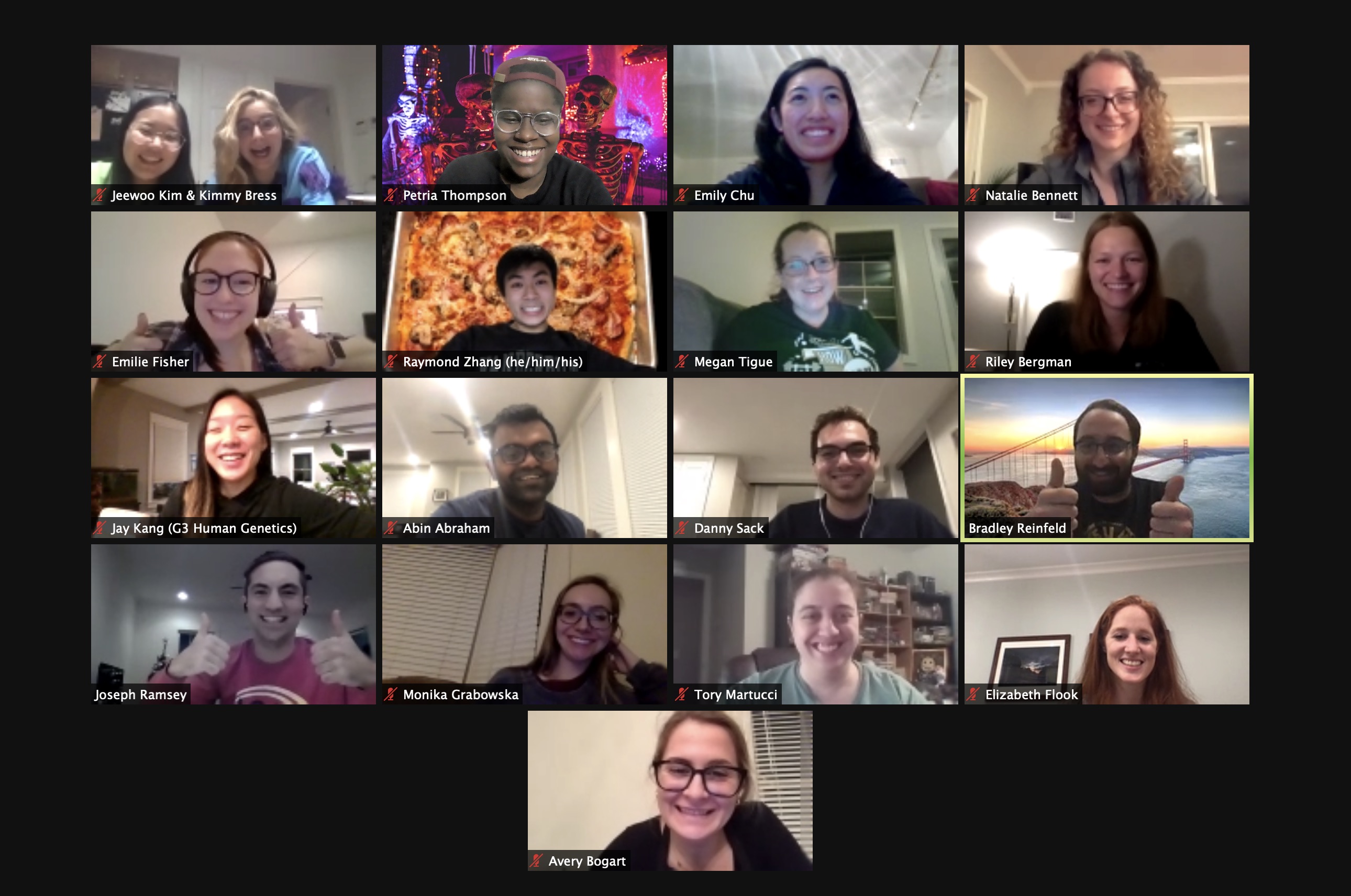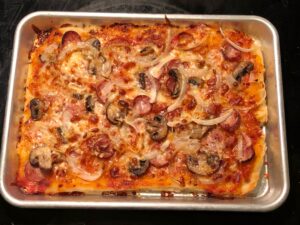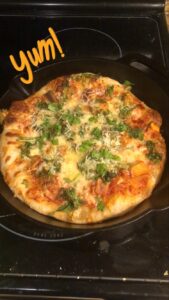 The Avery-Cohen advising college held a wonderful virtual pizza-making party, now we're all hungry!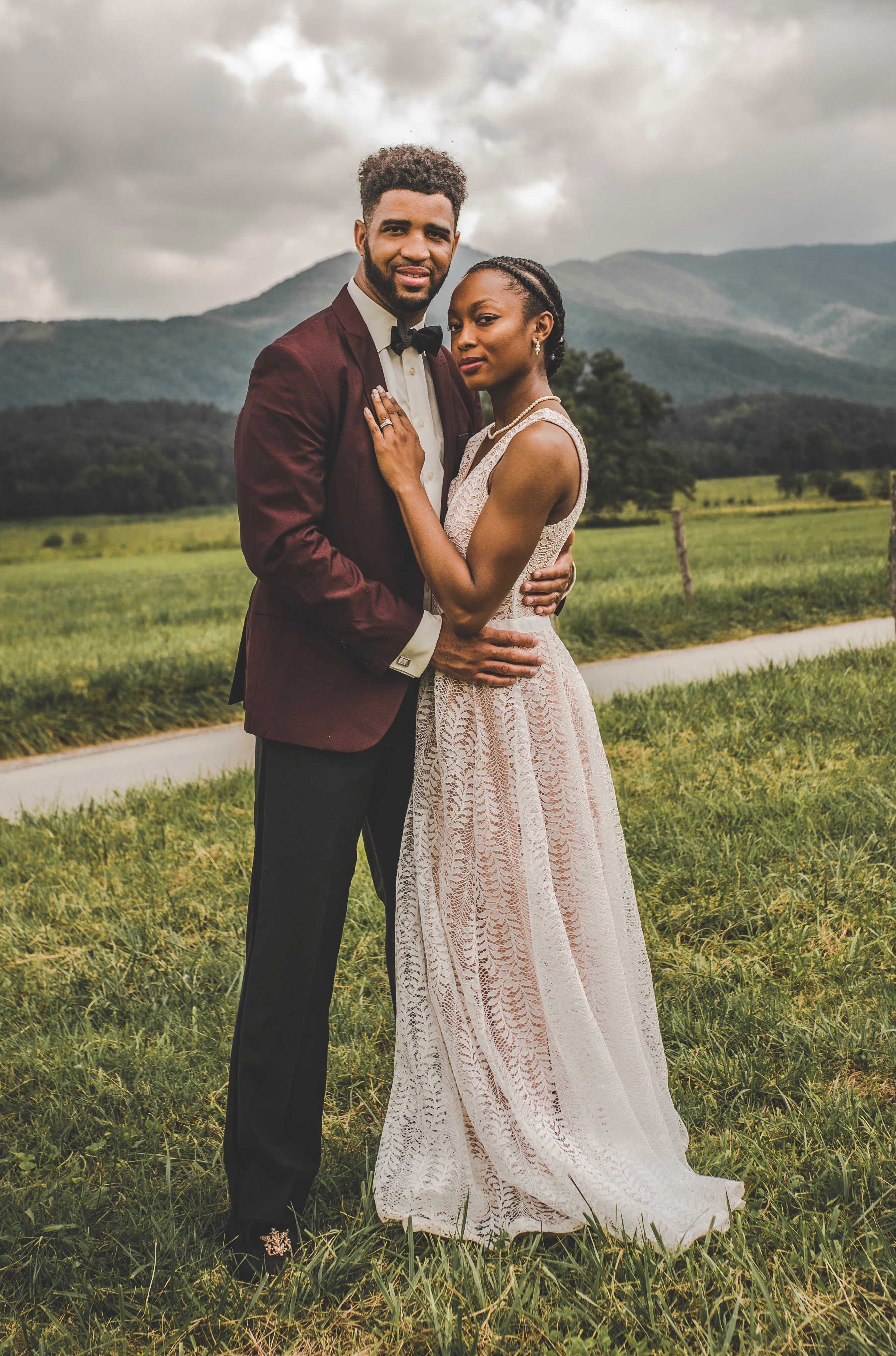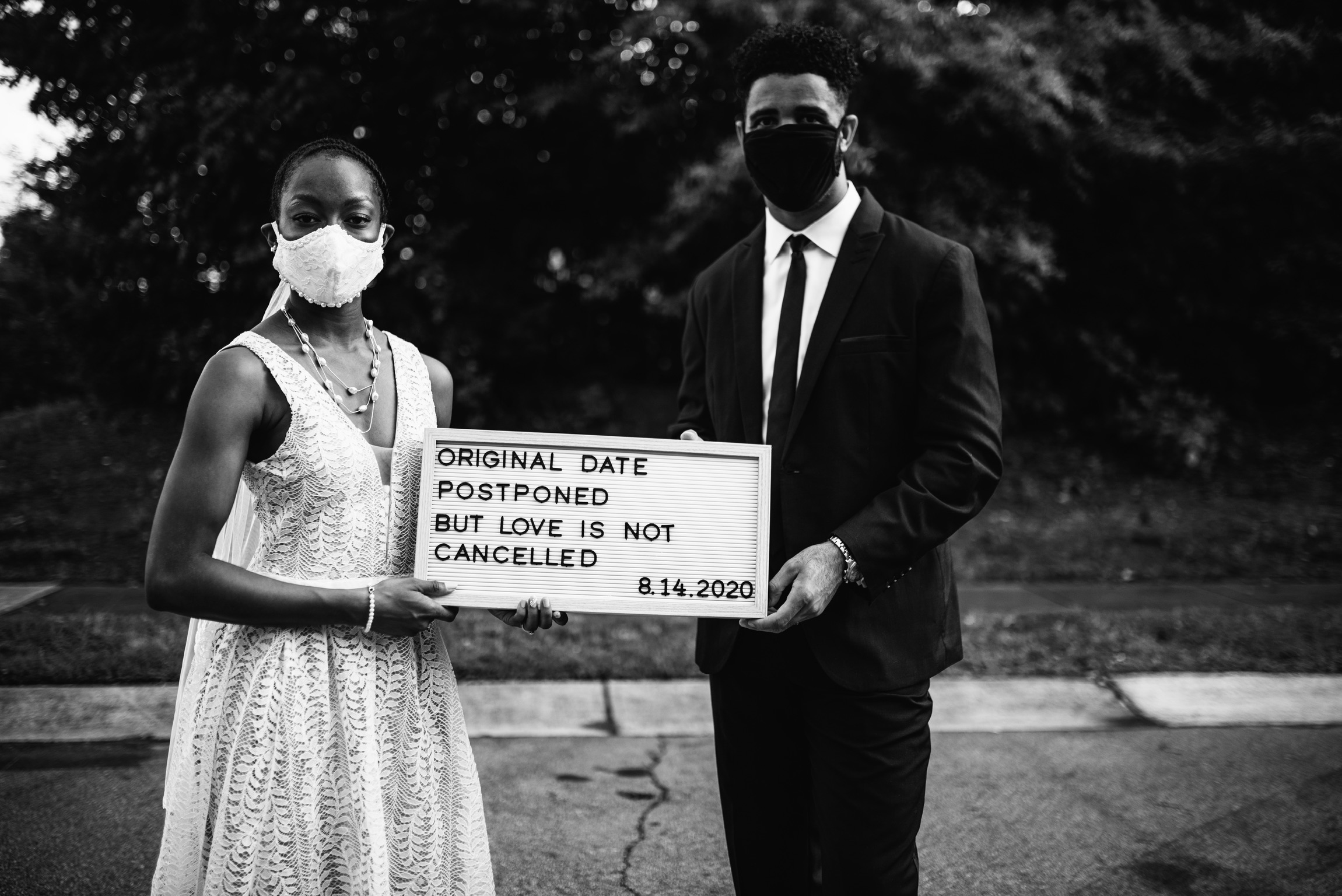 Congratulations to the newlyweds Courtney Edwards (G3) and Kai Bracey (VU G4)!