Life in the MSTP – January 2021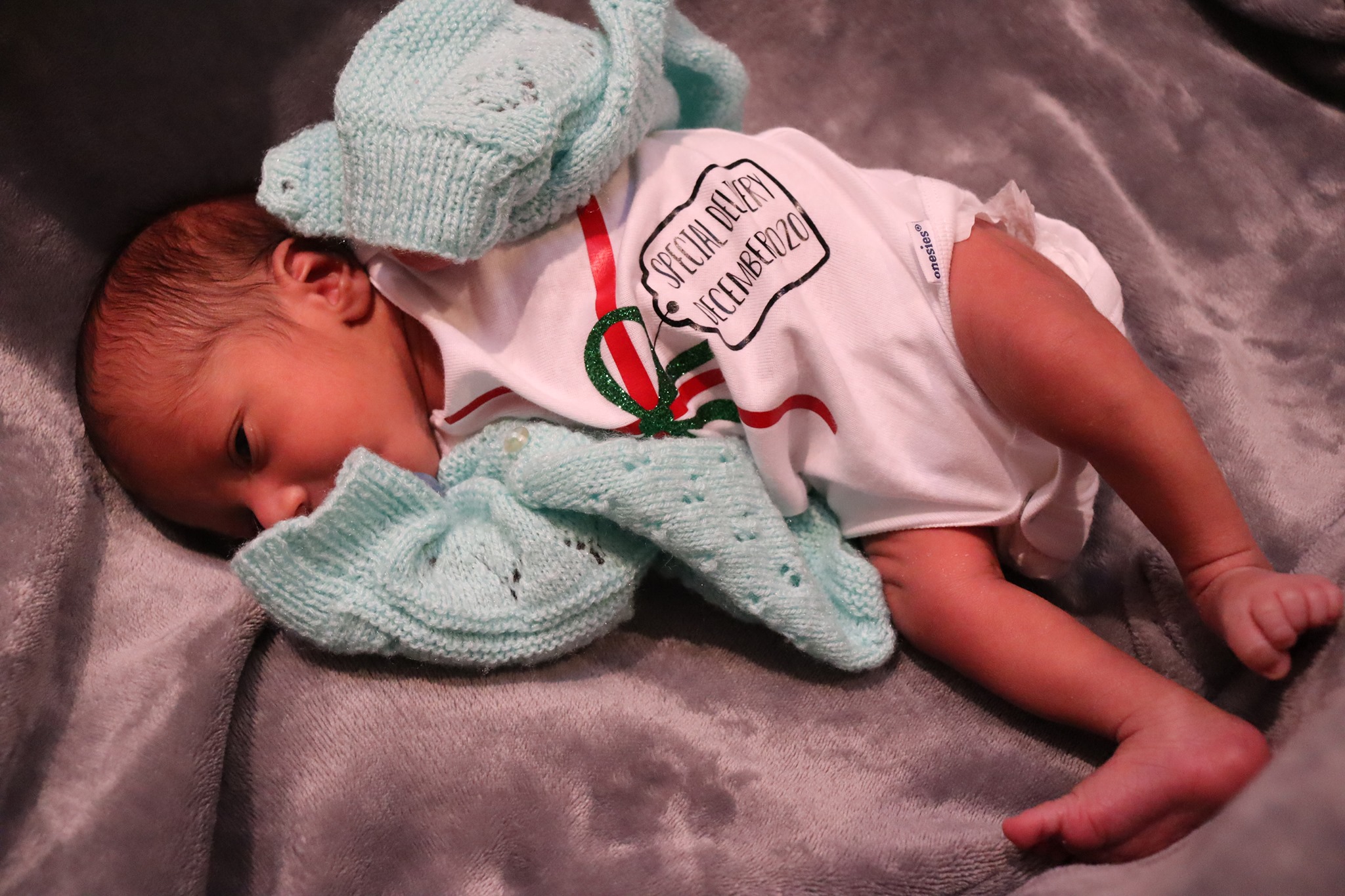 On December 13th, 2020 Hernán González (G5) and Booma Narasimhan welcomed baby Leonardo (Leo) González-Narasimhan. Congratulations!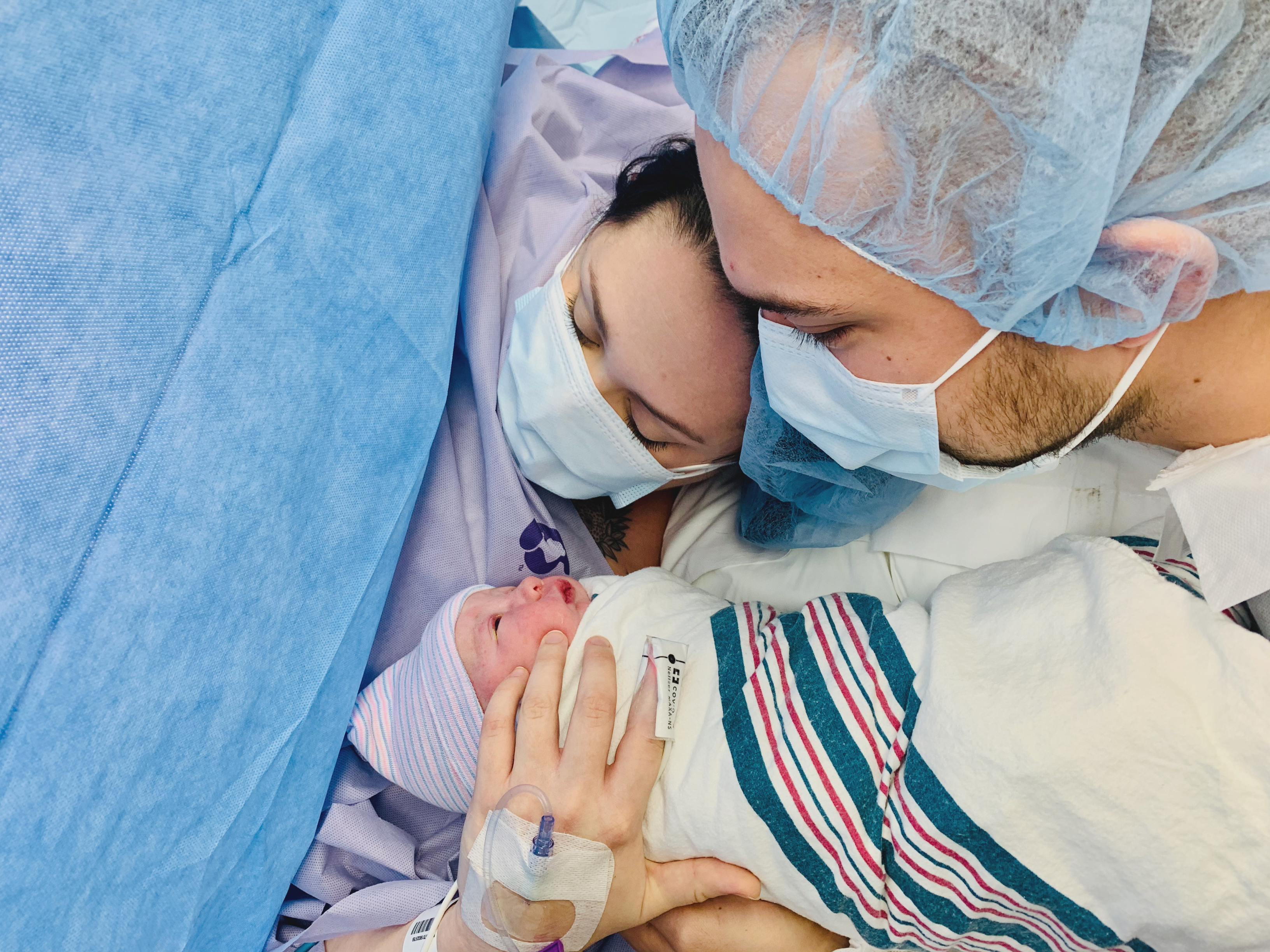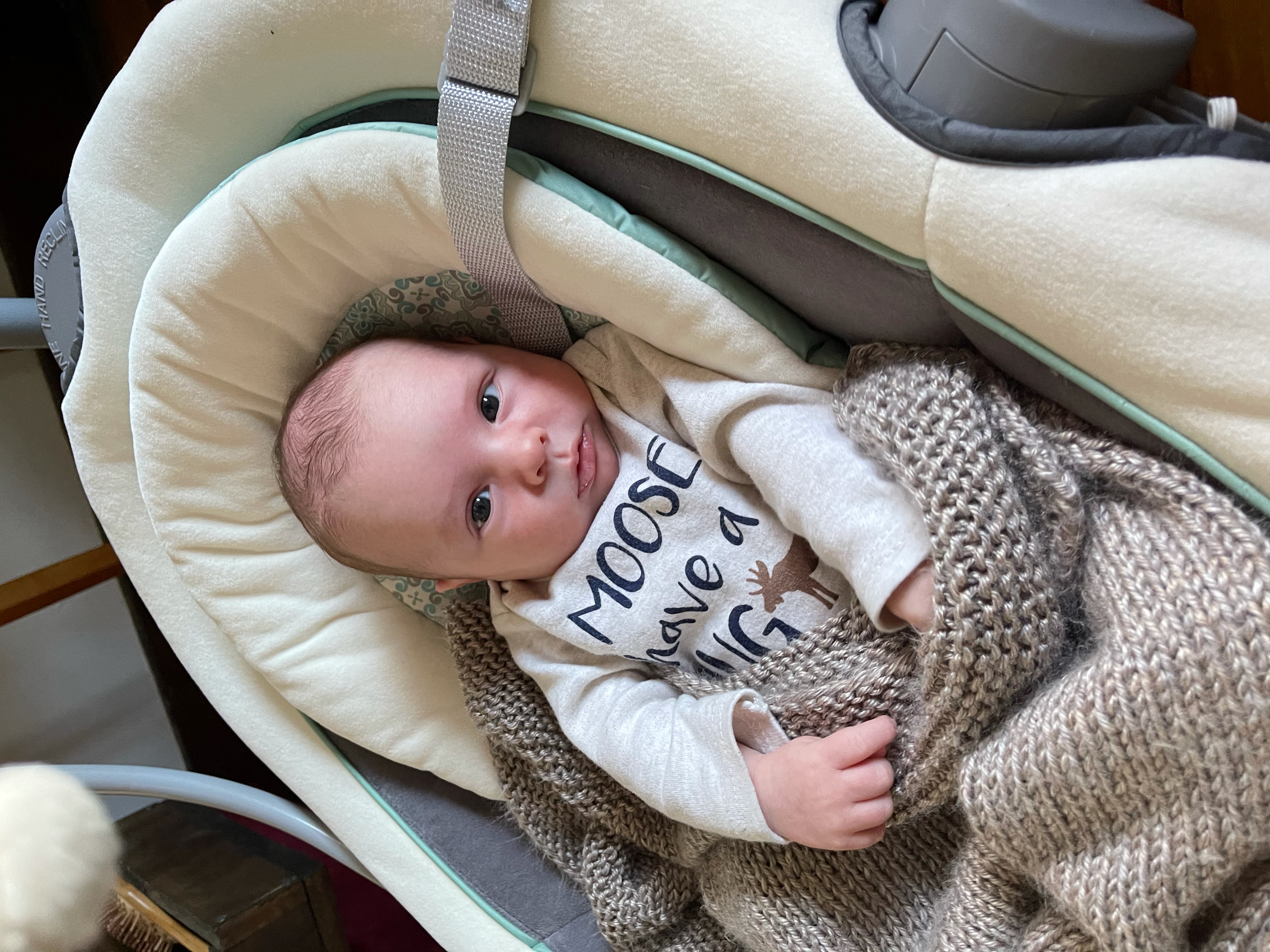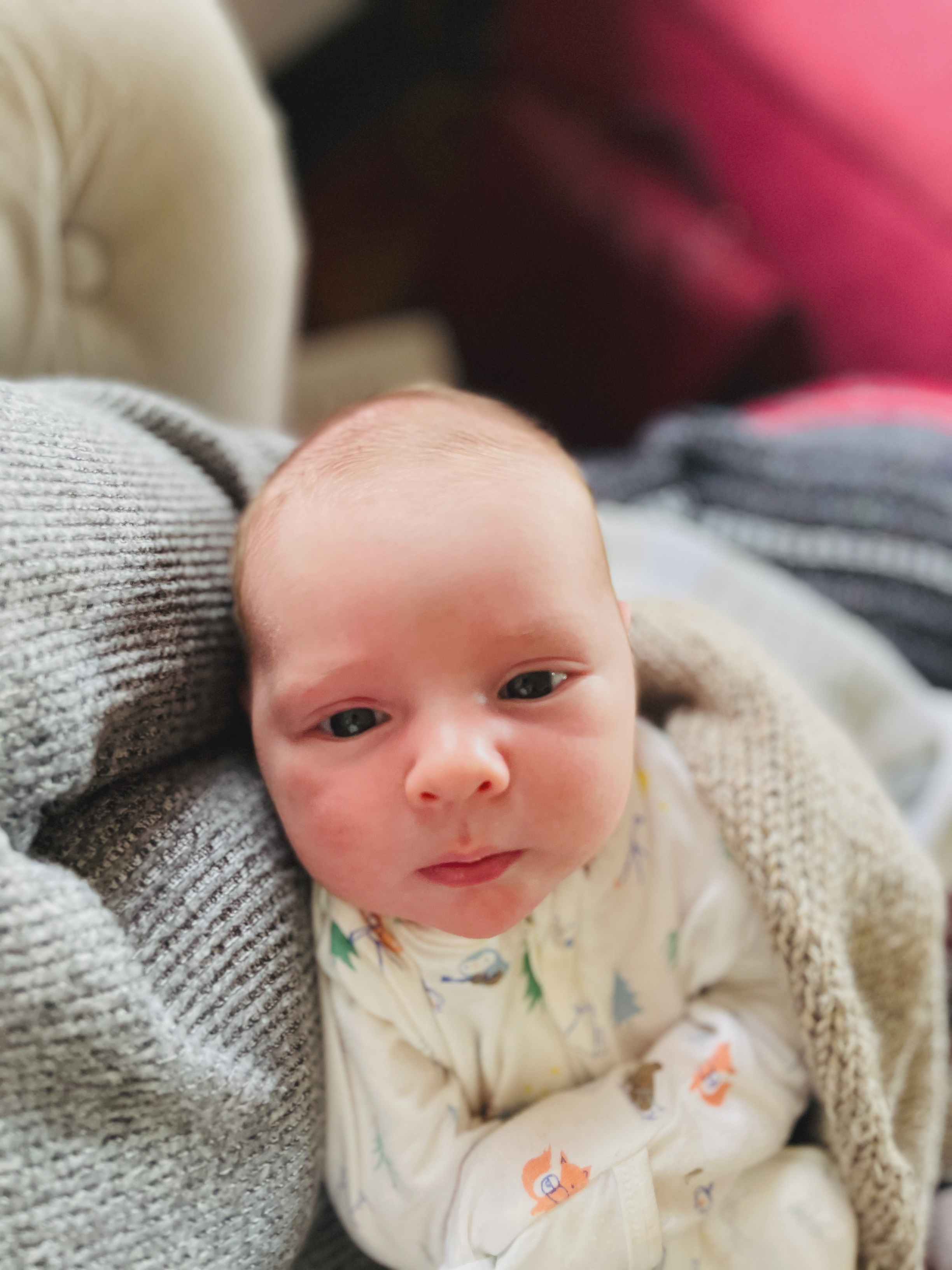 Chris Wijers (G3) and Alissa Cutrone (G1) welcomed their son Mathijs Alexander Cutrone Wijers into the world on December 28, 2020. They are enjoying the start to the new year with lots of love and joy from the little one!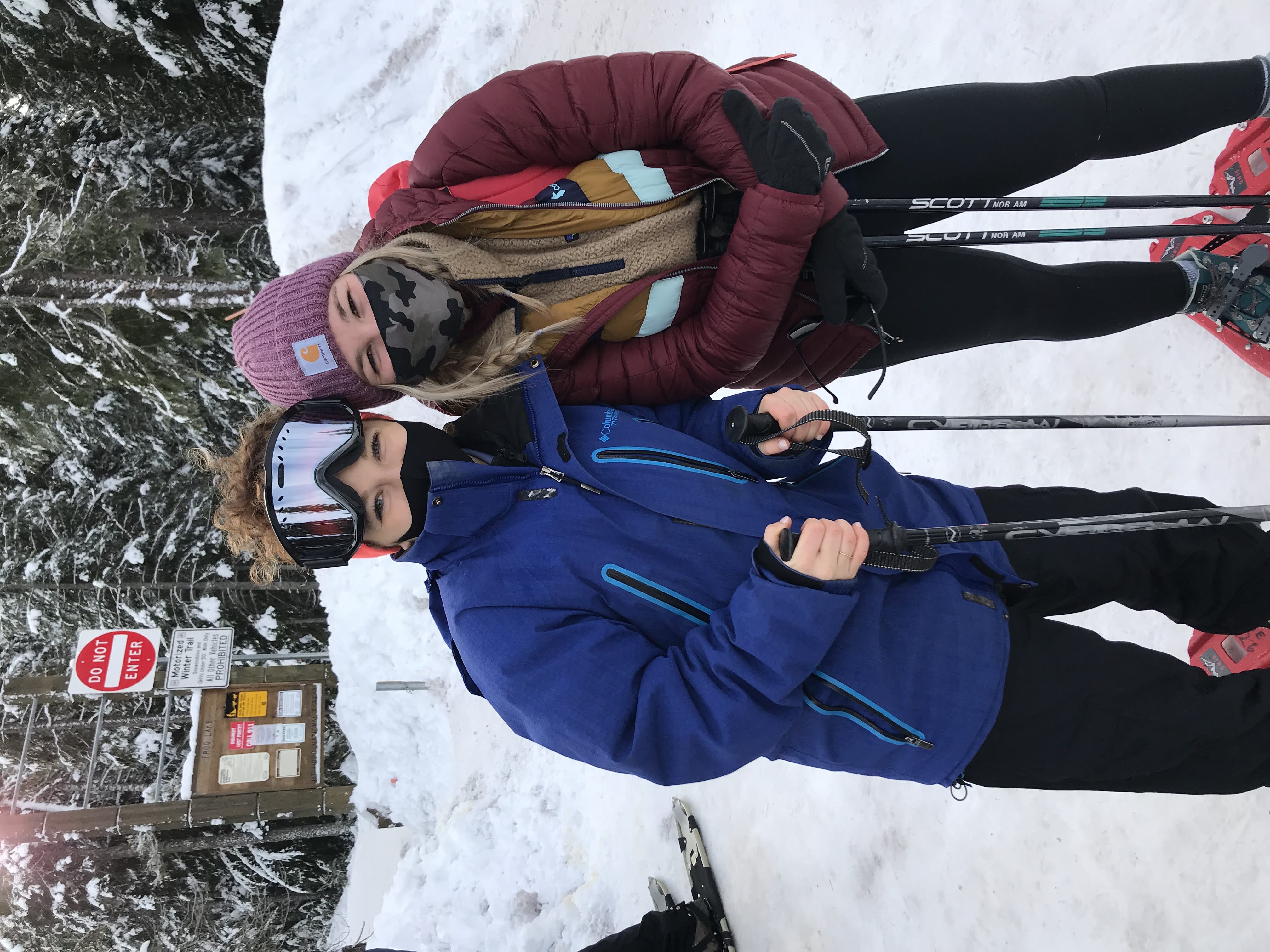 Simone Herzberg (G1) and her sister enjoyed some skiing in Oregon over the holidays!