Life in the MSTP – April 2021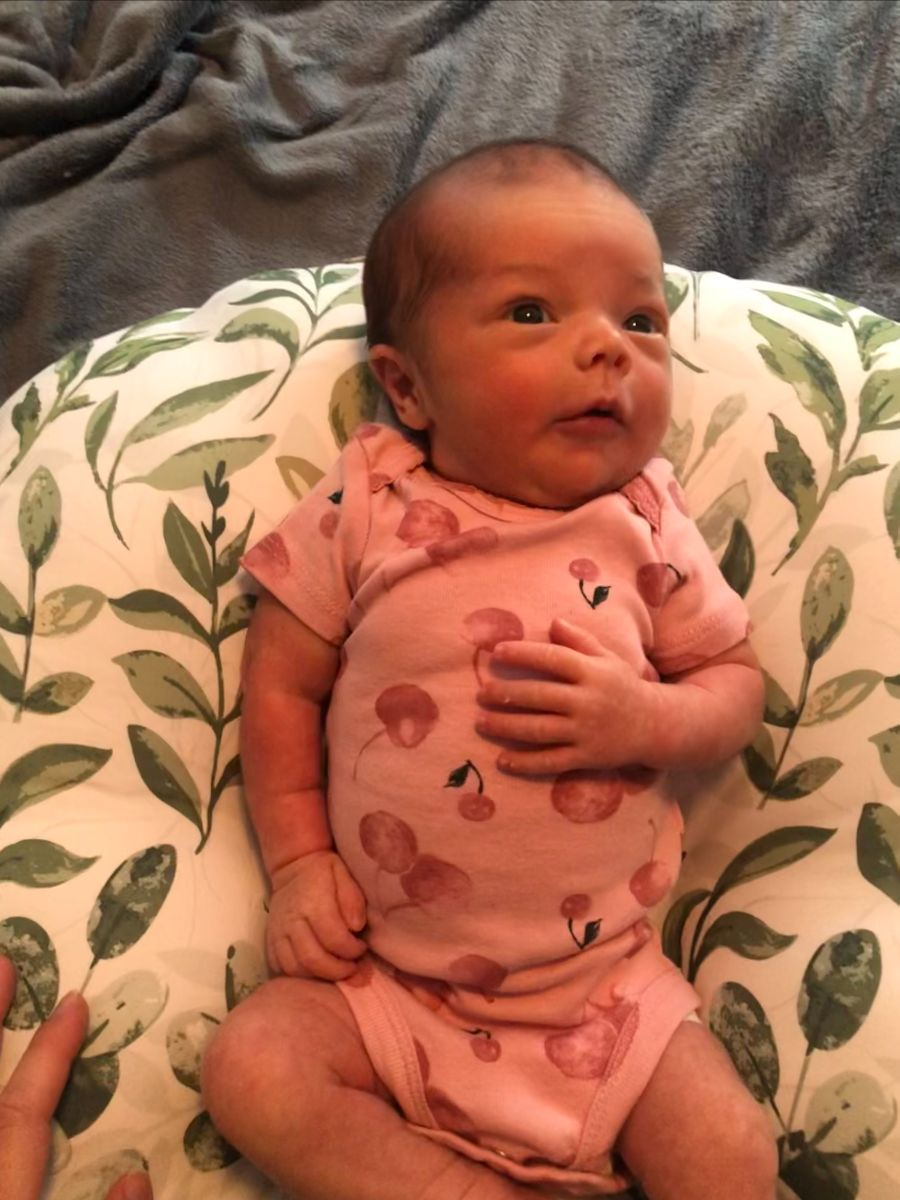 Congratulations to Micheal Rudloff (G2) and his wife Allie on welcoming Elliot Mae Rudloff to the world on April 15th!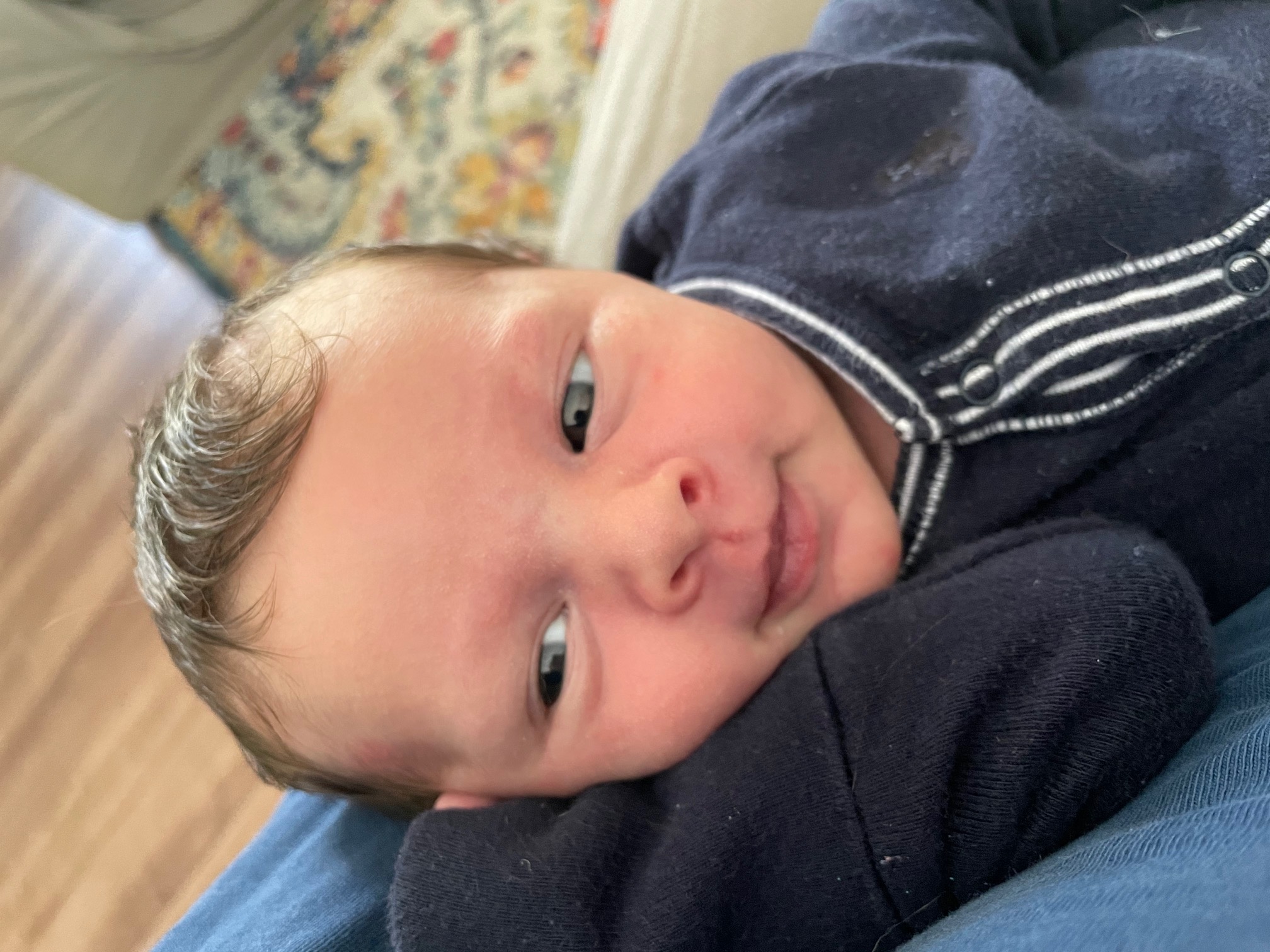 Congratulations to Graham Johnson (G2), wife Leah, and big brothers Ollie, Moby, and Gus on welcoming little sister Ziggy to the family on April 1st!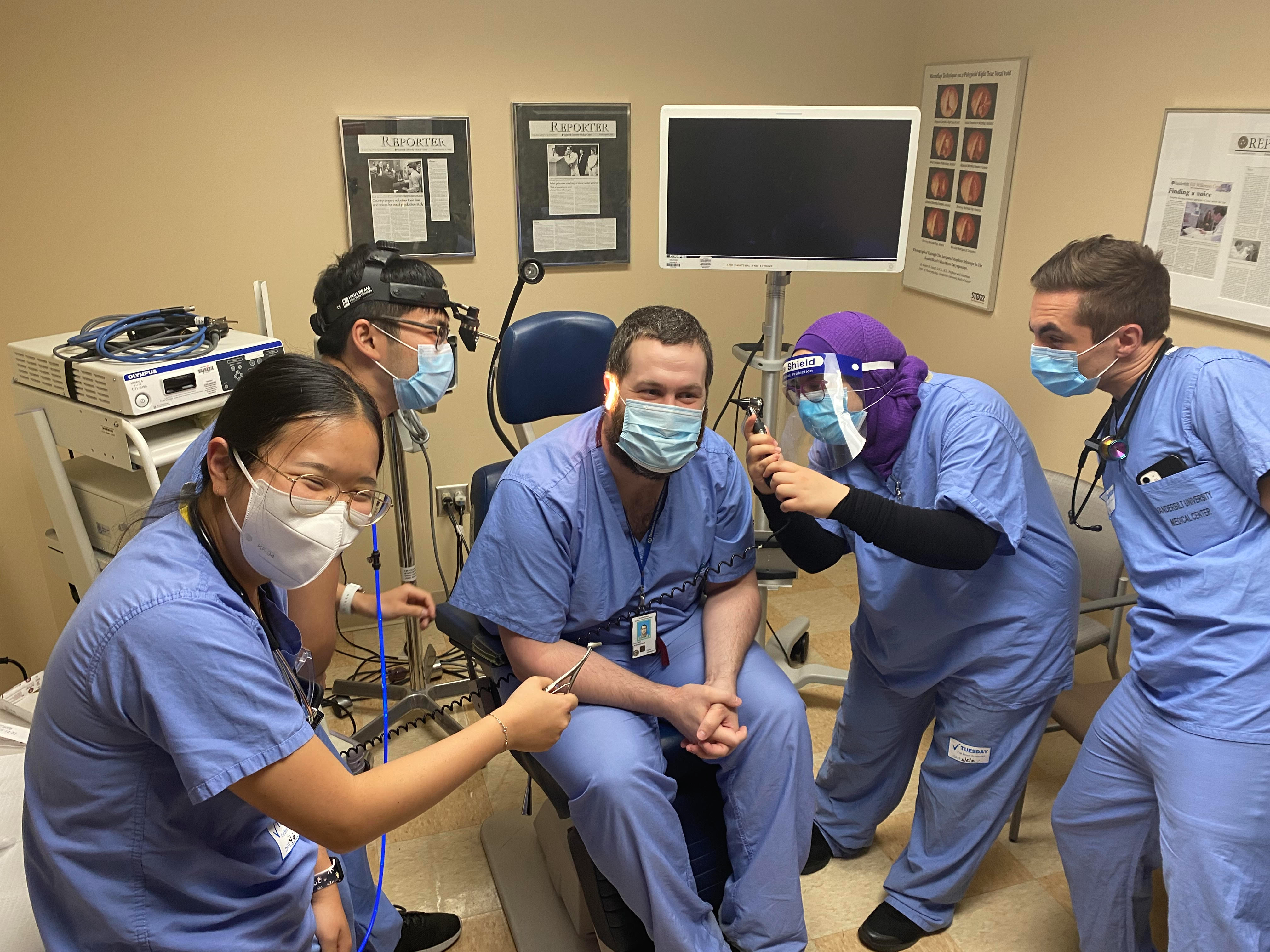 Vanderbilt MSTP alum Dr. J-N Gallant ('19) doing his part to sell the next generation of MD-PhDs on otolaryngology during their physical diagnosis sessions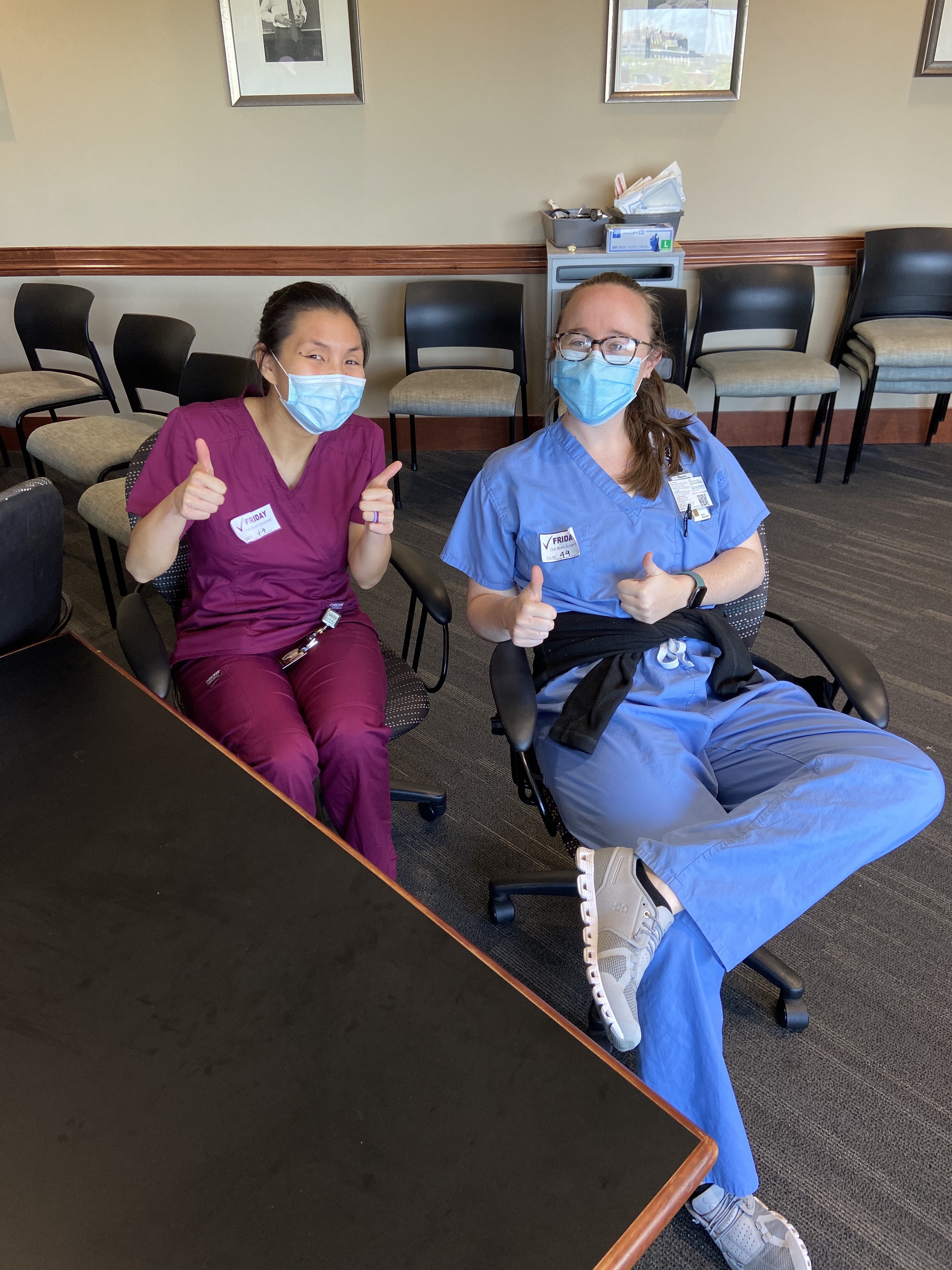 Eileen Shiuan (M4) and her great x5 grand-little Sarah Reed (M2) were on Hematology service together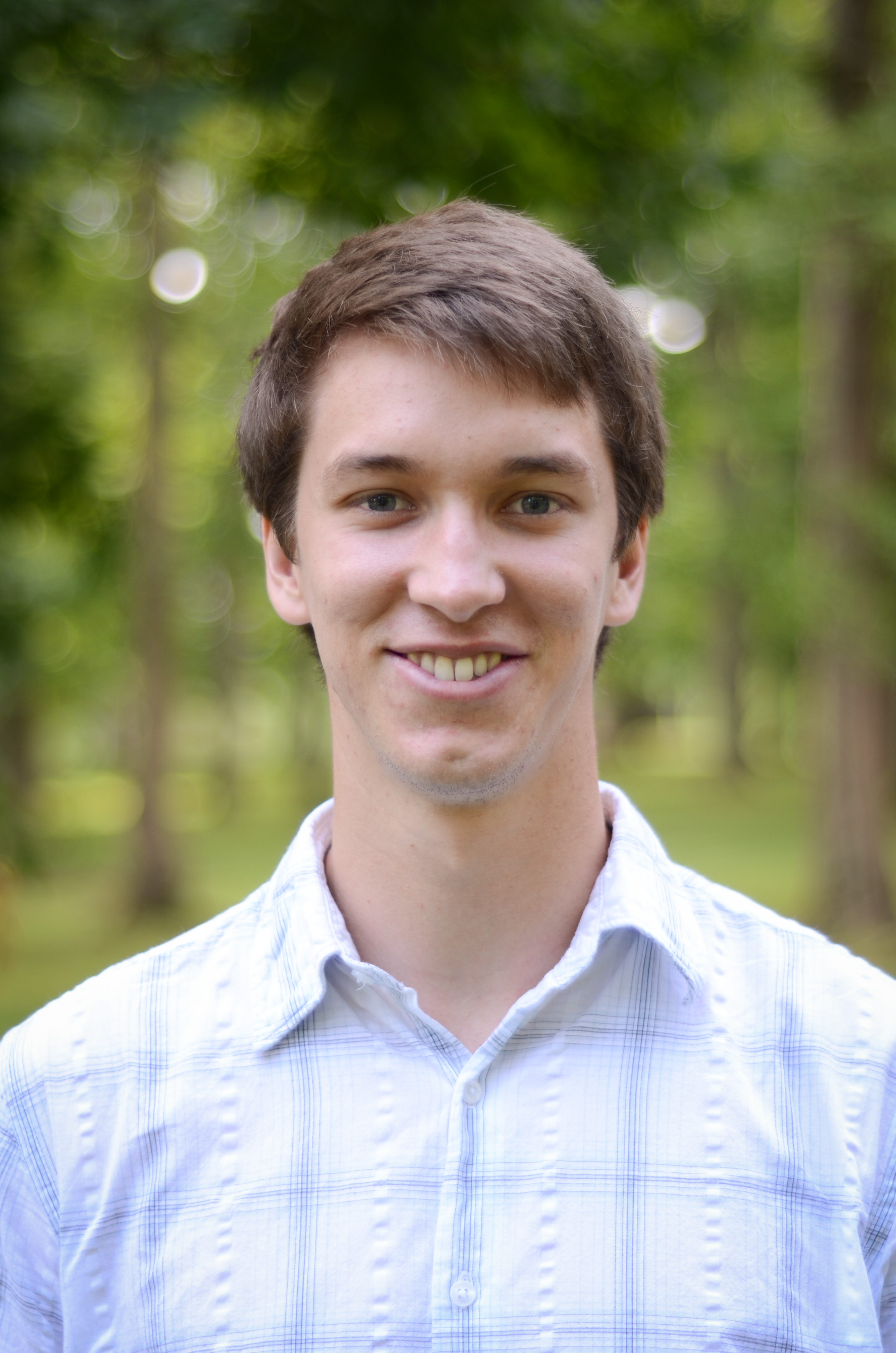 Matt Loberg (G1) was this years MSTP March Madness Challenge winner, congrats!