Honors and Awards – August 2022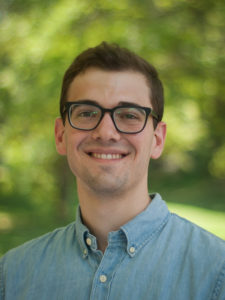 Congratulations to Nowrin Chowdhury (G4), Ansley Kunnath (G2), Eric Donahue (G5), Jen Peek (G2), and Andrew Boal (G4) for receiving NIH NRSA F30s all in one record breaking week!
Congratulations to Jerome Arceneaux (Meharry Medical College MD-PhD Program) for being elected to SNMA Board of Directors as Region X Director!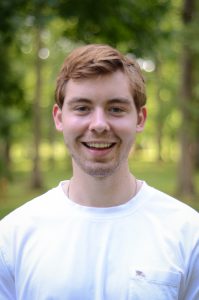 Matthew O'Neill (G3) received the Richard Armstrong Award for Research Excellence Runner-up from Vanderbilt Institute for Chemical Biology!
Congratulations to the MSTP Summer Students for ending their summer research experience with outstanding oral and poster presentations on their projects!