Honors and Awards – June 2023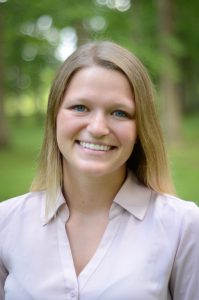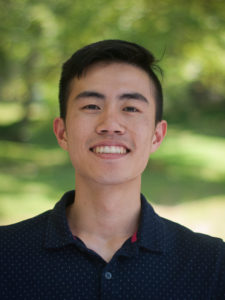 Riley Bergman (G4), Evelyn Kandov (G2), and Thomas Li (G3) all received F30s this month!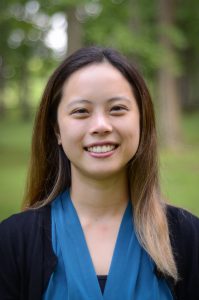 Ayaka Sugiura (M4) and Camille Wang (M4) received highly competitive P.E.O. Scholar Awards. Recipients of the $20,000 awards from P.E.O. International, a philanthropic organization based in Des Moines, Iowa, are women from the United States and Canada pursuing doctoral-level degrees at accredited colleges and universities who have demonstrated their ability to make significant contributions in their chosen field of study.