Careers in Medicine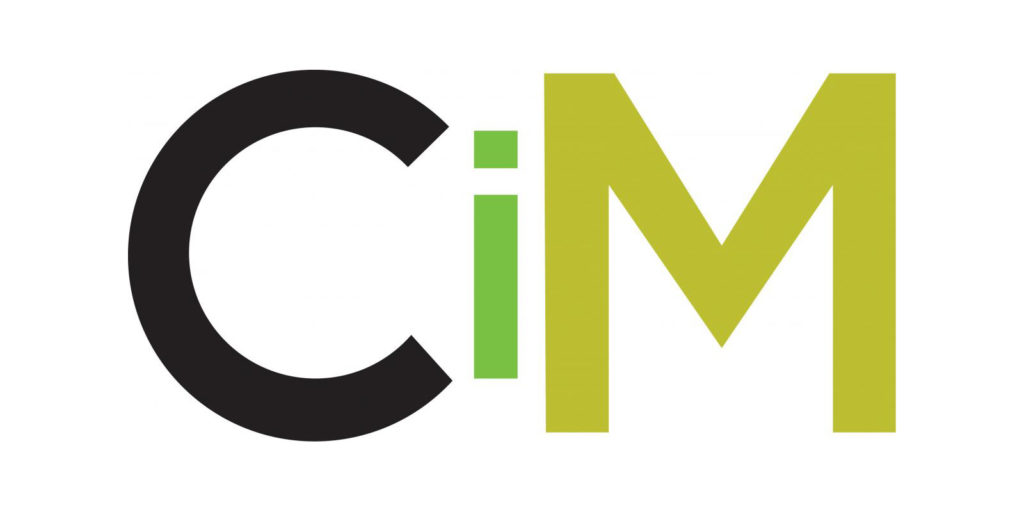 What should I do for the rest of my professional life?!
This is a difficult decision that every med student faces throughout school and especially as the senior year approaches…
The Careers in Medicine program at Vanderbilt University supports students as they Explore career options in the health care field, provides structured advising as they Decide among various specialty choices, and paves the path for graduates to Succeed as they begin to embark upon their professional journey. We accomplish these goals by creating the foundation necessary to cultivate leadership and professionalism, by facilitating early and sustained exposure to various career options, and by fostering an atmosphere of dedicated mentorship by faculty and alumni.
In the end, choosing a career is up to you, but Vanderbilt's Careers in Medicine program is here to help you along the way so that your choice is not only easier to make, but also more likely to lead to a lifetime of professional fulfillment!