Social Mission
Social Mission Statement
Vanderbilt University School of Medicine empowers students, faculty, and staff to actively partner with individuals and communities to achieve health equity.
Philosophy
Our philosophy is to educate diverse, socially and culturally accountable future physician leaders who understand systems of care and social determinants of health. By advocating to meet the needs of all persons within the context of their care and working for larger systemic changes, our physicians will promote equity and justice within their local and global communities.
Social Mission Committee
A student-run organization, in partnership with school administration, that works to advance the social mission at VUSM through initiatives targeting five main areas: education, mentorship, research, recruitment, and service.
Social Mission Board 2019-2020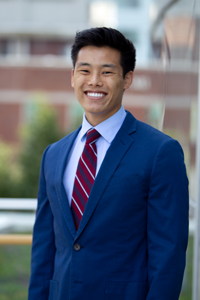 Will Furuyama
Co-President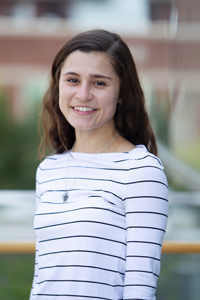 Mollie Limb
Co-President
---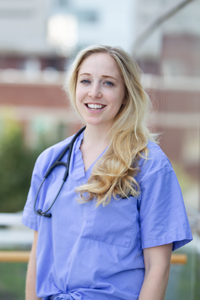 Lex Erath
Treasurer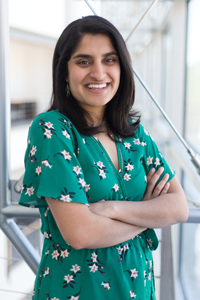 Karampreet (Peety) Kaur
Director of Strategy
Research
Increase student exposure to health equity-focused research and support students pursuing this work.
Connect students to research mentors to help guide them towards a career of marrying research with social justice and health equity work.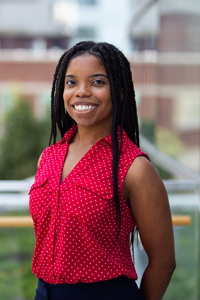 Pauleatha Diggs
Director of Research
Service
Develop meaningful community partnerships by organizing longitudinal relationships with local organizations.
Foster a spirit of service learning within the medical school class, and to provide accessibility to such opportunities. Efforts are focused on serving five main populations: immigrants and refugees, individuals experiencing homelessness, domestic violence and sex trafficking survivors, formerly incarcerated, and underresourced youth.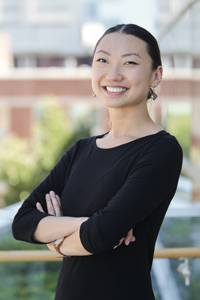 Jaclyn Lee
Director of Service
Education
Identify curricular opportunities to support greater development of structural and cultural competency.
Expand opportunities for meaningful clinical engagement with underserved populations.
Create opportunities for students to gain the skills needed to lead a career in social medicine.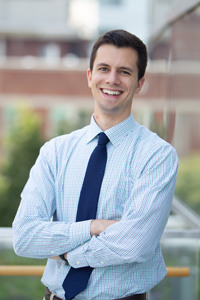 Philip Wilson
Director of Education
Recruitment
Improve diversity within the medical profession by recruiting more underrepresented minority students to Vanderbilt through supporting pipeline programs and working closely with the Office of MD Admissions.
Recruit more students interested in health justice, equity, and service.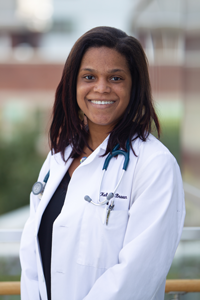 Kelsei Brown
Director of Recruitment
Mentorship
Connect students interested in social medicine to mentors who can support their continued development as health equity-minded clinicians across specialties through skill-building and networking.
Make the social medicine commitment of the School of Medicine known and leveraged throughout the entire medical center, especially through faculty and residents.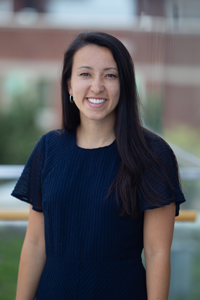 Annie Apple
Director of Mentorship
Monitoring & Evaluation
Determine key metrics to evaluate the impact of the Social Mission Committee on the Vanderbilt community over time.
Partner with medical school administration to identify opportunities for presentations (conferences) and publications.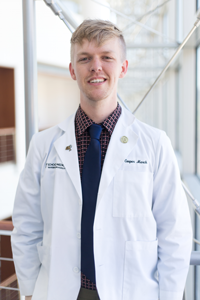 Cooper March
Director of Monitoring & Evaluation