Alumni Gatherings: Engage, Connect, Discover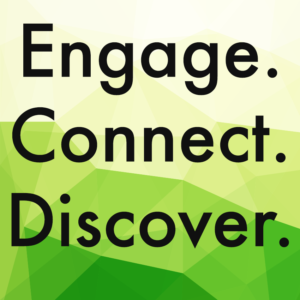 The Office of Career Development serves as the main contact for biomedical Ph.D. and postdoctoral trainees once they leave Vanderbilt. Beyond asking alumni to volunteer their time at career exploration or professional development events, the office facilitates connections to current trainees. Furthermore, access to alumni helps us better understand career outcomes and informs our career programs and advice to current trainees.
Annually, we will gather our alumni base in a specific city to meet with current graduate students and postdoctoral fellows. These engagement events are always a fun time!
For questions or more details, email kate.stuart@vanderbilt.edu.
---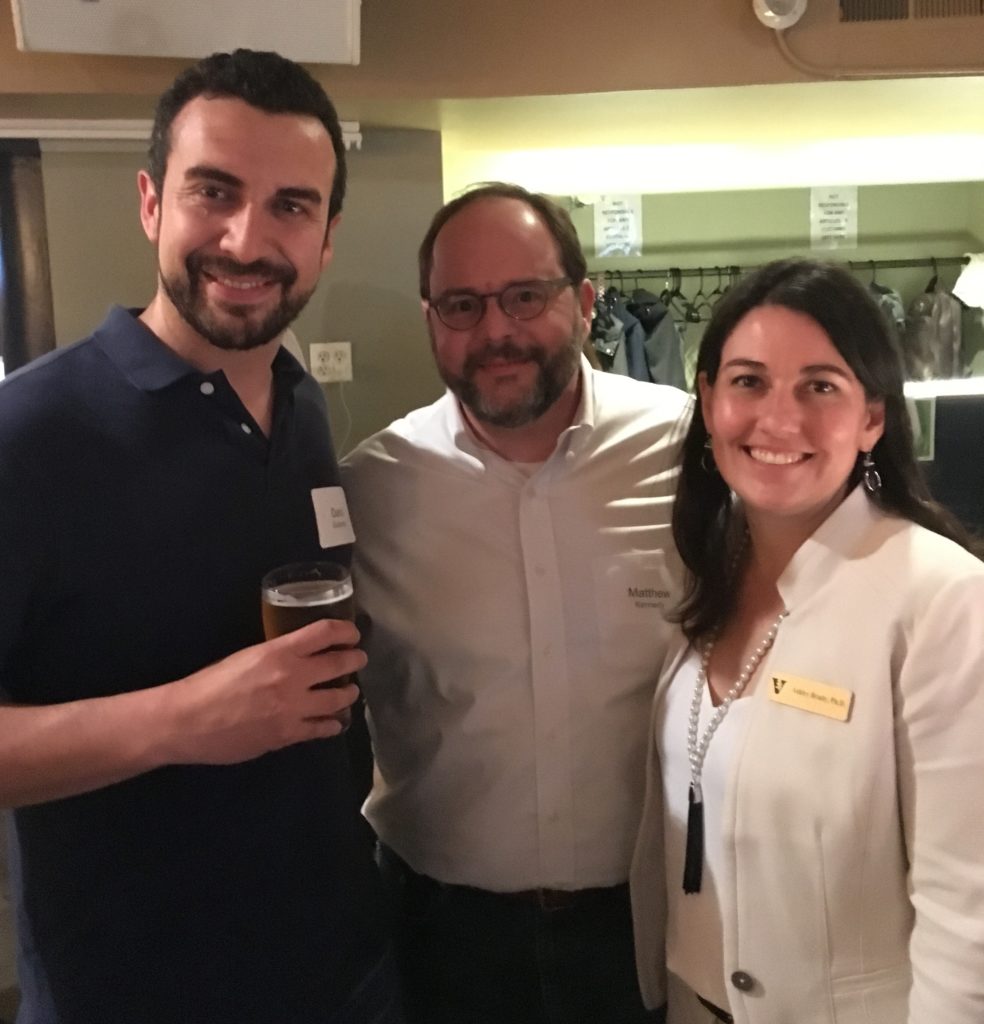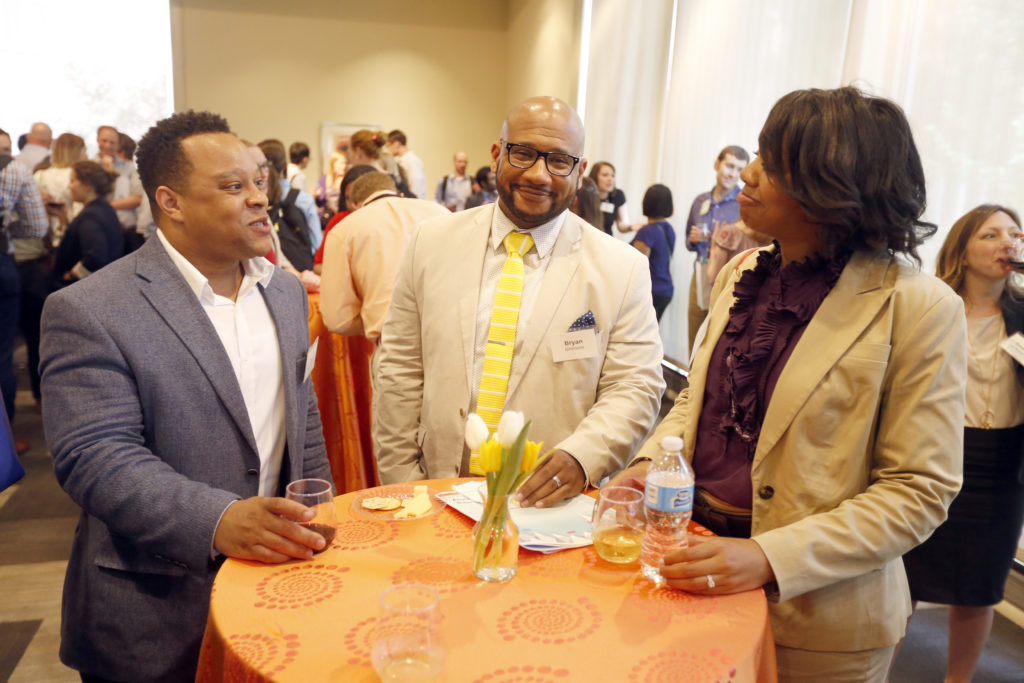 Previous Alumni Events…
ASPIRE on the Road: Boston (May 2022)
ASPIRE on the Road: San Diego (April 2019)
ASPIRE on the Road: VU STEM Policy in Washington DC (October 2018)
ASPIRE on the Road: Boston (May 2018)
25th Anniversary BRET Reunion (June 2017)