For Alumni
The Office of Career Development serves as the main contact for biomedical Ph.D. and postdoctoral trainees once they leave Vanderbilt. Beyond asking alumni to volunteer their time at career exploration or professional development events, the office facilitates connections to current trainees. Furthermore, access to alumni helps us better understand career outcomes and informs our career programs and advice to current trainees.
Get involved with our office
Hire a Student or Postdoc for a Job, Internship, or Externship: let our office assist you in finding the right hire for your school or business. We can advertise your opportunity, develop an externship and internship partnership, and even provide an information session depending on your needs.
Post a job for biomedical sciences Ph.D.s: after completing the online form, your opportunity will appear on the BRET Office of Career Development Twitter feed and bi-weekly newsletter. It will stay online until you tell us to remove it. Please allow 24 hours for your job to post.
Serve as a Guest Speaker for a Career Program: throughout the year, we host numerous career and professional development events for graduate students and postdoctoral fellows. Speak at a seminar, attend our day-long symposia, be interviewed for a Beyond the Lab video or podcast, and meet with students.
Attend one of our alumni events
Do you live outside of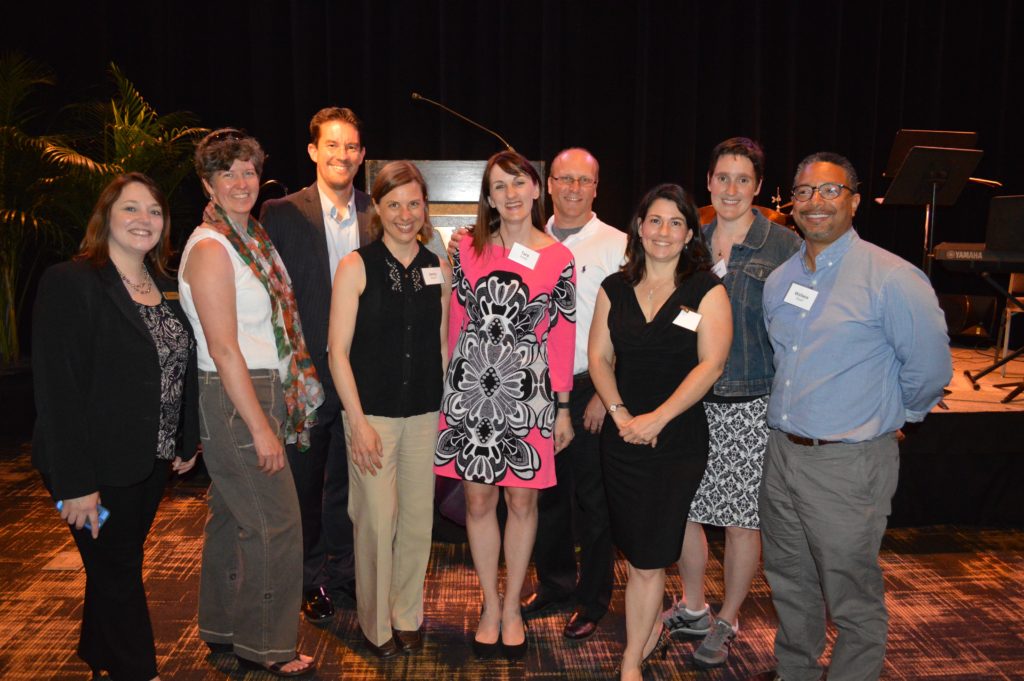 Nashville? Help us coordinate an ASPIRE on the Road event in your city. Contact ashley.brady@vanderbilt.edu for more details.
Find out what our alumni are doing now
Check out our alumni outcomes, updated annually.
Give to the ASPIRE Scholar Fund to support additional training resources for trainees career planning and management
Generous philanthropic support from our alumni and community can make a tremendous impact on the training opportunities afforded our Ph.D. students and postdoctoral fellows.  The Office of Career Development have used funds from the NIH BEST award to implement didactic programming to assist and prepare trainees in jump starting their career planning and management. With your help, they will have increased access to the skills training, real-life experiences and important networking opportunities that directly help them transition to a fulfilling and rewarding career path. We are committed to helping our trainees attain the support needed to make valuable contributions to our world.  We welcome your gifts, large and small, to the ASPIRE Scholar Fund.