'Job Posting: Remote'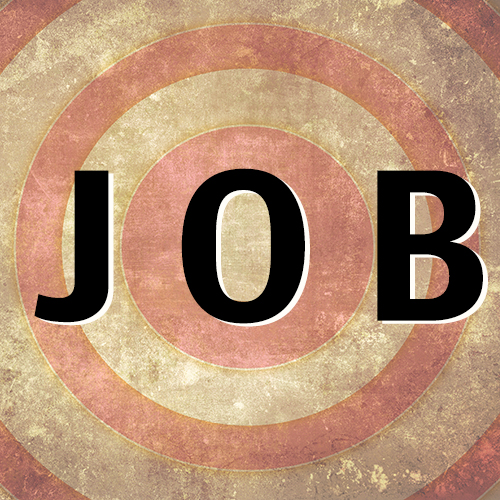 Jun. 18, 2021—Job Title: Biopharma Analyst see flyer: Biopharma-analyst-BioCentury.docx-sm-6-18-2021 Reports to: Executive Editor Location: U.S. BioCentury, a global business intelligence company serving the biopharmaceutical industry and investors, is seeking a Biopharma Analyst to create written content analyzing trends, breakthroughs and opportunities related to drug development and the biopharma industry. www.biocentury.com BioCentury Inc. 1235 Radio Road, Ste. 100...
---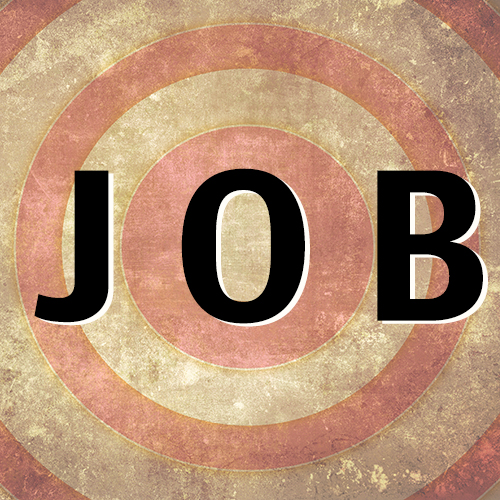 Jun. 2, 2021—Remote Scientific Programs Manager Regular Full-Time Professional Dallas, TX, US Remote, US Requisition ID: 1965 APPLYTO REMOTE SCIENTIFIC PROGRAMS MANAGER  https://workforcenow.adp.com/mascsr/default/mdf/recruitment/recruitment.html?cid=faa94825-da86-4895-b462-ba62627d3e78&ccId=19000101_000001&type=MP&lang=en_US&selectedMenuKey=CareerCenter This is a virtual position and only one candidate will be selected for this role, and this person can reside anywhere in the U.S. Basic Function: The Scientific Strategy and Programs (SSP) team works at the intersection...
---