M1 Gabriel Bendfeldt Kickstarts New Student Org Focused on Rural Health
by Emma Mattson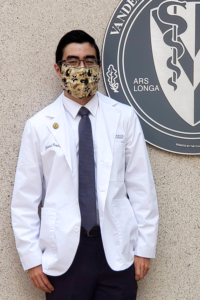 First-year med student Gabriel Bendfeldt first discovered his passion for rural health and medicine when he spent time serving in rural Peru, but he soon found that it applied just as much in a very different setting: Nashville, TN.
Per Bendfeldt, VUMC cares for a sizable number of rural patients, but med students don't always understand the varying health needs that rural patients may have. Drawing on his experience and interest in the area, Bendfeldt decided to start a student-run organization to fill this gap.
"Coming back here, I thought that [rural health] would be a good place for me to go into, because when I was back in Peru, that was something I had a passion for," Bendfeldt said. "That definitely started a fire in me."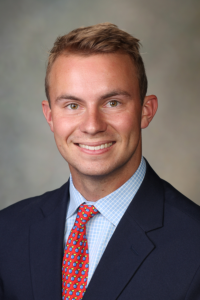 Rural care brings its own challenges and advantages, Bendfeldt said. For one thing, rural physicians might find themselves working with a different schedule and different resources, given the US's overall shortage of rural healthcare providers.
On the other hand, rural providers can engage with their community on a much more personal level.
"Whether it's primary care or a specialty that you go into, you become a huge part of that community," Bendfeldt said.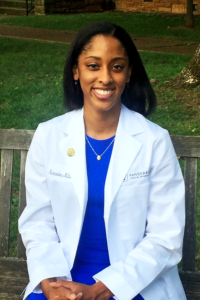 What's more, rural-based physicians often care for a diverse range of conditions, whereas physicians in urban centers tend to focus on a smaller subset, Bendfeldt said.
After starting the process to register an official student organization for rural health, Bendfeldt reached out to his class to see if anybody would be willing to co-lead the new org. M1s Stefan Koester, Alex Miller, and Michael O'Brien quickly stepped up, becoming vice president, secretary, and treasurer, respectively.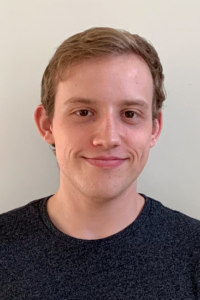 The group has already hosted its first event, a March 29th discussion with VUSM grad Dr. Robert Hartmann ('75). Hartmann shared his experience working with clinics in rural Appalachia and starting a rural family medicine track in Amador County, California.
The org leaders are now getting in contact with rural health organizations in Tennessee to discuss shadowing possibilities for VUSM students. Future events could also include roundtable discussions and service events with rural-based populations, so students can get hands-on experience serving rural patients.
As for Bendfeldt, who started this org only a few months after arriving at Vanderbilt, he's excited to see where this passion for rural health will take him in the next years at VUSM and beyond.