Second Year Category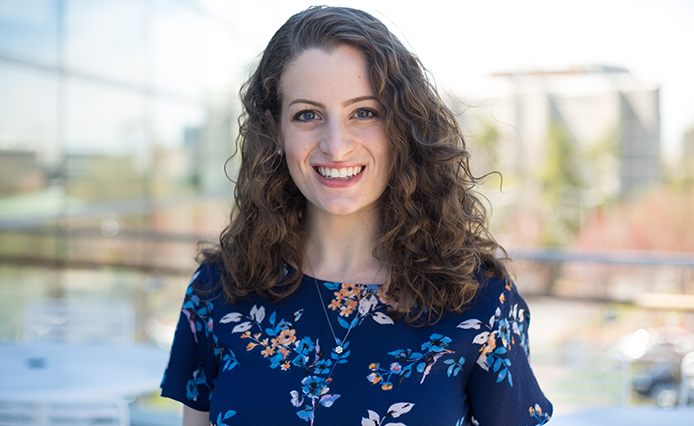 May. 11, 2020—by Emma Mattson Teaching might not seem to fit into a doctor's job description, but Vanderbilt's Students as Teachers elective is proving that pedagogical skills can play an essential role in clinical settings. This spring, a new cohort of thirty third-year medical students began Students as Teachers (SAT), a year-long elective that not only teaches...
---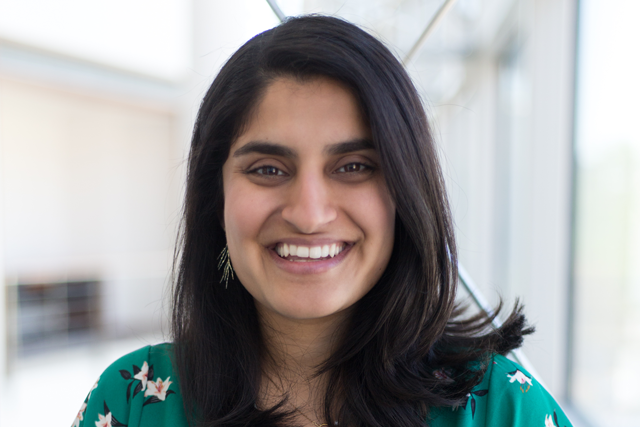 Sep. 11, 2019—by Peety Kaur, MS3 Peety Kaur, current third-year medical student, wrote the following letter to our second-year medical students as they begin their clerkship year. Reflecting on her clerkship year, Peety shares advice, encouragement, and the reminder that "time spent with patients is never time wasted. This year is a trial run at being a...
---