History of Medicine Collections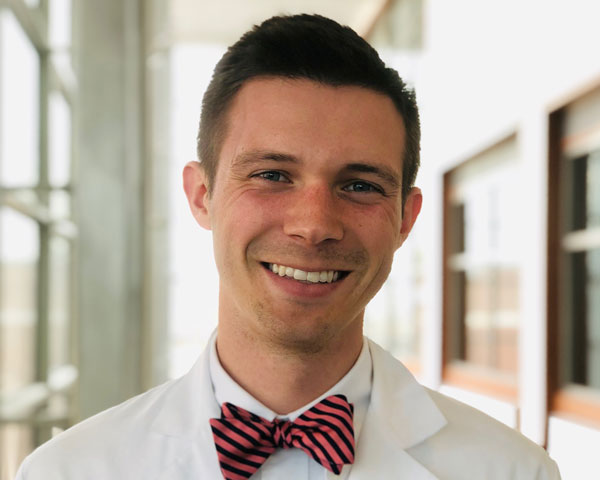 Apr. 17, 2019— We recently sat down with third-year medical student Clark Stallings to talk about the Society for History of Medicine and Surgery here at VUSM. Here's what we learned about this exciting new student organization. What is the VUSM Society for History of Medicine and Surgery? We are a student organization whose goal is...
---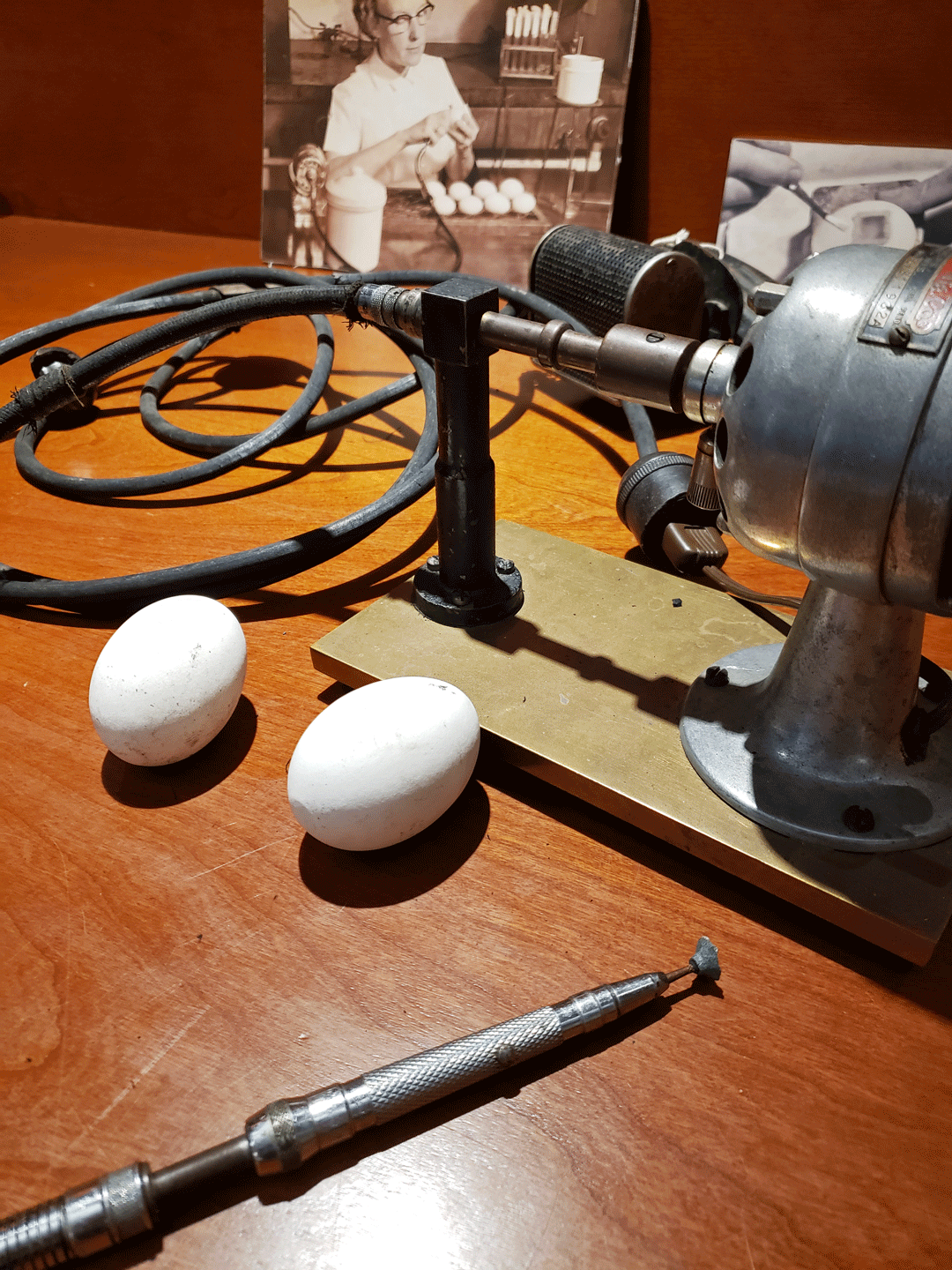 Apr. 4, 2019— This simple rotary tool – an egg drill – had a role in saving countless lives. While the understanding that vaccination could protect against lethal diseases dates back to 1796 and pioneering work of English physician Edward Jenner, it was here at Vanderbilt that Dr. Ernest Goodpasture and colleagues Eugene and Alice Woodruff developed...
---