Council of Class Officers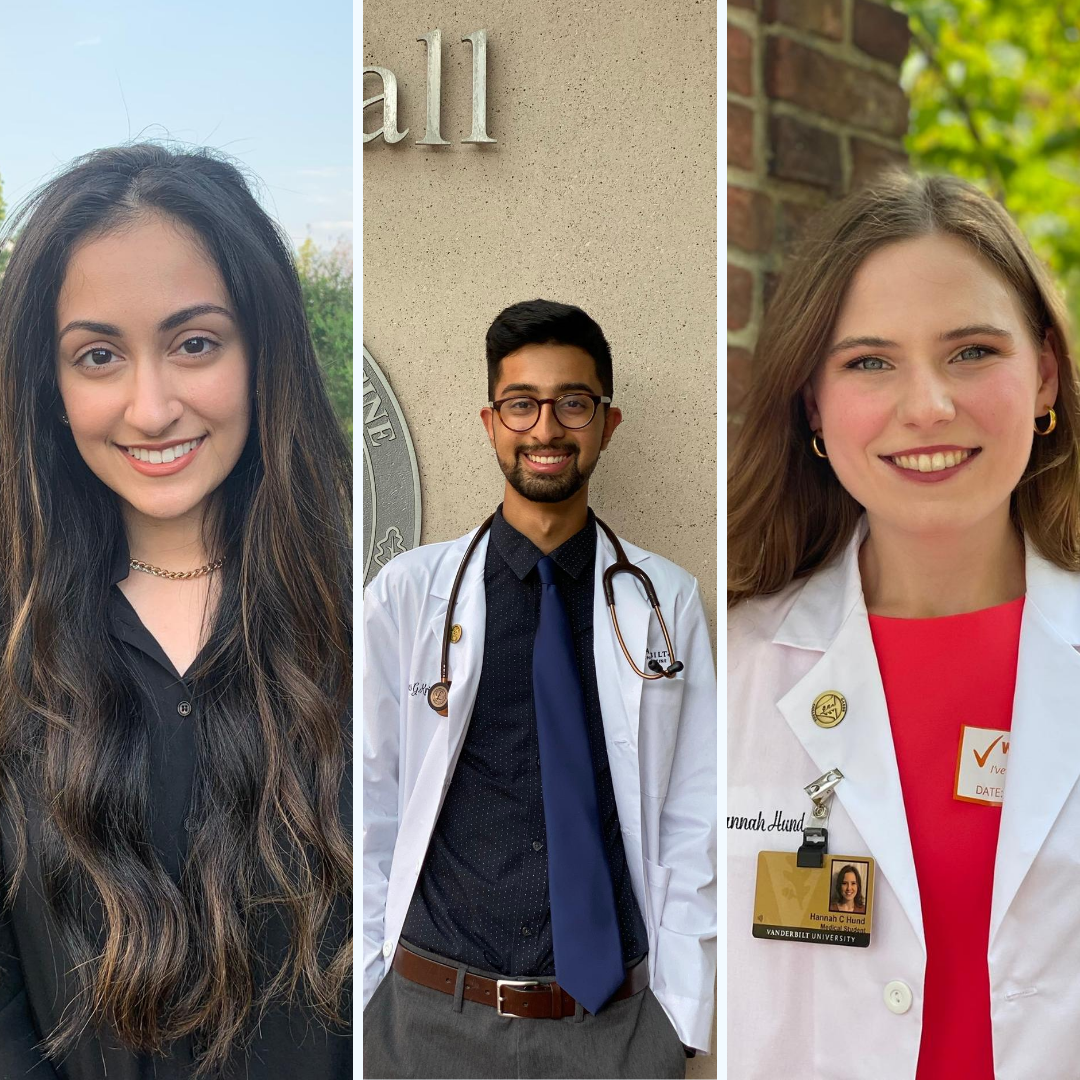 Sep. 8, 2020—by Emma Mattson We couldn't be more excited to welcome the twelve new, first-year leaders on the Council of Class Officers (CCO). Besides generally representing the first-year class, these leaders will host virtual events, provide feedback on curriculum, and collaborate with other CCO leaders on VUSM-wide initiatives. Curious about your new representatives? We talked with...
---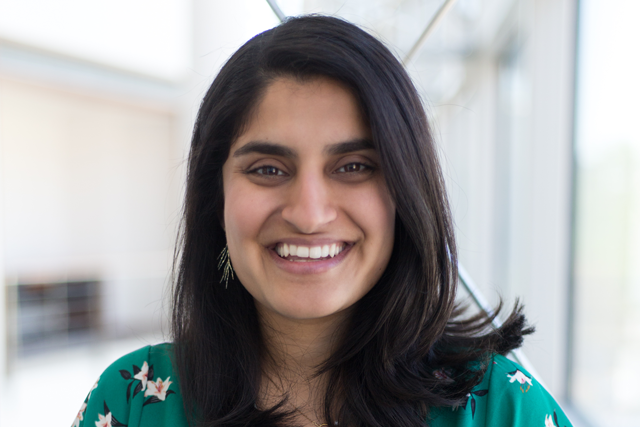 Jun. 22, 2020—by Emma Mattson "My first message to the student body would be: thank you," said Karampreet (Peety) Kaur, rising fourth-year med student and Class of 2021 president. "Thank you for being so helpful and patient and creative, honestly, in figuring out how we can continue to move forward in a positive way during such a...
---