Not Just in June: Vanderbilt leaders offer med students advice for supporting the LGBTQ Community in Everyday Healthcare
by Emma Mattson
Pride Month, celebrated each June, is normally filled with celebrations, parades, and displays of solidarity with the LGBTQ community. But, especially in a year which will go down in epidemiological history, Pride Month is also a time to face the sobering reality of the health disparities afflicting the LGBTQ community.
We asked four different VUSM leaders to share their advice for med students serving the LGBTQ community in clinical settings.
It's okay to not know everything.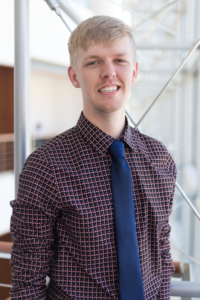 Third-year medical students Cooper March, Will Furuyama, and Mollie Limb have spent the last year developing an interactive case about transgender patients for the first-year curriculum.
Although identifying as transgender is more common than many conditions studied in med school, curricula have traditionally failed to dedicate enough attention to the topic, March said. In response to this gap, March, Limb, and Furuyama researched the specific needs of transgender people making a social and/or medical transition. Their ultimate goal was to spur first-year students to curiosity and further learning about the topic.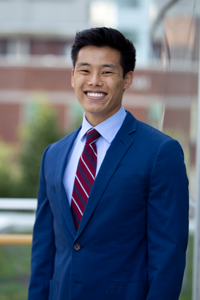 The case was officially instated this April and now represents six hours of the first-year curriculum. March, who serves as co-president of LGBTMD alongside Furuyama, says factual knowledge isn't the be-all, end-all for healthcare providers seeking to be allies.
"This is advice I have gotten from transgender patient advocates and trans friends that I have: it is always okay to go into a room not knowing everything and trying and making mistakes and being corrected," March said.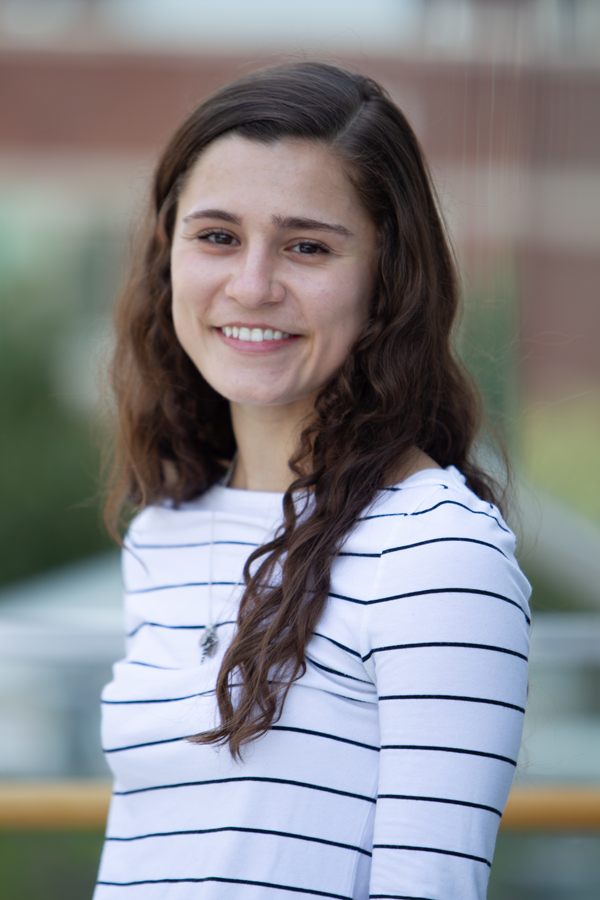 Where medical students can often go wrong is on either side of that: either being too scared to address the topic at all or asking too many invasive questions to a patient. Instead, med students should educate themselves through their classes or through research online, and be willing to be corrected when needed, March said.
Practice cultural humility.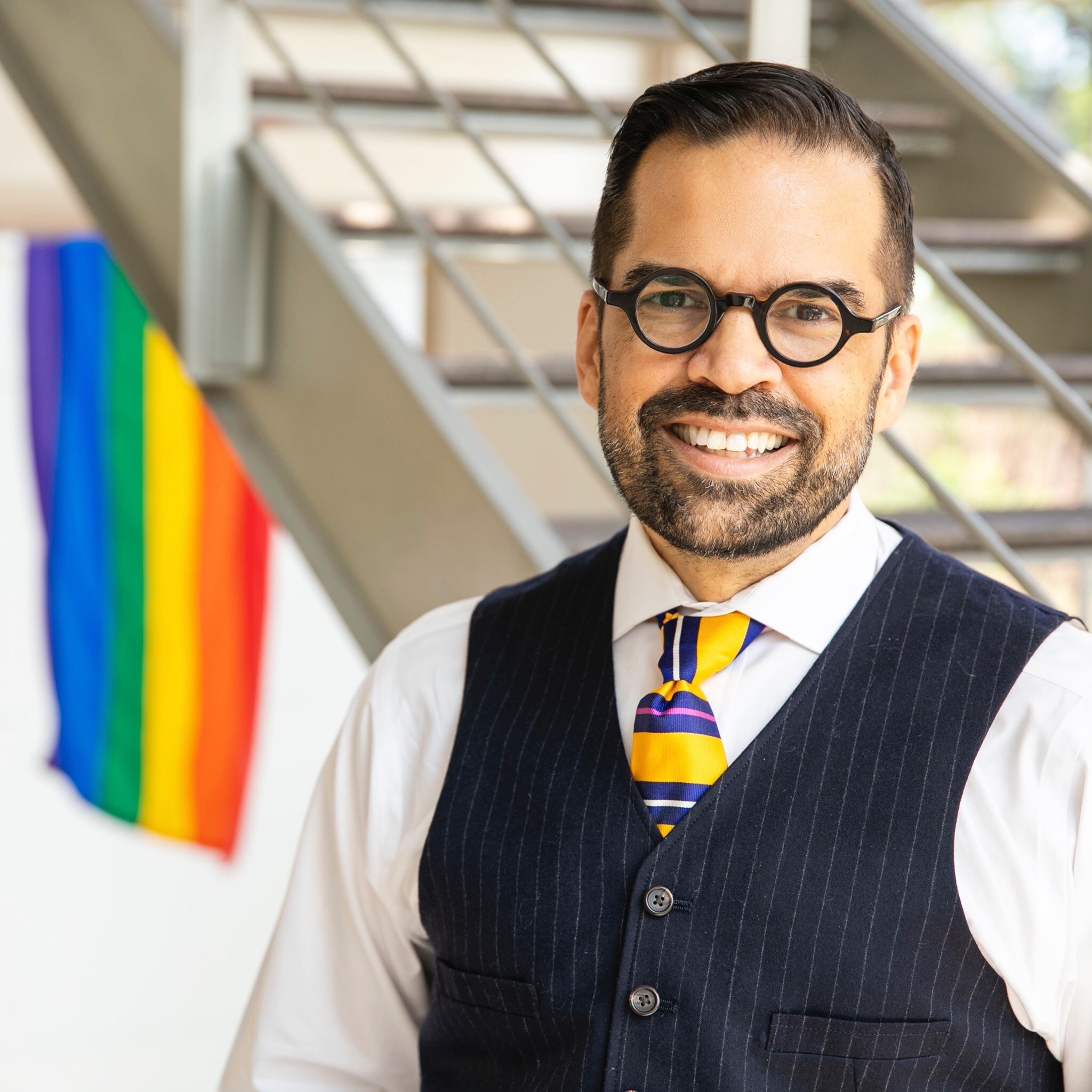 Most med students are familiar with VUMC's Program for LGBTQ Health and its director, Del Ray Zimmerman. Less commonly known is the fact that the program was actually kick-started by a Vanderbilt medical student.
In 2012, Kristen Eckstrand, then a medical student at VUSM and now an M.D. Ph.D., raised to Dr. Jesse Ehrenfeld a concern shared among med students: they were not getting the education needed to take care of gender and sexual minority patients. In response, the Program for LGBTQ Health was founded.
The first priority of the program was to expand curricular content in the med school, Zimmerman said. Then, the department turned its attention to starting a referral program for patients.
"Today LGBTQ patients can call or email us, tell us what they need, and we will give them recommendations for healthcare providers in the area," Zimmerman said. "We actually get calls from all over the place. Vanderbilt's catchment area is pretty wide, so our work extends far beyond just the Nashville area."
Over the last few years, the program has incubated two clinics for transgender health: one on the adult side and one on the pediatric side. Moreover, its full-scale gender-affirming program sets Vanderbilt as one of the leading institutions in the nation for trans healthcare, Zimmerman said.
But the work is far from finished.
"We're looking at a four to five story house," Zimmerman said, "and the first level is done."
Take insurance, for example.
"When you look at the intersection of employment and healthcare, we have a system that's designed to deliver insurance through employment, yet we have such rampant discrimination against our transgender community around employment," Zimmerman said. "Trans folk who probably need more medical intervention to affirm their gender don't have the access to all the services they need, and it gets really, really, really expensive."
For all the med students going to serve and learn into clinic settings, Zimmerman's advice is simple: practice cultural humility.
"Whether [a patient is] LGBT or non-English speaking or a Muslim patient or whoever, young providers should really take time to learn about their patients' lives in a compassionate non-judgmental way," Zimmerman said.
Building warm relationships with patients can help bridge the health disparity gap, since LGBTQ patients are more likely to seek medical help if they feel welcomed and accepted in the space, Zimmerman said.
Understand the unique, non-physical factors in a patient's health.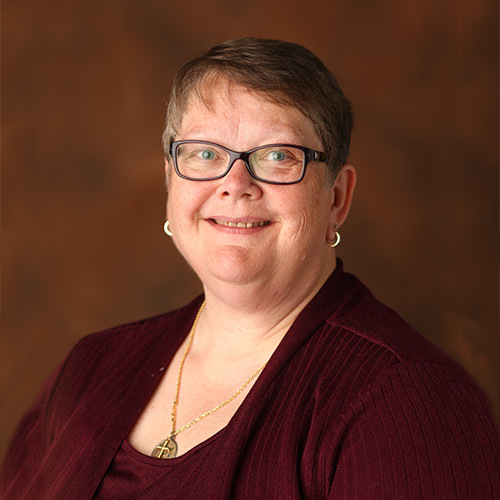 In 2015, Vanderbilt nursing professor Sarah Fogel, Ph.D., R.N., FAAN and VUSM adjunct professor Jesse Ehrenfeld, M.D., M.P.H., developed a 13-week interdisciplinary course on LGBTQ health. Five years later, "LGBT Health in Interprofessional Practice" has its biggest cohort yet, including four Masters of Public Health students and six nursing students.
"The biggest takeaway [from the course] is that you can't really address anyone's life—but in our case, LGBTQI people's lives—without addressing aspects other than their physical health," Fogel said. "Everything in our life contributes to our health."
The course is open to students from any graduate program at Vanderbilt and features guest-lectures from all across campus, including a pediatrician, a psychiatrist, and a divinity school professor.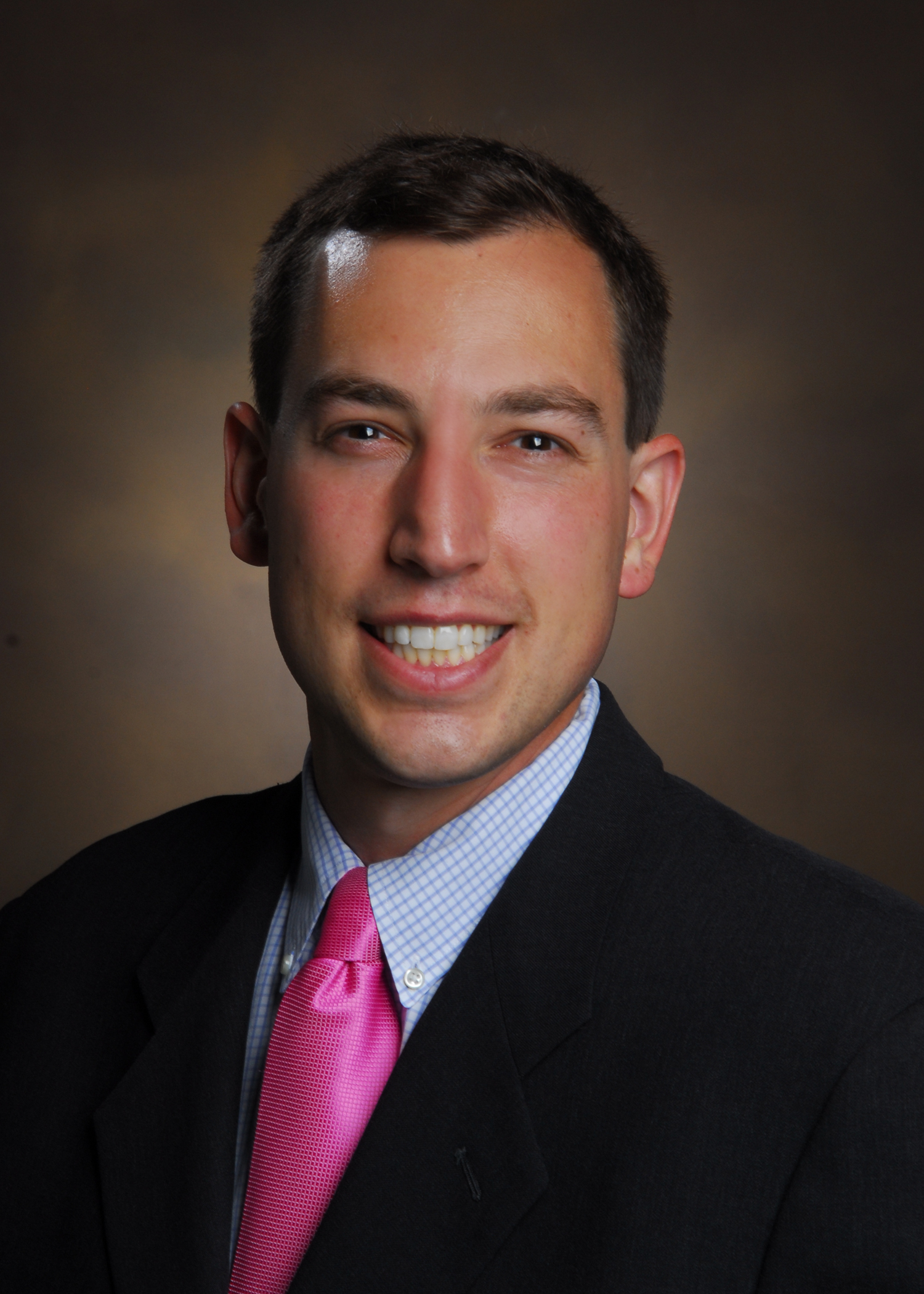 The advice Ehrenfeld gives to med and nursing students like the ones in Fogel's course is to keep an open mind.
"Understanding those unique characteristics [of each patient] is at the foundation of having a positive patient encounter," Ehrenfeld said. "If you don't know about those aspects of a patient's life, you're not going to be able to provide the best care for them, because you won't understand their situation."
Although it can be hard to discuss deeply personal matters, Ehrenfeld said broaching these topics as healthcare professionals can help shrink healthcare disparities within the LGBTQ community— disparities which have been especially evident during the COVID-19 pandemic.
"It's increasingly apparent that COVID-19 is having a disproportionate impact on LGBTQ patients and families," Ehrenfeld said. "We're only starting to understand that, but it's certainly a concerning trend that is going to need to be top of mind for healthcare."
Stand together to uplift everyone.
COVID-19 is not the only thing that's changed 2020 celebrations of Pride Month, however. The events of recent weeks raise an even bigger question:
How do we celebrate Pride Month differently in the wake of the murders of George Floyd, Breonna Taylor, and Ahmaud Arbery?
"I hope that pride celebrations are never quite the same again," March said.
The roots of the Pride Movement have more in common with the recent protests against police brutality that people think, March said. In fact, Pride Month commemorates the Stonewall uprising, which arose in June 1969 in response to frequent police raids on gay bars in the Greenwich Village neighborhood of New York City.
"It was a riot specifically against police brutality," March said. "It's been really enlightening for me to be able to look at Pride with new eyes and use some of that perspective to elevate the importance of uplifting everyone in the LGBTQ community."
You can read more about VUMC's Program for LGBTQ Health on the program website and check out other resources for the LGBTQ community on our Office for Diversity Affairs website.