"Beyond The Lab" Video Featuring Department of Pharmacology Alums
This video series, from the BRET Office of Career Development, focuses on Vanderbilt Ph.D. and Postdoctoral alumni and their career paths.  View the links below to see the videos from Pharmacology alums.
The Academic Track Dual Career Search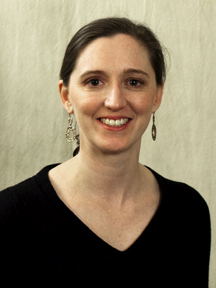 Leslie Kwakye, Ph.D., Gunnar Kwakye, Ph.D., A.J. Robison, Ph.D., and
Michelle Mazei-Robison, Ph.D.
Academic Program Administration and Management
Ashl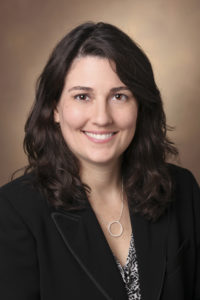 ey Brady, Ph.D.
Director of Career Engagement and Strategic Partnerships, ASPIRE Program; Manager, Office of Career Development, Biomedical Research Education and Training (BRET), Vanderbilt University
Cynt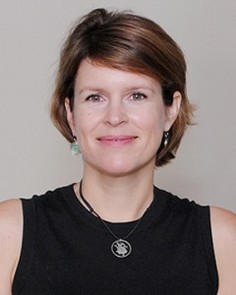 hia Brame, Ph.D.
Assistant Director, Vanderbilt University Center for Teaching;  Instructor, Biological Sciences, Vanderbilt University
Business Development
Raymo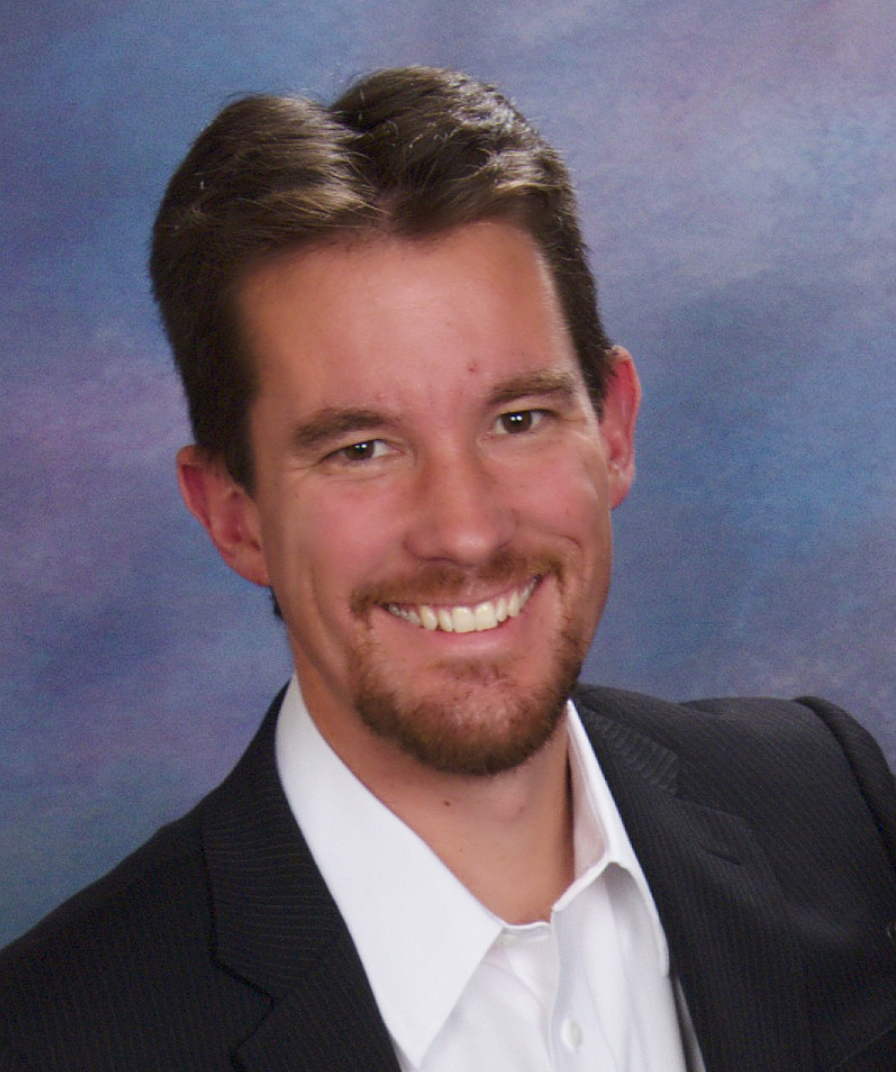 nd Price, Ph.D., MBA
Vice President, Business Development, DiscoverX
Defense and Intelligence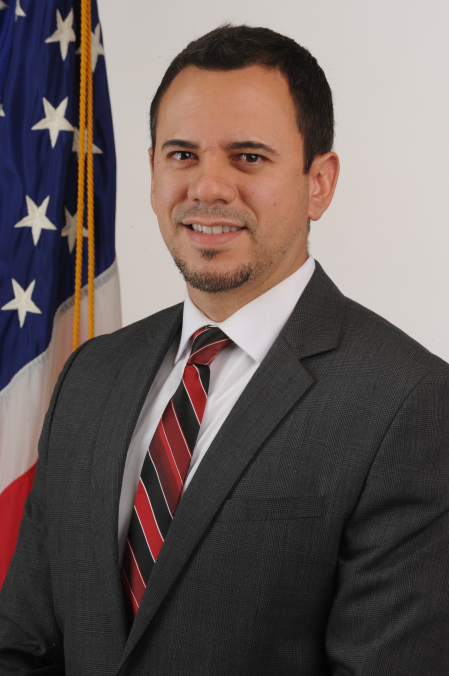 Efrain Garcia, Ph.D.
Senior Science Analyst, Project Officer, Biomedical Advanced Research and Development Authority, Department of Health and Human Services
Faculty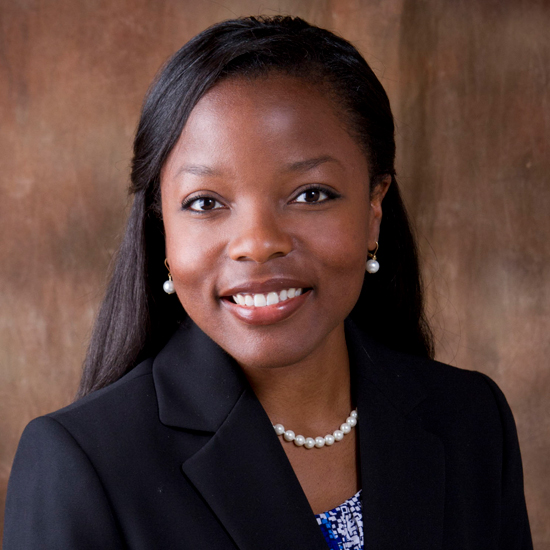 Klarissa Hardy Jackson, Ph.D.
Assistant Professor of Pharmaceutical Sciences, Lipscomb University College of Pharmacy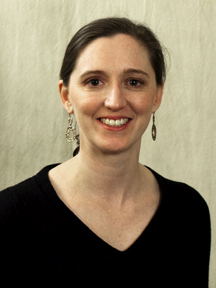 Michelle Mazei-Robison, Ph.D.
Assistant Professor, Physiology and Neuroscience, Michigan State University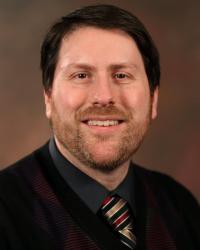 Harold Olivey, Ph.D.
Associate Professor, Biology, Indiana University Northwest
Medical & Regulatory Writing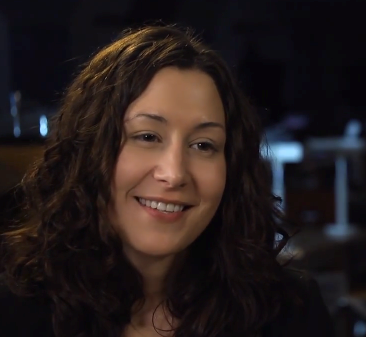 Nicole Speed, Ph.D.
Strategic Consultant
Research Administration (Academic)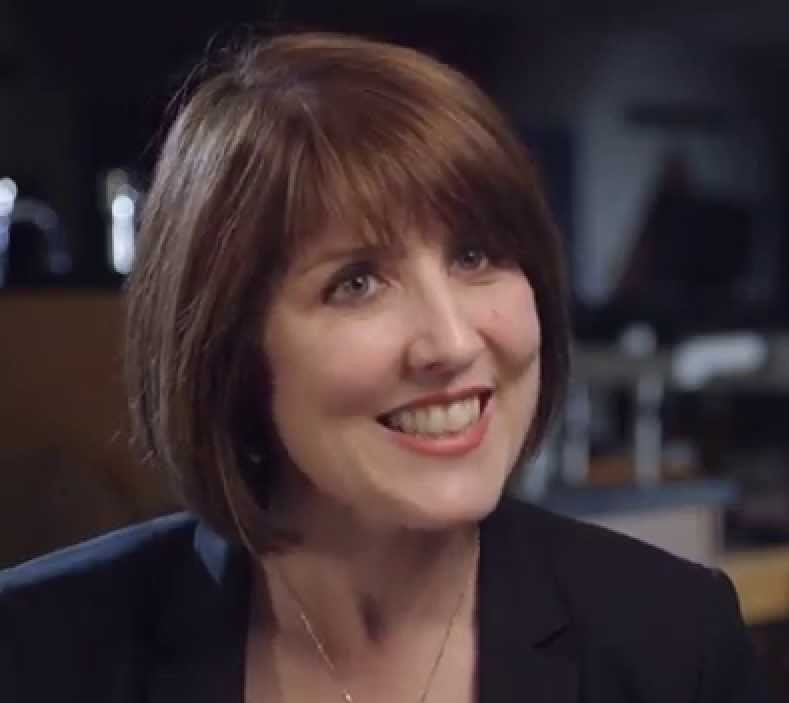 Andrea Bauman-Carnegie, Ph.D.
Director of Administrative Operations, Center for Clinical and Translational Science, University of Illinois at Chicago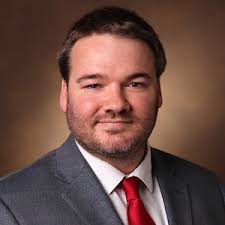 Robert Lavieri, Ph.D.
Project Manager, Institute for Clinical and Translational Research, Vanderbilt University Medical Center
Technology Transfer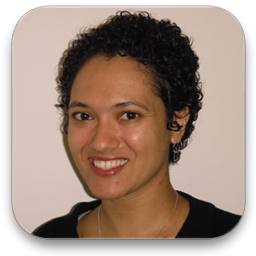 Lisan Parker Smith, Ph.D.
Technology Manager, Office of Technology Management, University of Illinois, Urbana-Champaign
    *     *     *
We want to know about you!  Send information about yourself to: vupharmacology@vanderbilt.edu