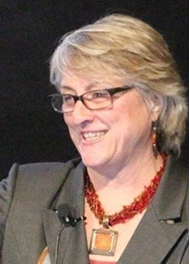 Heidi Hamm
---
Dr. Hamm was born in Loma Linda, California.  She came to Vanderbilt University as the Chair of the Department of Pharmacology in 2000 from Northwestern University.
In addition to teaching and research, Dr. Hamm is also active in many professional organizations including the American Society for Biochemistry and Molecular Biology, American Society for Pharmacology and Experimental Therapeutics, Biophysical Society, Association for Research in Vision and Ophthalmology, Society for Neuroscience, and Association of Medical School Pharmacology Chairs.
In 2015 she received the Robert R. Ruffolo Career Achievement Award in Pharmacology given by the American Society for Pharmacology and Experimental Therapeutics (ASPET); in 2012 she received the Ariens Award, Dutch Pharmacological Society (NVF) presented at the  Ariens Society Annual Meeting in the Netherlands; and in 2011 Dr. Hamm was made Fellow, American Association for the Advancement of Science.
Dr. Hamm's work is currently focused on understanding the molecular basis of signaling mechanisms mediated by G proteins, which are switch proteins.  G proteins are normally inactive, but a receptor that has received a specific signal can activate G proteins, leading to changes in the activity of enzymes that produce second messengers such as cyclic AMP and calcium.
Since 2012 Dr. Hamm has been the Aileen M. Lange and Annie Mary Lyle Chair in Cardiovascular Research at Vanderbilt.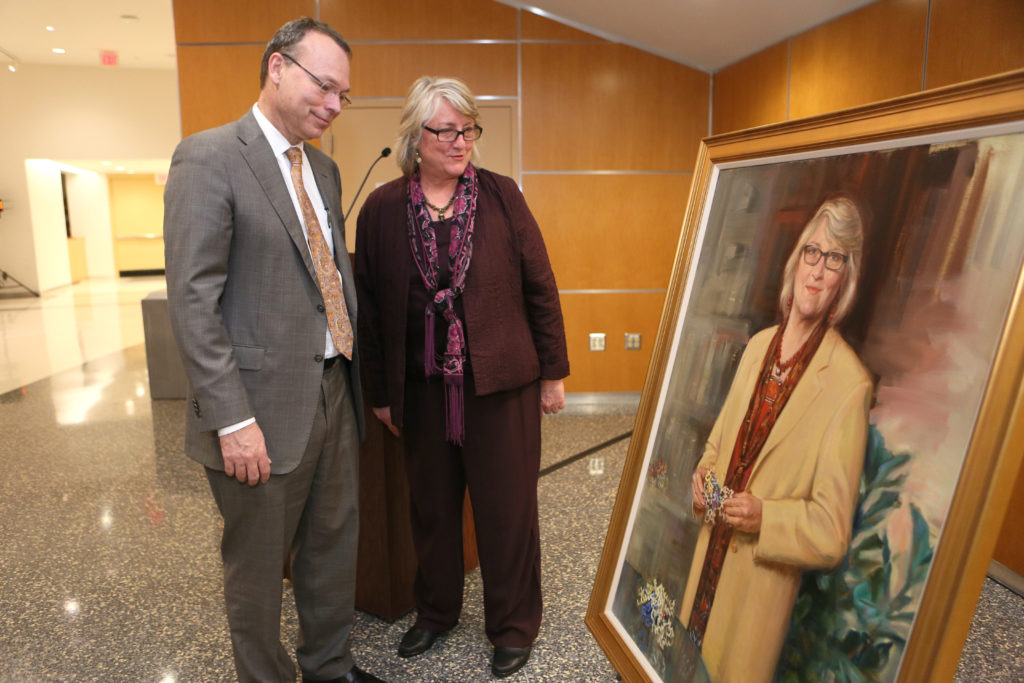 ---