Alumni Feature: Dr. Laurent Audoly
This article was originally published in Results & Discussion, Issue 5, Spring 2017.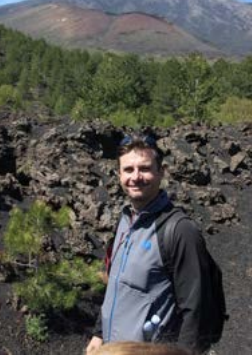 Dr. Laurent Audoly has seen the world over. Thanks to his degree in Pharmacology from Vanderbilt University, he has been able to balance a career in the pharmaceutical industry along with a career in teaching. Since leaving Nashville, Dr. Audoly has held positions of increasing responsibility at Pfizer, Merck and MedImmune, and holds Adjunct Professor positions at DukeNUS Graduate Medical School in Singapore and Fudan University in Shanghai, China. Dr. Audoly currently serves as Head of R&D for the Pharmaceutical Division at Pierre Fabre and became the founder of the Pierre Fabre Fund for Innovation last spring. We joined him in Toulouse, France (virtually!) and found out what his days are like.