Future Directions: Dario Gutierrez, PhD, Head, Investigational Biology, Merck
This article was originally published in Results & Discussion, Spring 2019, Issue 9.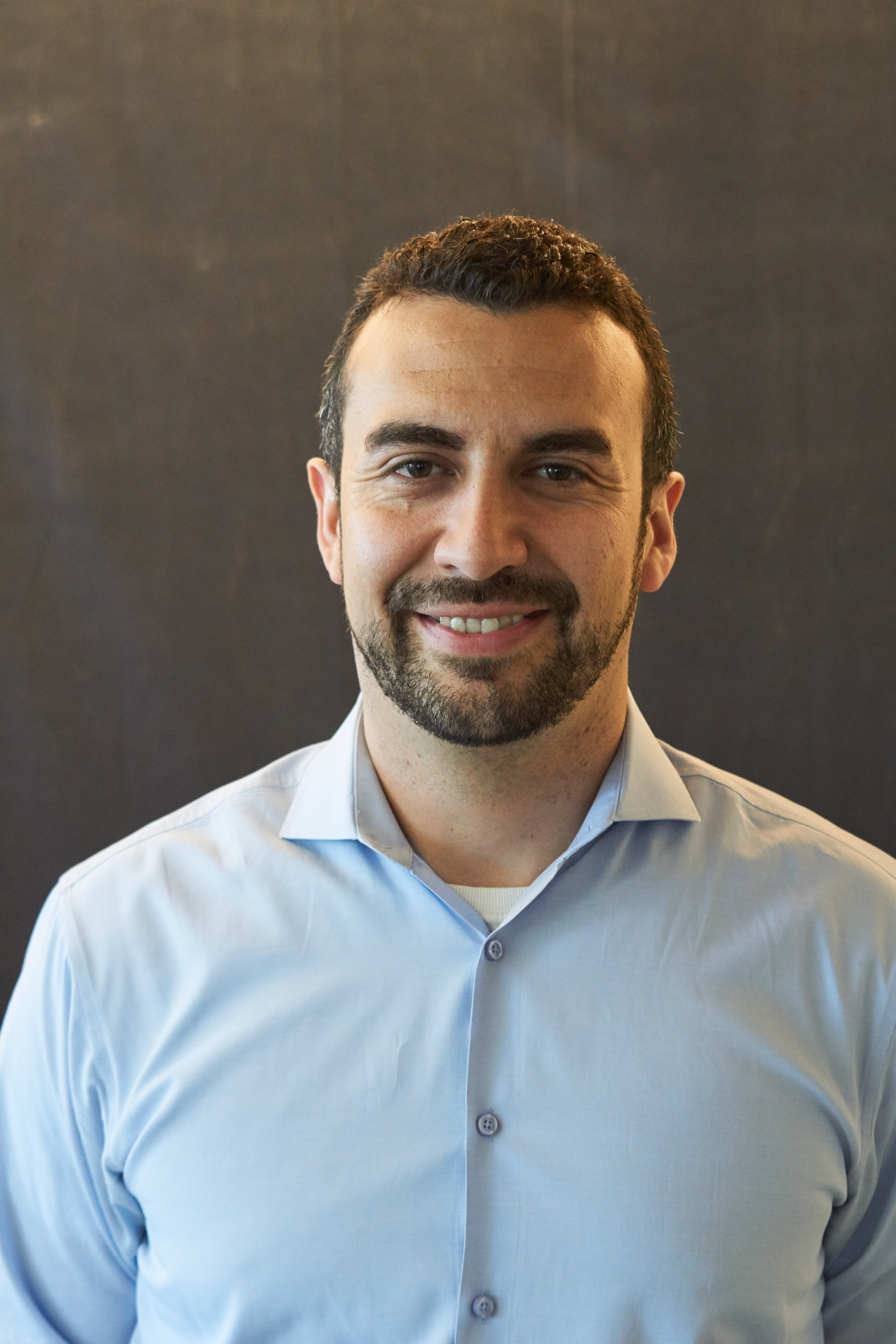 By Shwetha Narasimhan, Graduate Student
The promising field of immunotherapeutics is currently hailed as the new hope in the fight against cancer and Dr. Dario Gutierrez is determined to make this hope a reality. As the Director and Head of the Investigational Biology team at the Merck Exploratory Science Center, he leads a team of expert scientists who study novel immunotherapeutics with a focus on immuno-oncology and infectious diseases. Gutierrez is fascinated by the intricacy of the immune system and believes that our bodies are equipped with natural immunity against tumors. His interest in the immune system developed during his graduate studies at Vanderbilt University in the lab of Dr. Alyssa Hasty, Professor of Molecular Physiology and Biophysics. Gutierrez continued studying immunology as a postdoctoral fellow at the German Cancer Research Center (DKFZ) and gradually transitioned into a role at the pharmaceutical giant, Merck. He established the Immuno-Biology team and has since guided the team's scientific strategy towards discovering drugs and vaccines that stimulate the immune system to fight cancer and infectious diseases. The road to drug discovery is long and arduous, and Gutierrez credits his professional success to methodical perseverance and a continuing joy of scientific discovery that he came to cultivate in graduate school. Though he misses the personal touch of working at the bench, he feels honored to oversee his talented team focused on immunotherapy, infectious disease and microbiome research. He is particularly excited about their foray into gamma-delta-T cell research, which is a promising avenue for cancer treatment. Recently, his scientific passion has extended beyond Merck into the realm of science outreach. With the ultimate goal of inspiring young minds, Gutierrez helped organize a science fair last year in his hometown in Honduras, where he rose from simple beginnings.